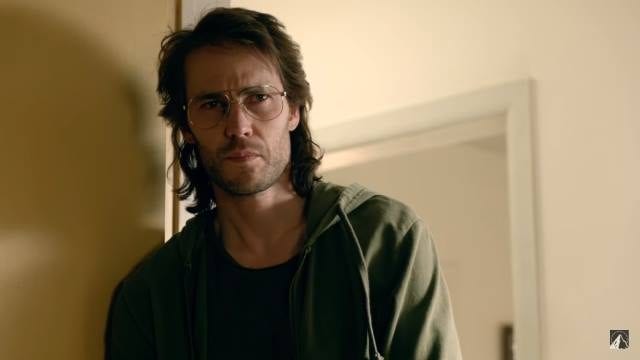 Das erste Mal habe ich Taylor Kitsch in True Detective, Staffel 2, bewusst wahrgenommen – ohne jetzt darauf hinaus zu wollen, was wir von dieser Season gehalten haben. Aber schon ein paar Sekunden des Trailers zur neuen Serie WACO zeigen, dass sich nicht nur Kitschs Frisur geändert hat, sondern auch seine Rolle hier eine viel intensivere zu sein scheint.
WACO basiert auf einer wahren Begebenheit: David Koresh (Kitsch) ist der Führer der kleinen amerikanischen Religionsgemeinschaft mit dem Namen Branch Davidians. 1993 wird ihre Siedlung in Waco, Texas, für 51 Tage vom FBI und den ATF belagert, nachdem die Davidians eine Durchsuchung des Mount Carmel durch die ATF mit Waffengewalt abwehren. Was sich daraus entspann, schockierte die Welt.
Die Macher der Serie haben um die historischen Ereignisse eine Geschichte gestrickt – der es an Drama nicht zu mangeln scheint. Neben Kitsch spielen auch Michael Shannon, Melissa Benoist und John Leguizamo in der Paramount Miniserie mit.
"This is our time to prove through suffering that we are worthy of the miracle that's to come."
WACO umfasst 6 Folgen und feiert im Januar 2018 Premiere.
via: TVLine