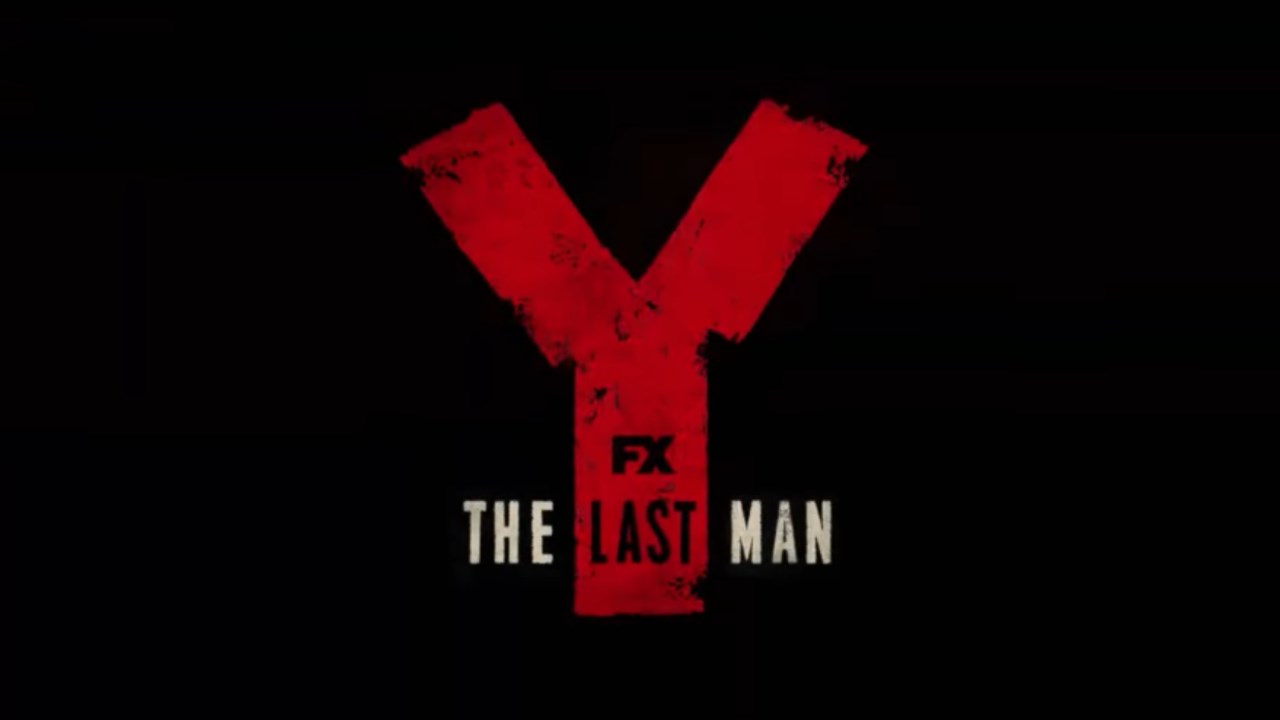 Was wäre, wenn von heute auf morgen auf der Welt nur noch ein Mann existieren würde? Dieser Frage geht die neue Comicadaption "Y: The Last Man" nach. Eine unbekannte Seuche löscht darin sämtliche Säugetiere mit einem Y-Chromosom aus. Die einzige Ausnahme ist der letzte überlebende Mann Yorick und sein Äffchen. Die neue Weltordnung sorgt bei den verbliebenen Frauen für Unruhen. So fordern einige die Positionen ihrer Männer ein und andere verschreiben sich dem Terror.
"In one day half of our world was gone."
Die von FX produzierte Serie basiert auf die 60 Hefte umspannende Comicreihe des renommierten Autors Brian K. Vaughan und Zeichnerin Pia Guerra, die als vielschichtige Saga des graphischen Erzählens gilt. Neben Ben Schnetzer als Yorick, wirken auch die Schauspielerinnen Diane Lane als Kongressabgeordnete und Ashley Romans als Agent 355 mit. Auch wenn der Teaser noch keine konkreten Bilder aus der Serie zeigt, könnt sie sich als Highlight diesen Jahres entpuppen.
"Y: The Last Man" startet am 13. September auf dem US-Streamingdienst Hulu. Hierzulande dürfte die Serie auf Disney+ zu sehen sein.
via: geektyrant