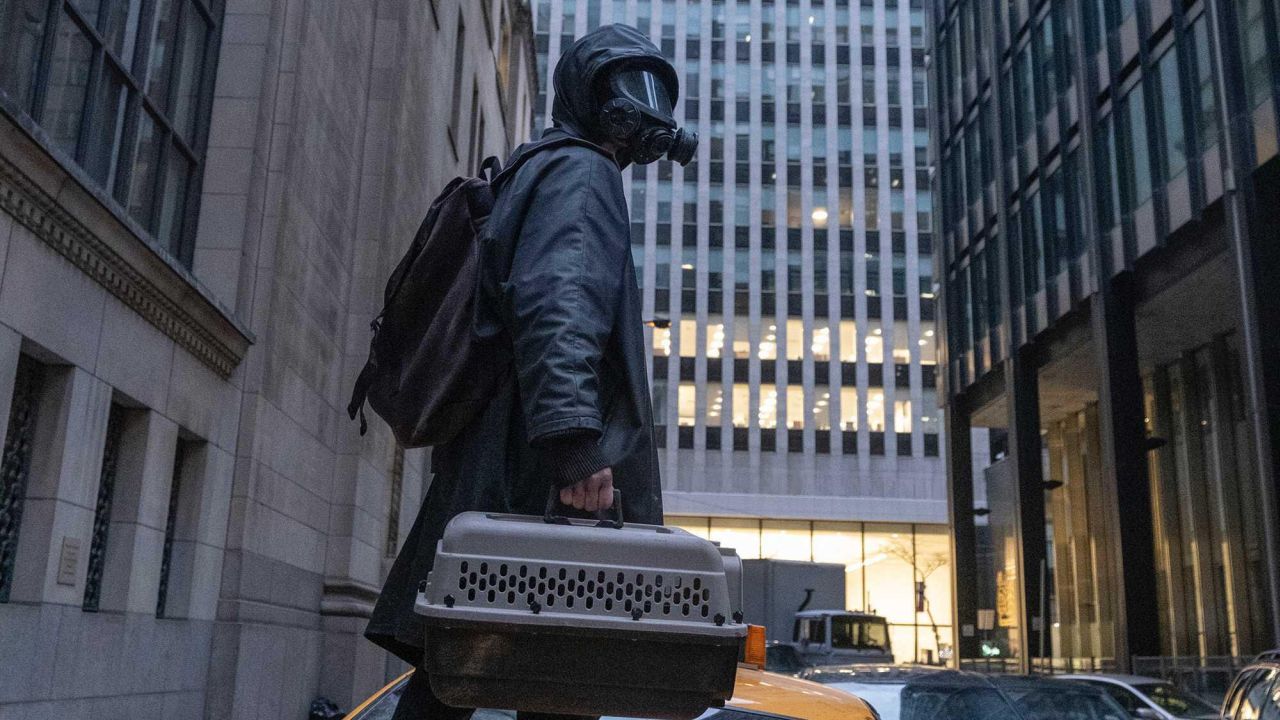 Vor wenigen Wochen kündigte ein erster Teaser das Startdatum der Comicadaption "Y: The Last Man" an. Jetzt gibt es endlich richtiges Bewegtbildmaterial dazu zu sehen. Im Trailer stimmt James Browns Song "It's a Man's Man's Man's World" das Publikum auf die erschütternden Geschehnisse ein. Nach dem Ausbruch einer Seuche, die sämtliche Säugetiere mit einem Y-Chromosom tötet, breitet sich Chaos in der Welt aus. Inmitten der männerlosen Erde sind Yorick Brown (gespielt von Ben Schnetzer) und sein Äffchen Ampersand die einzigen Überlebenden ihrer Art. Unterdessen setzt sich Yoricks Mutter, die amtierende US-Präsidenten Jennifer Brown (Diane Lane), dafür ein wieder für Ordnung zu sorgen.
Die gefeierte Vorlage von Autor Brian K. Vaughan und Zeichnerin Pia Guerra zählt mit zu den besten Geschichten des grafischen Erzählens der letzten Jahre. Gerade die gespaltene Welt nach dem Ableben von unzähligen Führungspersönlichkeiten und Politikern sorgt für ein spannendes Szenario. Während die eine Gruppierung die Chance sehen einen Neuanfang zu wagen, radikalisieren sich andere. Den ersten Szenen nach zu urteilen, bleibt die auf 10 Episoden angelegte erste Staffel, den Comics weitestgehend treu. Nach ersten Anlaufschwierigkeiten und einer weltweiten Pandemie, freue ich mich, dass die Serie nun doch realisiert werden konnte.
"Y: The Last Man" startet am 13. September auf der US-Streamingplattform Hulu. Hierzulande wird derzeit mit einem zeitnahen Release auf Disney+ gerechnet.
via: CBR