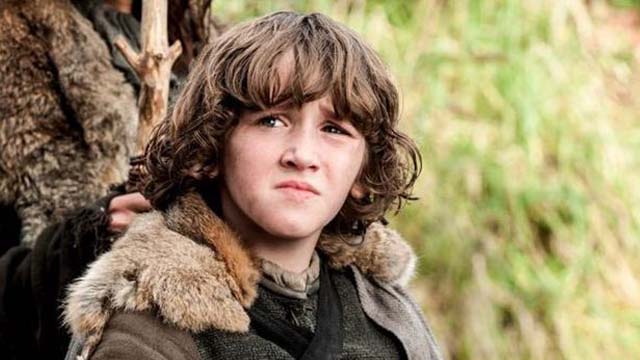 Seit ungefähr einer halben Stunde habe ich mein Smartphone in der Hand und spiele eine der einprägsamsten Szenen aus der Episode "Battle of the Bastards" der jüngsten "Game of Thrones" Staffel nach. Bisher immer noch mit demselben Ergebnis wie in der Serie.
Wovon ich spreche? Von dieser mehr als nervigen Szene mit Rickon auf dem Schlachtfeld und seiner "Flucht" über die Wiese. Und wer hat hier nicht lauthals "lauf doch wenigstens im Zickzack" geschrieen. Aber wir kennen das Ergebnis, ein Schuss saß dann doch.
Und genau dies wurde nun in einem App Game nachgebaut und du kannst Rickon über das Schlachtfeld steuern. Weird! Aber cool.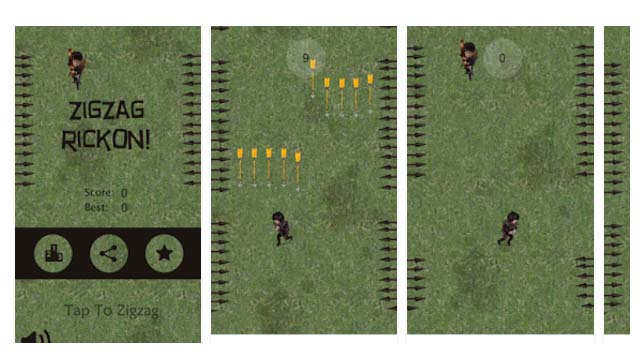 Das App Game gibt es sowohl für Android als auch für Apple Smartphones.
Und es macht großen Spaß!
via: radiotimes