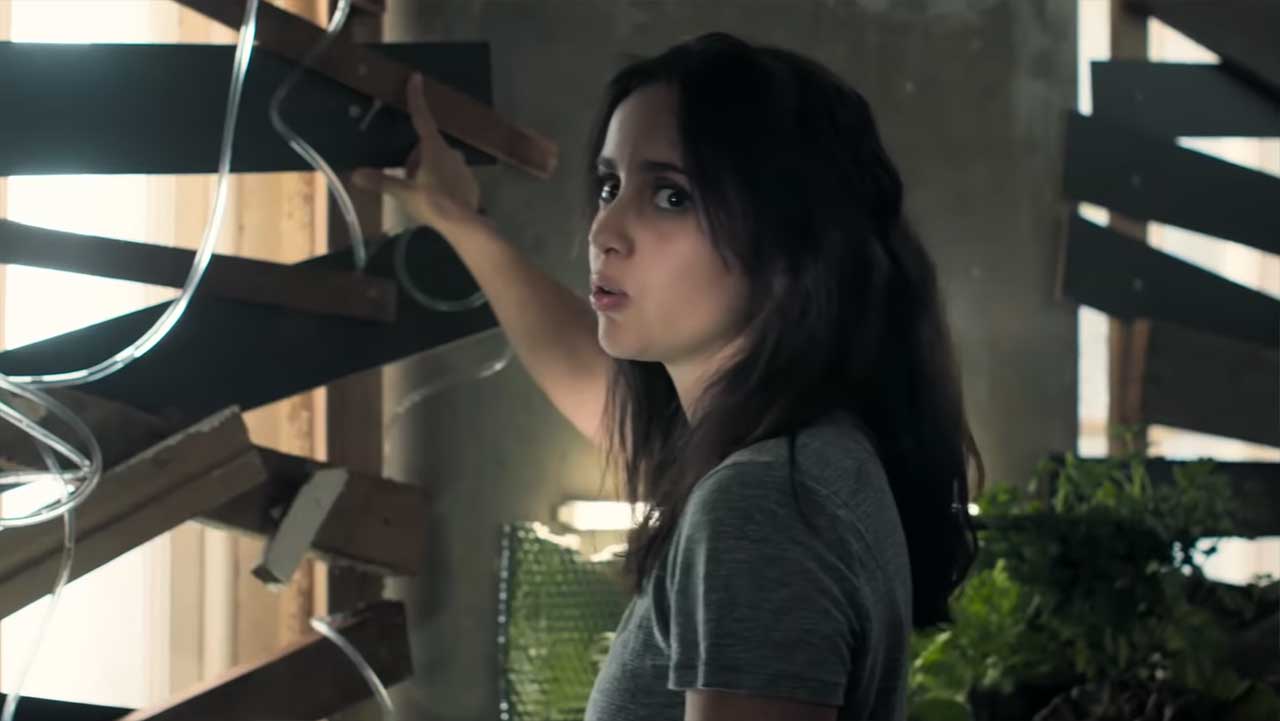 Dieses Wochenende befindet sich der Großteil unseres Teams in München, wo wir das dort stattfindende "Seriencamp" mal wieder als Grund für ein internes Treffen missbrauchen. Aber wir schauen dort eben auch viele Serienscreenings und Serien-bezogene Panels an. Eines davon und für viele von uns das erste des Wochenendes war das "Webserien: Fictional"-Sammelsorium. Dort wurden in knapp unter zwei Stunden jeweils eine Episode aus neun Webserien gezeigt, die unterschiedlicher in Aufmachung, Genre und Produktionsländern kaum hätten sein können. Einer meiner Favoriten: "OVER AND OUT".
Die australische Webserie greift das mittlerweile doch recht regelmäßig bespielte Thema der Zombie-Apokalypse auf. Aber mit Humor. Viel Humor. Die Zombies sind eher Mittel zum Zweck, es geht um Familie, um Prioritäten, ums Überleben. Die erste Folge war jedenfalls sehr on Point, was das Timing anbetrifft, weshalb ich dachte, ich teile die unterhaltsamen rund fünf Minuten mal mit euch. Und nicht nur das, mittlerweile sind freudigerweise fünf Episoden online (da ich noch nicht weitergeschaut habe, weiß ich nicht, ob das dann auch die letzte ist und ob das Niveau auf stabil unterhaltsamem Level bleibt). Aber das Format der "Van Vuuren Bros" wurde beim "CanneSeries"-Festival als "Best Short Series" prämiert, was nicht das schlechteste Zeichen ist.
Also viel Spaß mit "OVER AND OUT"!
"OVER AND OUT" Webserie – Folge 1
"Lewis and Freya get a visit from a thirsty stranger."
"OVER AND OUT" Webserie – Folge 2
"When their baby girl starts showing signs of zombie virus, Lewis and Freya call in the help of a local doctor."
"OVER AND OUT" Webserie – Folge 3
"Lewis and Freya are out taking the kids for a walk when they run into trouble."
"OVER AND OUT" Webserie – Folge 4
"Lewis and Freya organise a babysitter so they can go out for a date night."
"OVER AND OUT" Webserie – Folge 5
"Lewis and Freya can't agree on how to educate their kids."
Die Macher schenken uns mit einem kleinen Making-of-Video auch noch einen Blick hinter die Kulissen der Webserien-Produktion:
"OVER AND OUT" Webserie – Behind the Scenes
"Come behind the scenes of our new post-apocalyptic parenting series 'Over and Out'."
-->