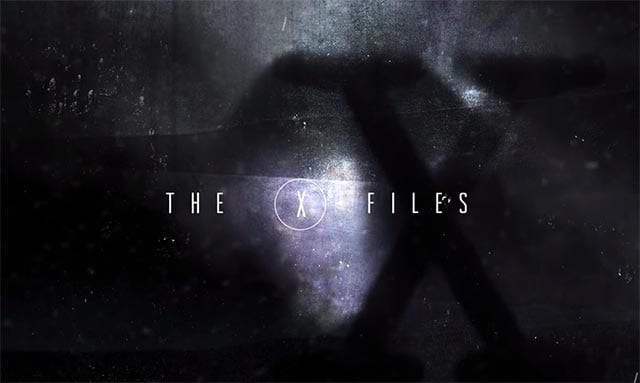 Akte X war in meiner Kindheit die Cola des TV. Durfte man eigentlich gar nicht haben, wollte man aber unbedingt sehen. Verdammt packend, auch wenn nach heutigen Maßstäben vermutlich eher lahm. YouTuber Denver Jackson hat sich jedenfalls der Nostalgie geschlagen gegeben und einen etwas moderneren Vorspann für die Kultserie gezaubert. Gefällt!
"It's not as creepy as my childhood memories of the intro but it was fun to play around with a remake of the iconic opening titles to such a great show!"
via: Marco, der lieber Akte X als Zeichen Y geguckt hat.