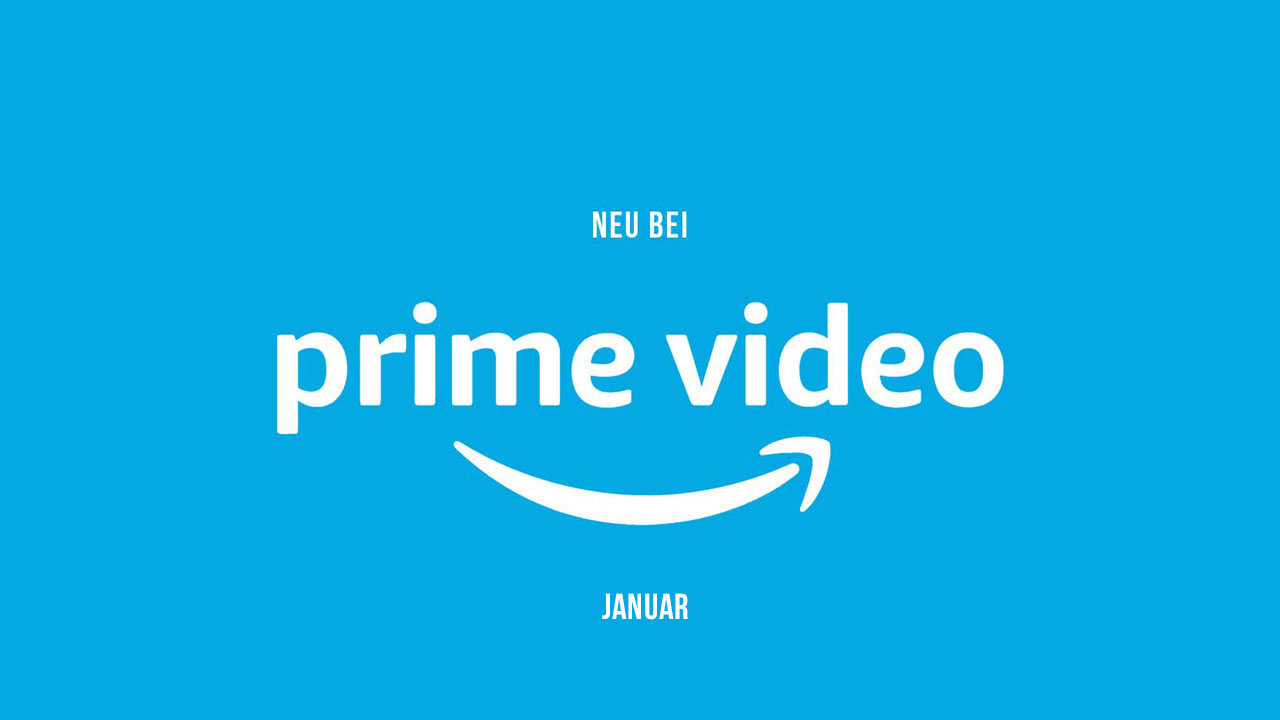 Aktuell läuft der vierte Teil von "Matrix" im Kino, und Amazon Prime Video nimmt passend dazu ab 1. Januar 2022 die drei bisherigen Filme ins Programm. Show-mäßig kann man sich auf Staffel 2 von "Binge Reloaded" freuen – ab 14. Januar 2022 geht's da weiter. Und dann nimmt Amazon noch alle 15 Staffeln von "Emergency Room" in Prime auf – da kann man also nochmal in guten, alten Serienerinnerungen schwelgen. Zum Ende des Monats kommt dann noch Staffel 5 von "This is us" ins Programm.
Amazon Prime Video: Die neuen Serien und Staffeln im Januar 2022
Ab 1. Januar 2022
Major Crimes – Staffeln 1 bis 6
The Originals – Staffeln 1 bis 5
Emergency Room – Staffeln 1 bis 15
The Last Ship – Staffeln 1 bis 4
Hart of Dixie – Staffeln 1 bis 4
Pushing Daisies – Staffeln 1 und 2
Ab 10. Januar 2022
Harow – S3
Ab 14. Januar 2022
Binge Reloaded – Staffel 2 (Amazon Original, Exklusiv verfügbar)
Etwas mehr als ein Jahr ist es schon her, dass Amazon Prime Video "Switch" wiederbelebt hat – mit dem Nachfolger "Binge reloaded". Im Januar 2022 steht die zweite Staffel an: Acht neuen Episoden hat Redseven Entertainment produziert, und die Comedyshow wird ab dem 14. Januar bei Prime Video zum Abruf bereitgestellt.
Ab 15. Januar 2022
The Promised Neverland – Staffel 1
Ab 21. Januar 2022
Para – Wir sind King (Exklusiv verfügbar)
Vier junge Frauen, beste Freundinnen: Jazz, Fanta, Hajra und Rasaq sind auf den Straßen in Berlin-Wedding groß geworden. An der Schwelle zum Erwachsenwerden blicken sie in eine ungewisse Zukunft. Nur eines ist sicher: sie haben große Träume. Die Serie stammt von den Machern von "4 BLOCKS".
As We See It – Ungewöhnlich normal – Staffel 1 (Amazon Original, Exklusiv verfügbar)
Das Amazon Original "As We See It" dreht sich um das Thema Autismus. Jack (gespielt von Rick Glassman), Harrison (Albert Rutecki) und Violet (Sue Ann Pien) leben gemeinsam in einer Wohngemeinschaft und versuchen dort, ihr Leben mit Autismus zu meistern. Während Violet sich einen Freund wünscht, muss Jack mit der Krebsdiagnose seines Vaters klarkommen. Harrison muss erst den Schritt in die Welt und außerhalb der Wohnung wagen.
Ab 27. Januar 2022
This Is Us – Staffel 5
Die Serie "This Is Us" wird in mehreren Zeitebenen erzählt und folgt dem Leben dreier Personen, die am selben Tag geboren wurden, und ihrer Eltern. Von der NBC-Serie gibt es bislang 88 Folgen in 5 Staffeln, eine kommende 6. Staffel wird den Abschluss der Serie bilden.
Amazon Prime Video: Die neuen Original Filme im Januar 2022 (+Matrix)
Ab 1. Januar 2022
Matrix
Matrix Reloaded
Matrix Revolutions
Ab 7. Januar 2022
The Tender Bar
Oh, das kann man sich mal vormerken: "The Tender Bar" ist inszeniert von George Clooney, lief im Dezember 2021 in die US-Kinos und im Januar bei Amazon. Der Film basiert auf dem Roman von J. R. Moehringer. Mit dabei sind unter anderem Christopher Lloyd und Ben Affleck.
Ab 14. Januar 2022
Hotel Transsylvanien: Eine Monster Verwandlung

Der 4. Teil der Filmreihe "Hotel Transsylvanien" läuft weltweit exklusiv bei Amazon – der Streamingdienst hat sich die Rechte an den Animationsfilmen gesichert.

-->