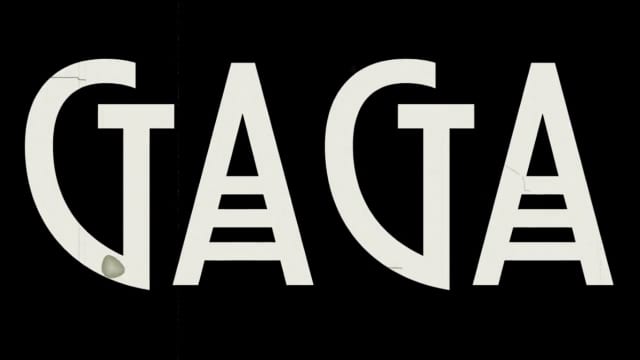 Wie wir vor einiger Zeit bereits angekündigt haben, wird keine geringere als Lady Gaga in der fünften Staffel von Ryan Murphys Serie American Horror Story mitspielen. Die US-amerikanische Popsängerin ist neben ihrer erfolgreichen Musik vor allem für ihr ungewöhnliches Styling und ihre Aufsehen erregenden Aktionen auf öffentlichen Veranstaltungen bekannt.
Auf einer Party, die sie explizit für ihre Kollegen aus American Horror Story: Hotel veranstaltete, färbte sie den Pool ganz im Stil der düsteren Serie blutrot und postete anschließend ein Foto davon auf Instagram, das sie wie folgt kommentierte:
"A bloody pool for the cast, sorry #AHSfans, there's few pictures. At my parties, killer friends have more fun, when no evidence is left behind."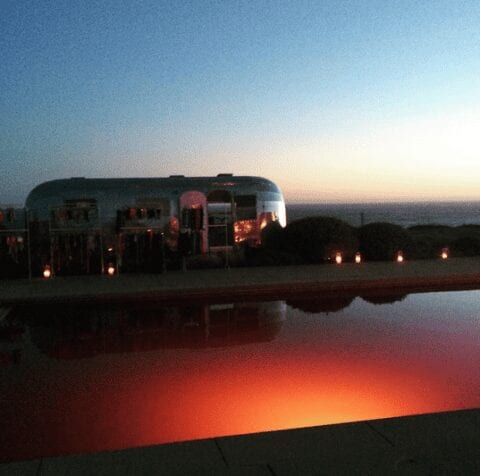 Die fünfte Staffel der Horrorserie startet am 7. Oktober diesen Jahres. Dieser Teaser lässt vermuten, dass Lady Gagas Kostüme für die Show ähnlich spektakulär ausfallen mögen wie zu sonstigen Anlässen auch.
via: Entertainment Weekly Foto: Instagram