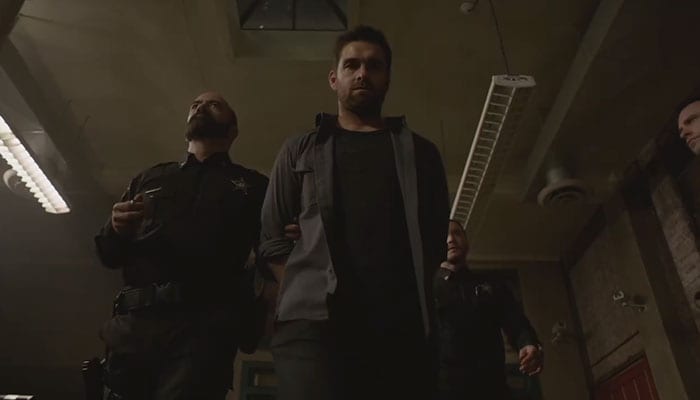 Bei der diesjärigen New York Comic Con war auch ein Teil der Truppe um Banshee vertreten. Anlässig des Events lassen die Macher anhand eines längeren Trailers einen weiteren Blick auf das Geschehen in der vierten und letzten Staffel werfen. Auch ein Startdatum wurde genannt: Am 29. Januar 1. April 2016 soll der Kampf in die finale Runde gehen.
"I don't have much in my life that I care about anymore …" (Brock)
Einige Szenen lassen große Fragen offen: Wird hier schon zu viel gespoilert? Oder dient das eher zur geplanten Irreführung? Hoffentlich ist Letzteres der Fall.
Banshee Season 4 Trailer (HD)