Alles zu
Rick and Morty

- Seite 13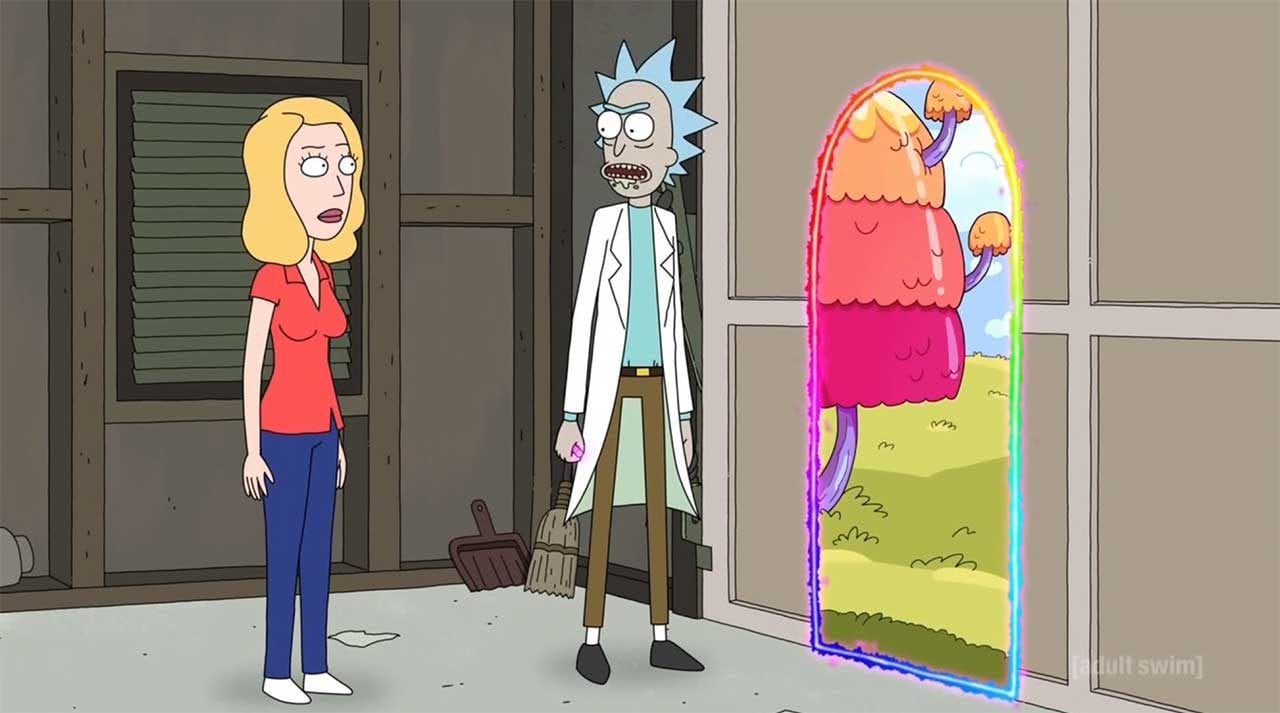 Ab ins "Froopy Land"!
Wir müssen ganz stark sein: Das war bereits die vorletzte Folge dieser Staffel "Rick and Morty". Dass es auch nach kommenden Sonntag noch weitere geben wird, dürfte ein Ding der Sicherheit... [...]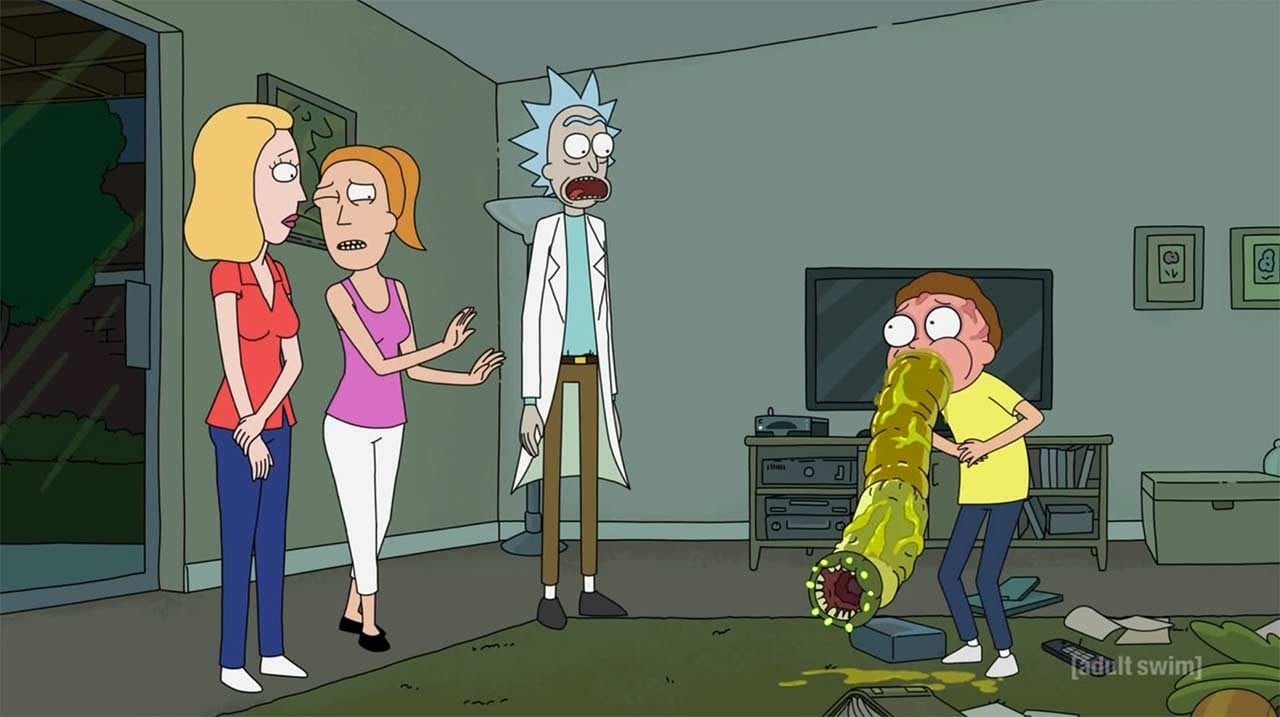 Szenario #4: Save it for YouTube!
Auch diese Woche haben "Rick and Morty" für uns wieder ein prallgefülltes Geschenk voller Anspielungen und origineller Details für uns. Das beginnt bereits in den ersten Sekunden, wenn MC... [...]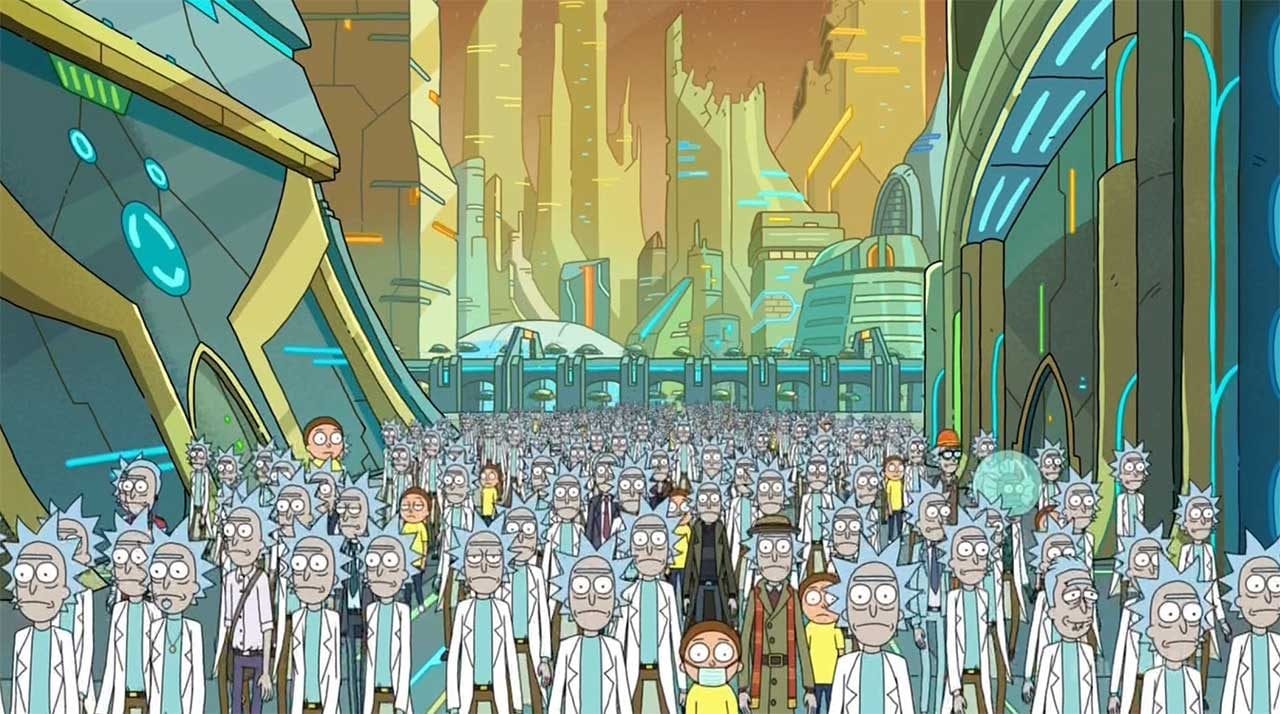 "Morty..." - "Which Morty?!?"
Nach der einwöchigen Pause haben sich bereits erste Entrickserscheinungen eingestellt, nur gut, dass "Rick and Morty" wieder Neues zu bieten hat und dabei direkt mal eine der besten Folgen der... [...]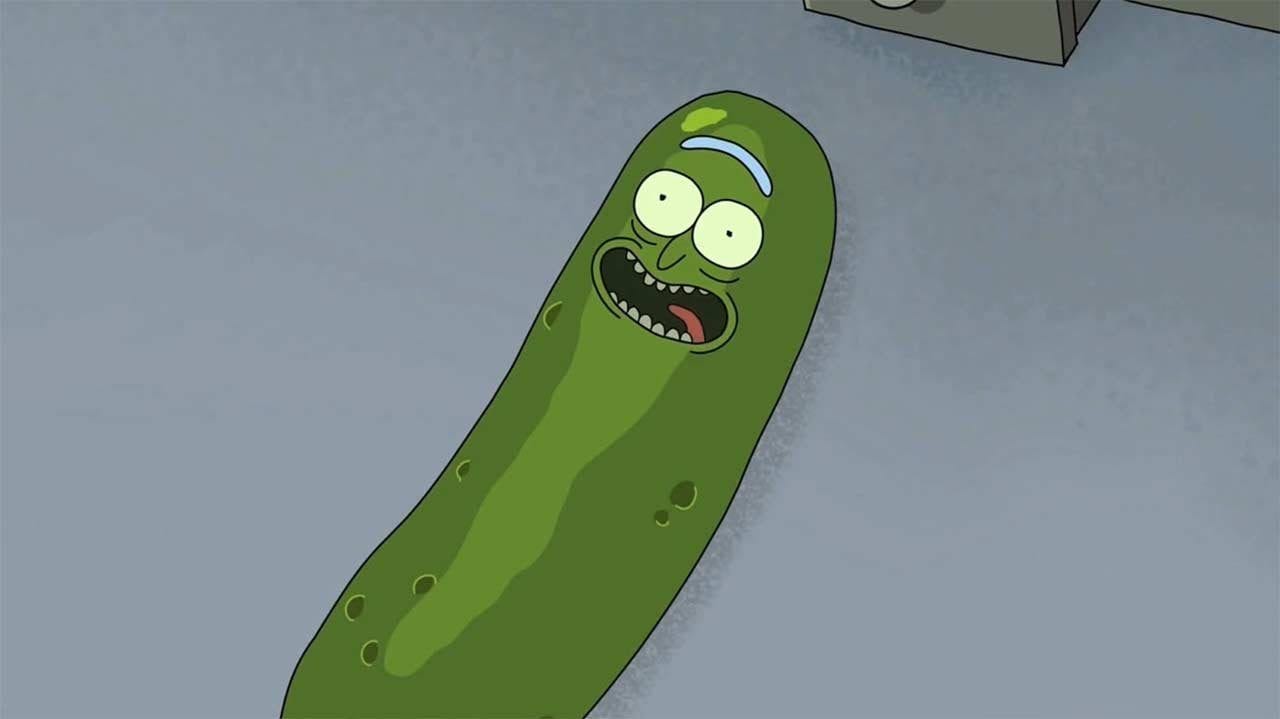 Von "Pickle Rick" bis "Noob-Noob!"
Weil es ja diese Woche gar keine neue "Rick and Morty"-Folge gab (schnüff!) hätten wir etwas anderes für euch im Angebot. YouTuber Chetreo erstellt aktuell musikalische Remixe zu den Folgen... [...]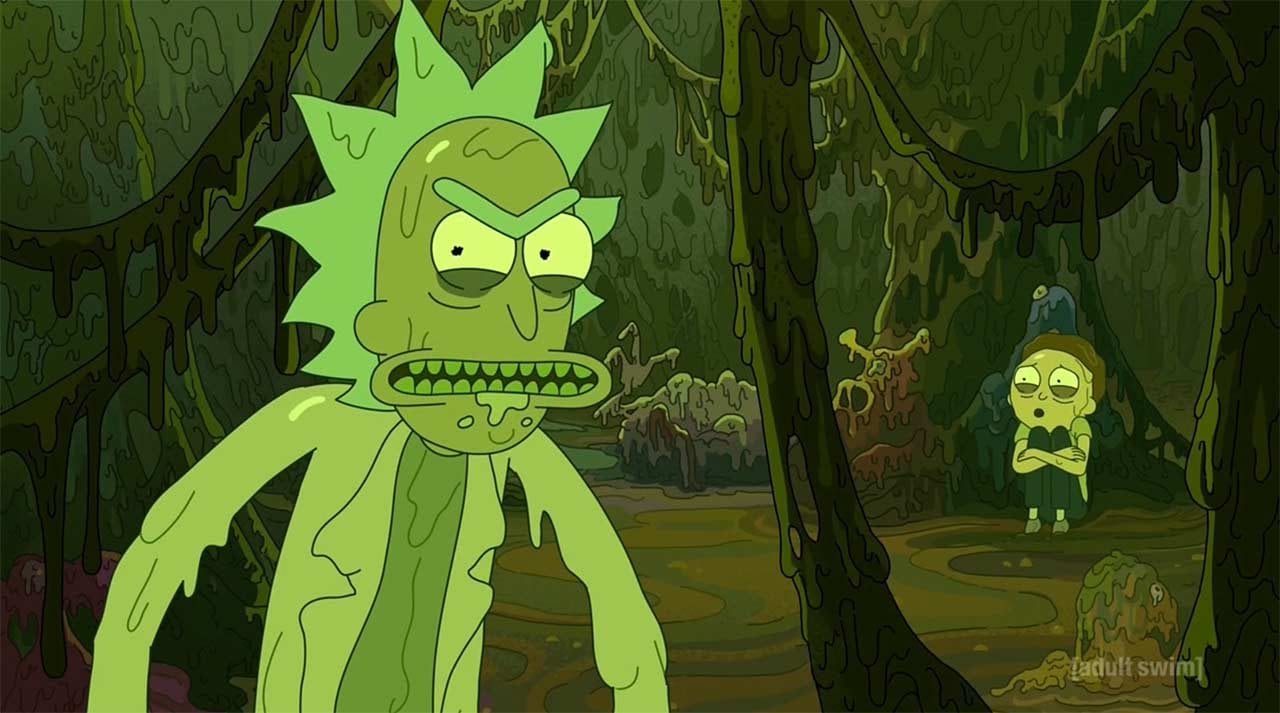 Das Schlimmbesteste herausgeholt
Wenn Morty alibimäßig in der Luft seines Schließfaches herum fuchtelt muss es einen Grund haben: Jessica ist wieder solo - OMFG! Und so lauscht er ganz besonders angestrengt, als es um... [...]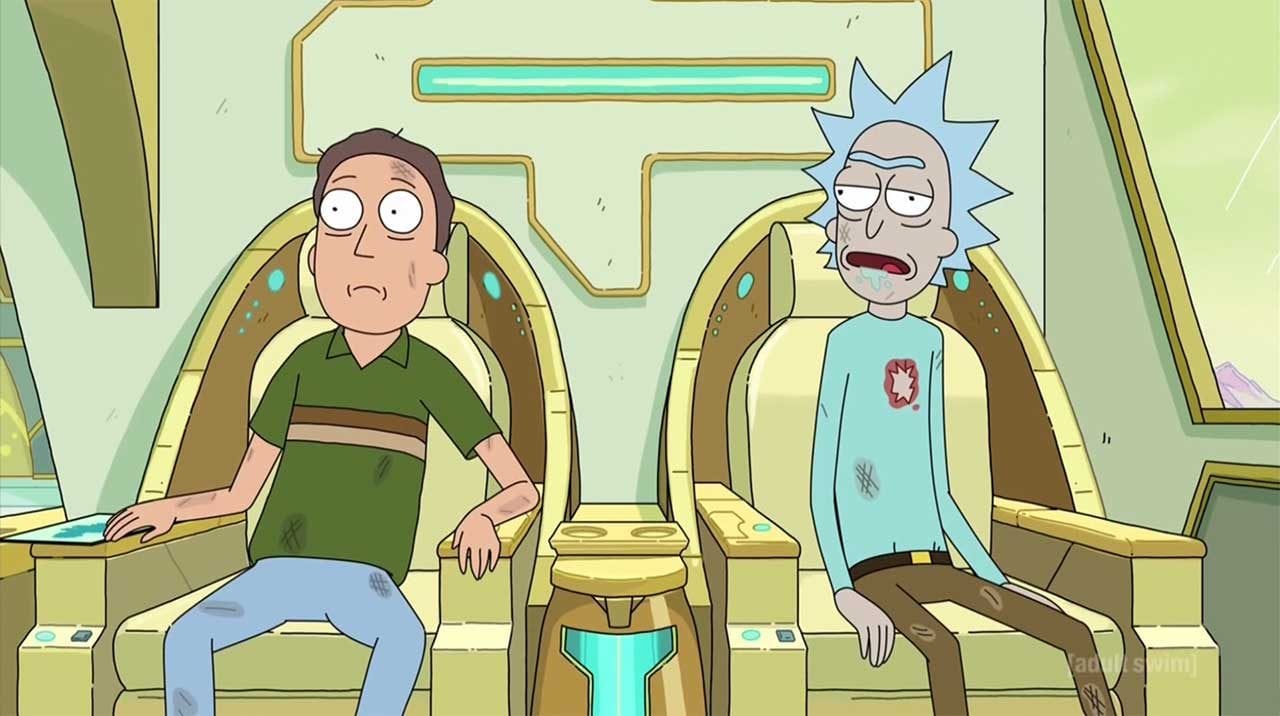 Boob-ya!
Och menno - jetzt haben wir tatsächlich schon Halbzeit in dieser Rick and Morty-Staffel. Um die Emotionen noch weiter herunter zu ziehen, setzt es auch noch eine "Jerry-Folge", wie uns Rick... [...]