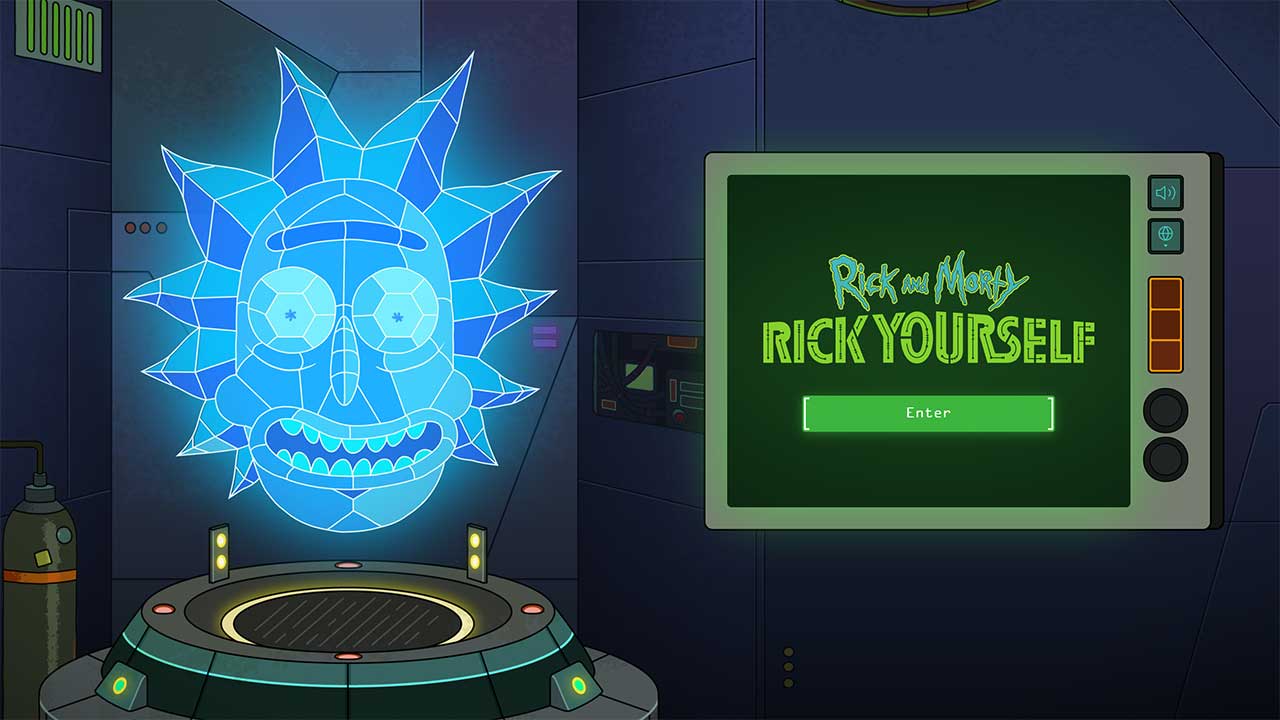 Nur noch wenige Tage, dann ist es endlich soweit! Sonntag läuft in den USA (und Montag dann auch hier bei uns) die mittlerweile fünfte Staffel von "Rick and Morty" an (Trailer)! Adult Swim feiert das direkt mal mit dem "Global Rick and Morty Day", der zwar schon irgendwie größtenteils auf die USA ausgerichtet ist, aber immerhin können wir hierzulande – neben den neuen Folgen – auch den Online-Generator nutzen, bei dem man sich seine eigene "Rick and Morty"-Figur basteln bzw. sich selbst im kultigen Zeichenstil darstellen kann!
"An out-of-this-world celebration of Global Rick and Morty Day (#GlobalRickAndMortyDay) is coming to fans Sunday, June 20. The premiere will feature special surprises, fun moments and celebrations, as the mind-bending event kicks off the global premieres of Rick and Morty's highly anticipated fifth season. For the first time ever, Adult Swim will premiere the first episode from space by launching Rick's Space Cruiser 150,000 ft into the atmosphere. Fans from around the world can Go Rick Yourself (GoRickYourself.com) and become part of the series by creating a personalized Rick and Morty avatar, and then create custom t-shirts (US and Mexico only) to commemorate the new season."
Na, worauf wartet ihr noch? Ab auf GoRickYourself.com und euren eigenen "Rick and Morty"-Avatar erstellen! An einigen Punkten ist mir das noch etwas wenig einstellbar, aber insgesamt schon eine unterhaltsame Sache. Wobei man hin und hergerissen ist, ob man nun "realitätsnah" das eigene Abbild zusammenstellen oder einfach komplett wirren Humbug treiben soll. Wieso nicht einfach beides?! Und nach Torso, Armen, Beinen, Kopf und Gesicht kann man sich auch in eine Szenerie eigener Wahl portieren lassen und das Ergebnis als Bild herunterladen oder direkt auf Facebook oder Twitter teilen.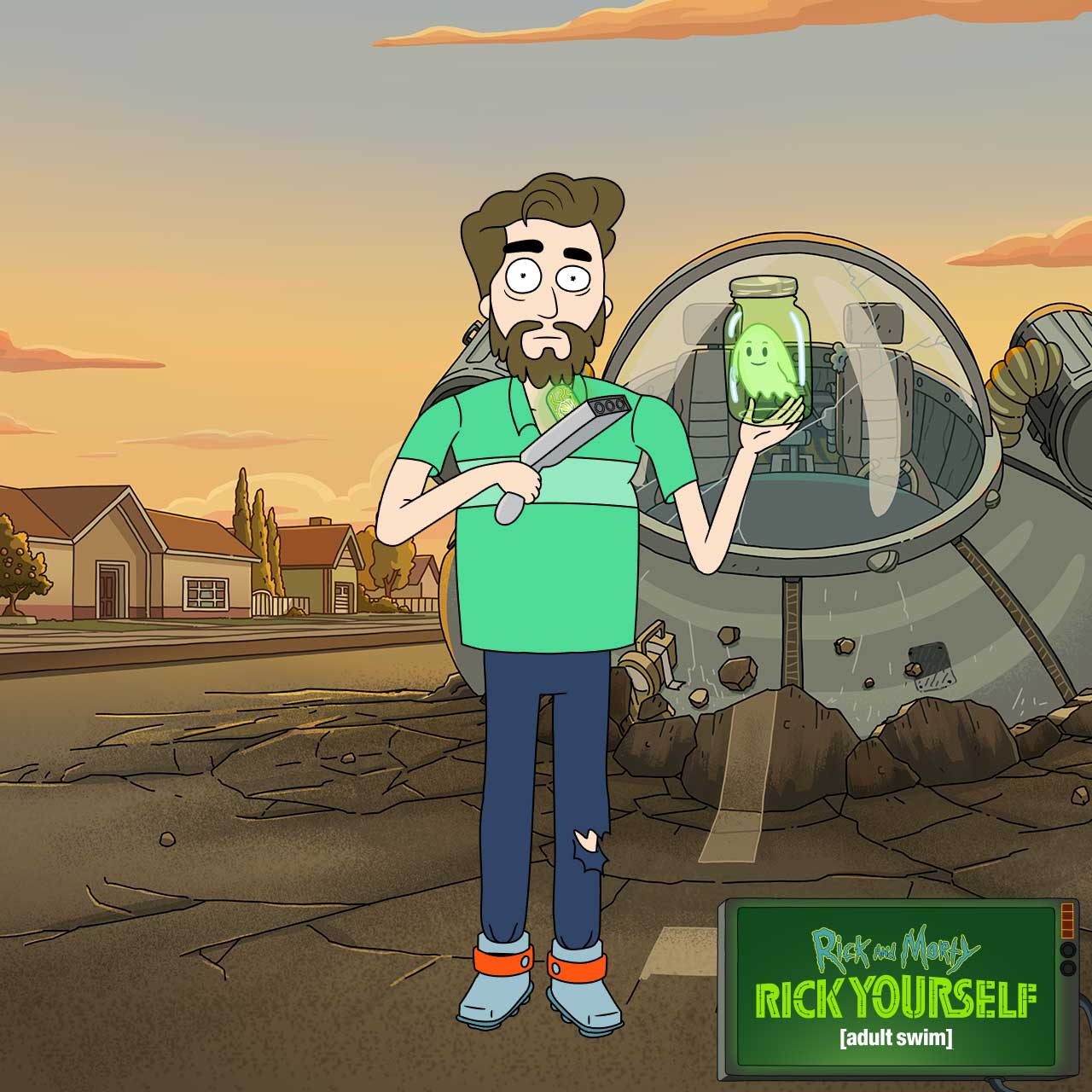 -->