Alles zu
Rick and Morty

- Seite 14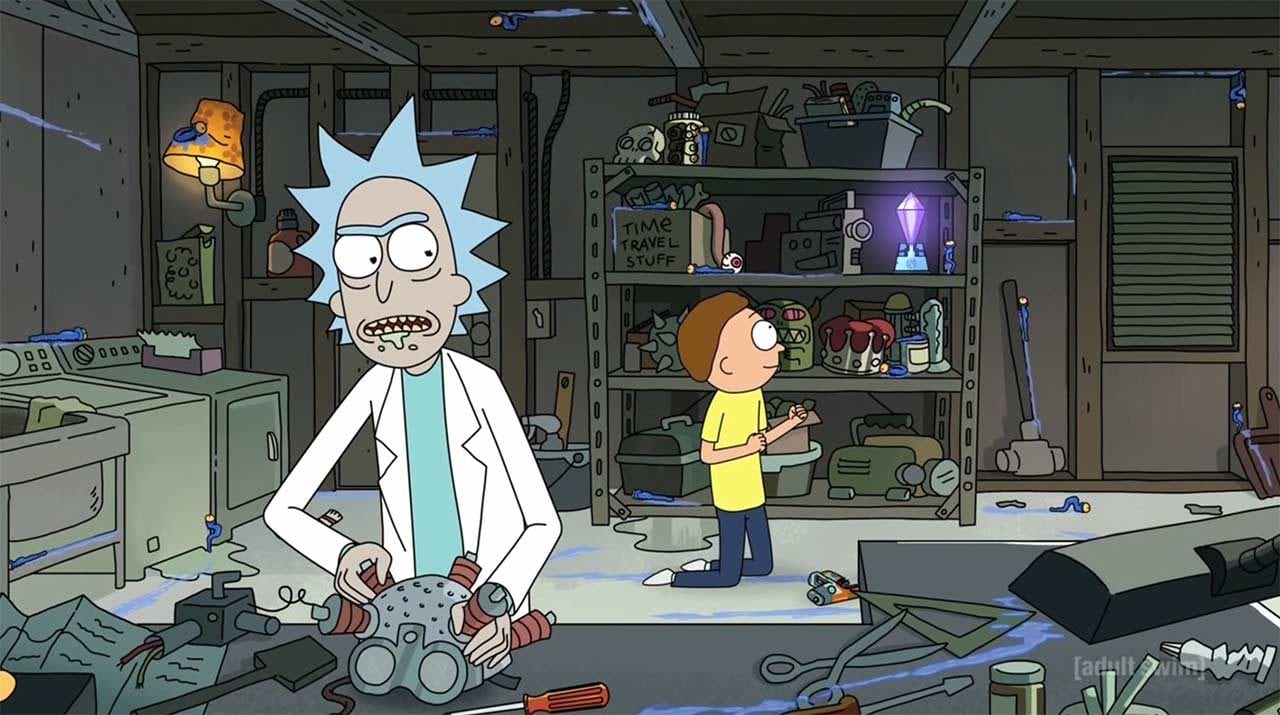 Wer ist eigentlich Noob Noob?
Den Stream zur Folge bekommt ihr am Ende des Beitrags zu sehen. Bereits in der einen Minute vor dem Vorspann hat diese Episode mehr zu bieten als manch komplette Folge angesehener Dramaserien.... [...]
"Stop digging for hidden layers and just be impressed!"
Diese Woche nehmen uns Rick und Morty auf eine Achterbahnfahrt der Gefühle. Wobei, eigentlich nur Rick. Der schafft es nämlich, vor dem Intro eine originelle Form der gelangweilten... [...]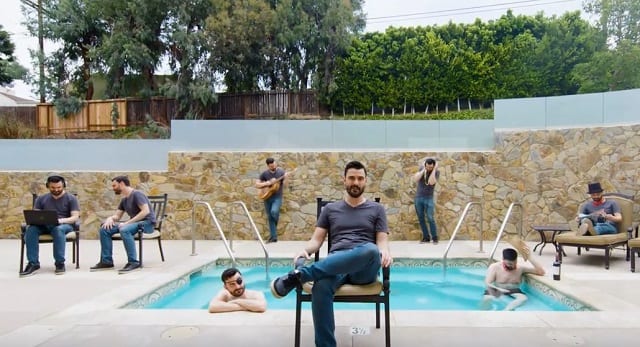 "... It's like an intergalactic race riot but it's a love story!"
Dass ich der Welt allergrößte Fan der Serie "Rick and Morty" bin - ich bin sogar so fancy, ich nenne die Serie spaßeshalber "Rick of Morty" - dürfte jeder, der unsere Beiträge liest,... [...]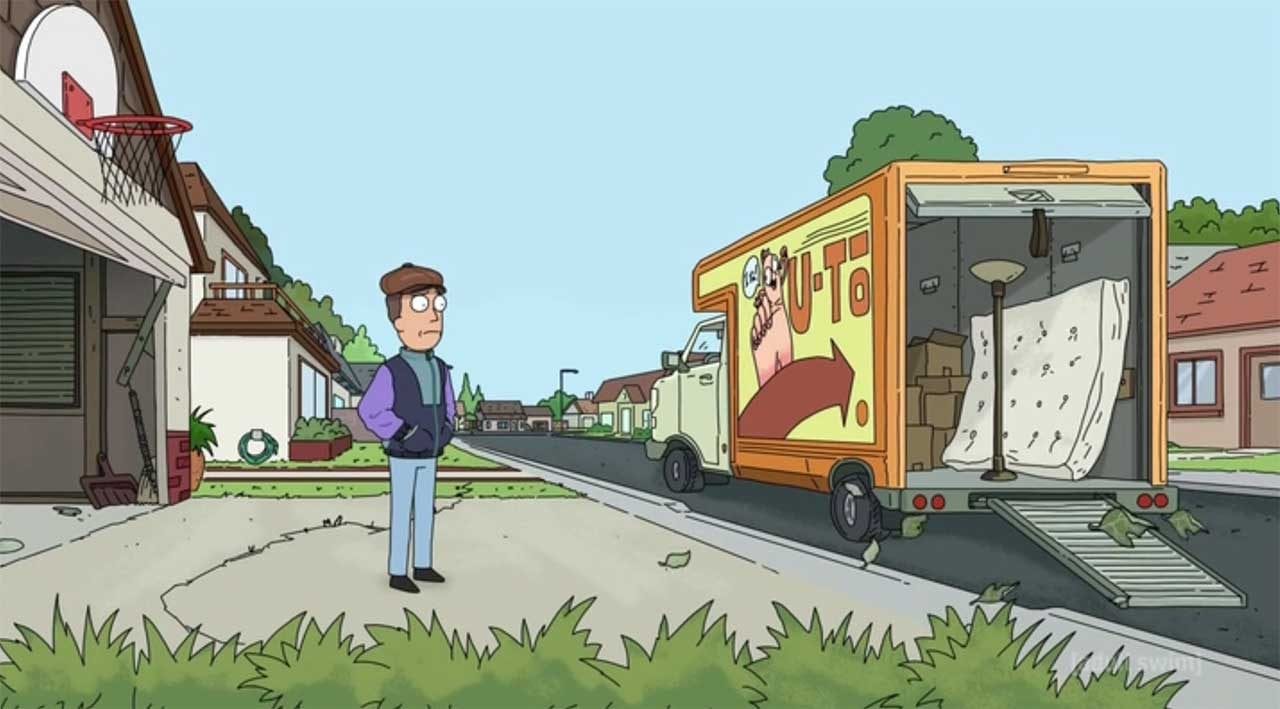 "Looooser!"
Puh - der amerikanische TV-Sonntag fährt mitten im Sommerloch auf Hochtouren und jetzt habe ich nebst "Game of Thrones" und "The Strain" mit "Rick and Morty" eine dritte Serie, die ich... [...]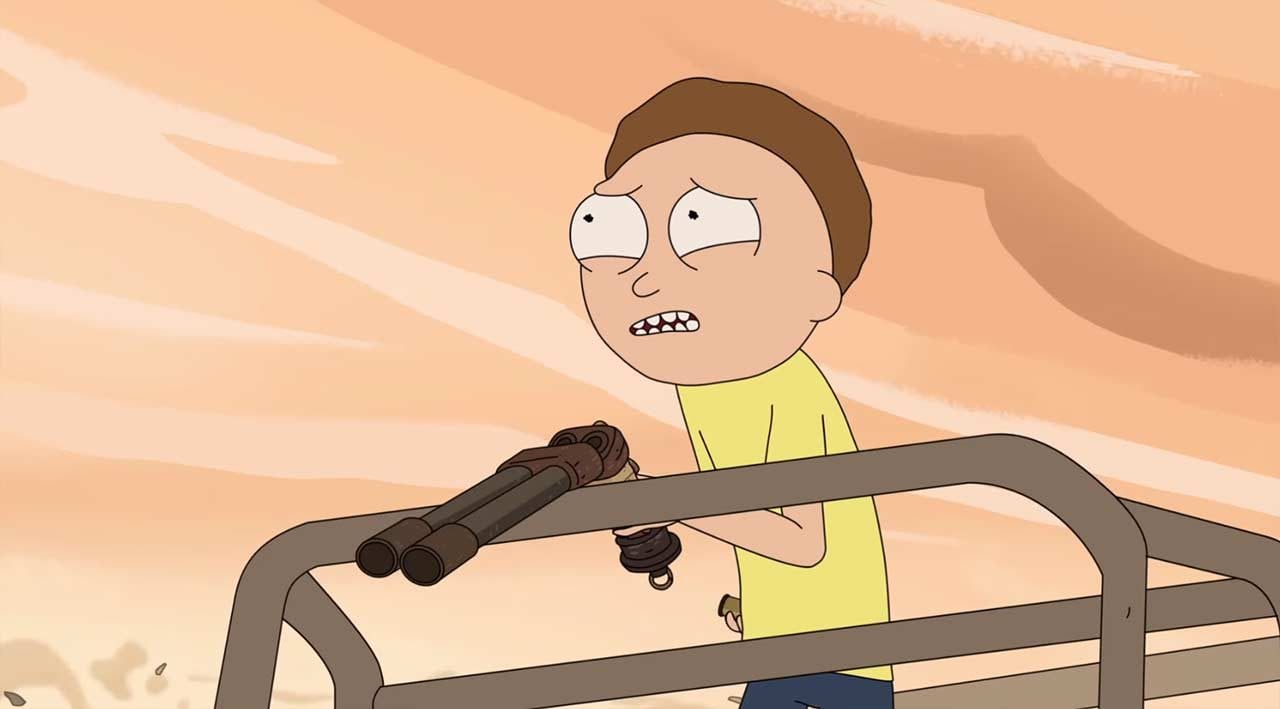 Es wird postapokalyptisch
Nur noch eine Woche! Dann geht es endlich richtig mit der dritten Staffel "Rick and Morty" los. Und es wird postapokalyptisch. Adult Swim hat eine kleine Sneak Peek für die Episode S03E02 namens... [...]