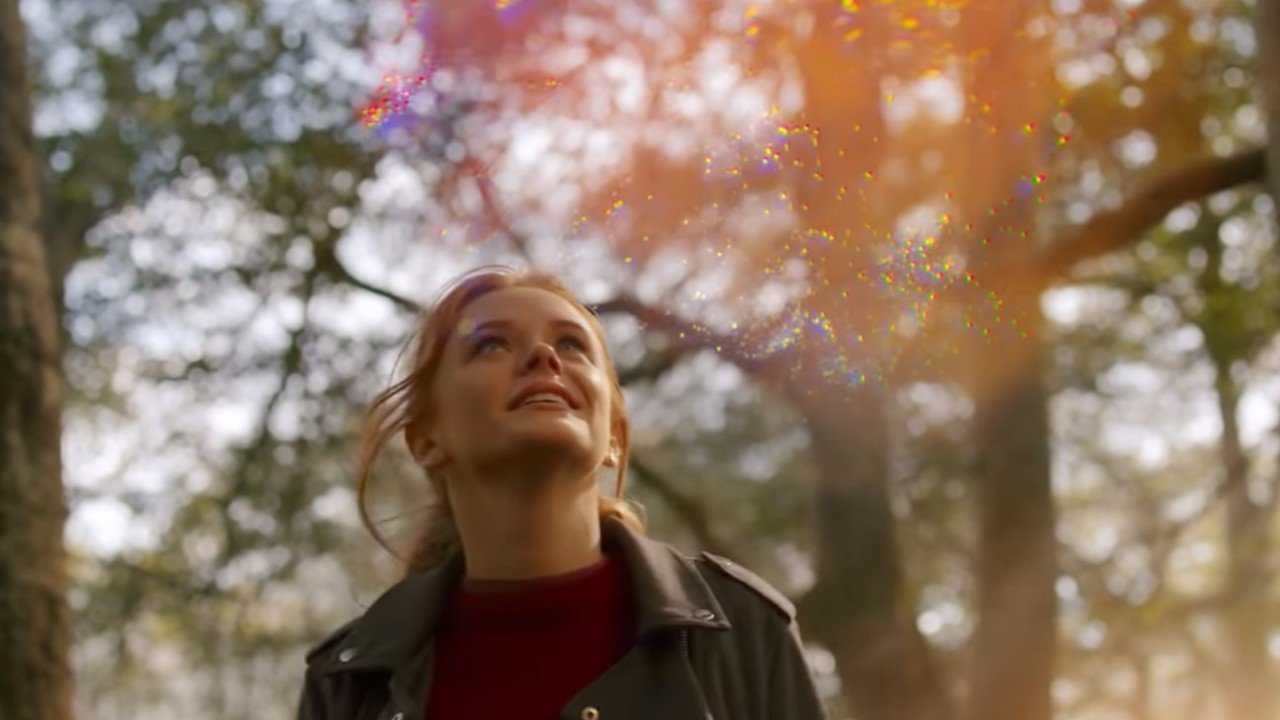 Seit dem 22. Januar steht auf Netflix die Fantasy-Serie "Fate: The Winx Saga" zum Abruf bereit. Und diese hat innerhalb kürzester Zeit viel Zuspruch erhalten, vermutlich nicht zuletzt, weil bereits die Vorlage dazu, der "Winx Club", seit 2004 in mehr als 200 Folgen, weiteren Specials und Kinofilmen sowie Spin-offs eine starke Fanbase aufbauen konnte, die sich auch diese Art der Neuauflage nicht entgehen lassen wollte. Für alle, die dennoch ein paar Fragen zur Serie, ihrer Vorlage oder der Produktion haben, hält das folgende Video einige Antworten bereit. Denn hierin werden die meistgesuchten und meist gegoogelten Fragen zu "Fate: The Winx Saga" aufgegriffen und beantwortet.
Mit diesen Zeitangaben könnt ihr im Video direkt zu den einzelnen Themen springen – oder sie umgehen, wenn ihr manche Infos lieber (noch) nicht haben wollt:
0:16: What is Fate: The Winx Saga based on?
0:41​: What is the Otherworld?
1:12​: What is a Changeling?
1:44: Where was Fate: The Winx Saga filmed?
2:11​: Who plays Bloom?
2:28: Who plays Sky?
2:43: Who plays Headmaster Silva?
2:56: Who plays Headmistress Dowling?
Und hier findet ihr Chris' Review zur ersten Staffel "Fate: The Winx Saga".
Bild: Netflix