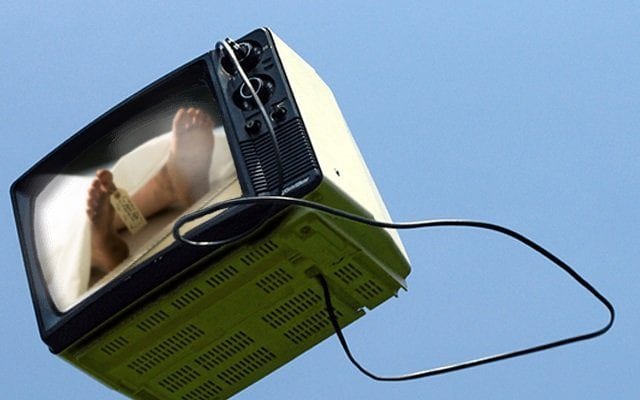 Staffelstarts, Premieren, Neuankündigungen – es ist endlich wieder Herbst. Als Freund der kühlen Jahreszeit freue ich mich über Wochen wie diese, an denen man es sich auf der Couch mit Tee und Decke gemütlich macht. Gleich am Montag geht es los:
Montag
Hätte ich ein Sky Abo, dann würde ich mir mit hoher Wahrscheinlichkeit The Deuce (20.15 Uhr, Sky Atlantic, S1E06) ansehen. Eine Serie, über die Anfänge der Pornoindustrie in den 1970ern. Tolle Schauspieler wie Maggie Gyllenhaal und James Franco, New York und das schmuddelige Milieu klingen vielversprechend. Sobald die Serie auf DVD verfügbar ist, werde ich sie mir mit großer Sicherheit ansehen.
Ich bleibe dennoch in den 1970ern und werfe heute einen Blick in die neue Profiler-Serie Mindhunter (Netflix, S1) von David Fincher ("Sieben"), in der ein FBI-Agent Serienkiller und Vergewaltiger aufspürt.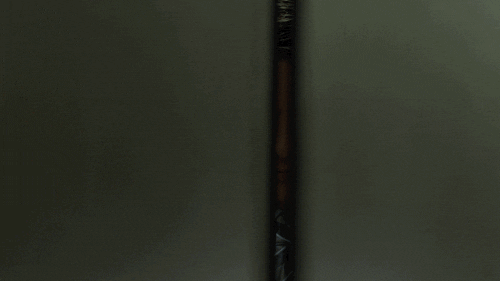 Dienstag
Um nach einem langen Arbeitstag etwas abzuschalten, eignet sich am besten eine Sitcom. Heute startet die neue Staffel von Kevin can wait (Amazon Prime, S2). Die erste Staffel wirkte mit ihren profillosen Nebencharakteren etwas blass. In der zweiten Staffel wird aber Kevins Schauspielpartnerin aus King of Queens Leah Remini dauerhaft eingeführt.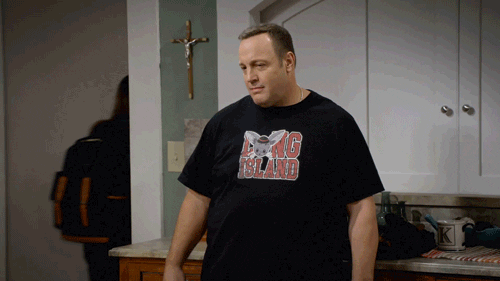 Zu späterer Stunde rast dann The Flash (23.05 Uhr, Pro Sieben, S3E20+21) auf das Ende der dritten Staffel zu. Diesmal soll endlich die Identität von Flashs Widersacher Savitar offenbart werden.
Mittwoch
Mittwoch Abend wird keine Serie geschaut, stattdessen werde ich auf ein Superhelden Poetry Slam mit Live-Sketching-Battle gehen, dass im Rahmen der Dragon Days, dem Fantastik-Festival in Stuttgart, stattfindet. Klingt super, oder?
Donnerstag
Heute wartet eine neue Folge Riverdale (Netflix, S2E02) auf mich. Dass mir die erste Staffel gut gefallen hat, habe ich schon in meiner Review erwähnt. Die zweite startete mit einer gehörigen Portion Drama. Während Archies Vater im Krankenhaus um sein Leben bangt, versuchen der Rotschopf und seine Freunde den Täter ausfindig zu machen.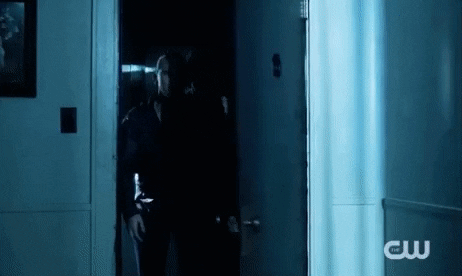 Wer mit der stylischen Teenie-Soap nicht viel anfangen kann, der könnte sich den Start der zweiten Staffel von Fargo (23.30 Uhr, ZDF Neo, S2E01) im Free-TV ansehen. Die Anthologie-Serie führt den Zuschauer diesmal zurück in die 1970er.
Freitag
Am Freitag stehen die Zeichen auf Sturm, dann startet The Exorcist (20.15 Uhr, Pro Sieben Fun, S1E01+02) endlich auch hierzulande. Die Horror-Serie, die an den Kultschocker von 1973 anknüpft, soll aber nur lose an den Klassiker angelehnt sein.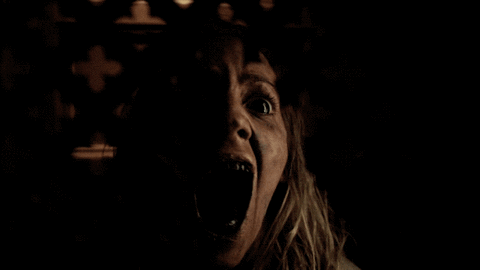 Nach der Dämonenheimsuchung muss etwas Leichteres und Humorvolles her. Gut, dass heute die dritte und leider schon letzte Staffel der Coming-of-Age-Serie Red Oaks (Amazon Prime, S3) verfügbar ist. Mir haben die ersten beiden Staffeln, über einen jungen in den 1980ern, der den Sommer in einem Tennisclub verbringt, unfassbar gut gefallen.
Samstag
Zu meinen Frühstücksflocken werde ich eine Folge Voltron – Legendary Defender (Netflix, S4) schauen. Seit kurzem ist die vierte Staffel der großartigen SciFi-Animationsserie im Stream verfügbar.
Am Abend geht's raus mit Freunden. Ein paar Drinks, satte Beats und alles ist gut.
Sonntag
Ausklingen lasse ich die Woche mit Das Verschwinden (21.45 Uhr, ARD), einer deutschen Mini-Krimi-Serie um eine Mutter, die ihre vermisste Tochter sucht. Ihre Spuren führen sie von der bayrischen Provinz nach Tschechien und zu Crystal Meth Deals.
That's all folks!