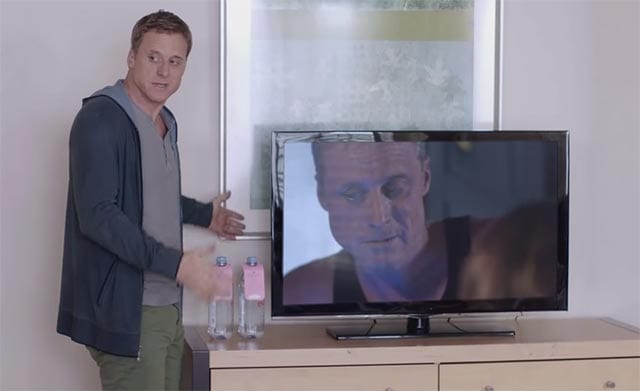 Wow, das dürfte groß werden! Zumindest für alle Fans von Firefly und der Comic-Con. "Con-Man" nimmt die Perspektive der Schauspieler einer viel zu früh abgekappten Show mit jeder Menge Hardcore-Fans auf die Schüppe und hat dabei nicht nur die beiden Original-Cast-Members Nathan Fillion und Alan Tudyk am Start, sondern allgemein einen ganz passablen Cast zu bieten. Dazu auch noch jede Menge Humor und vor allem Selbstironie (Stichwort: Crowdfunding).
"In the fall of 2004 a television network foolishly cancelled the epic space show… spectrum."
Mit 3,1 Millionen Dollar wurde die Produktion bei Indiegogo unterstützt. Wird von Castle Brasil produziert und auf vimeo erscheinen. Wir sind gespannt.
via: @kristinthefox