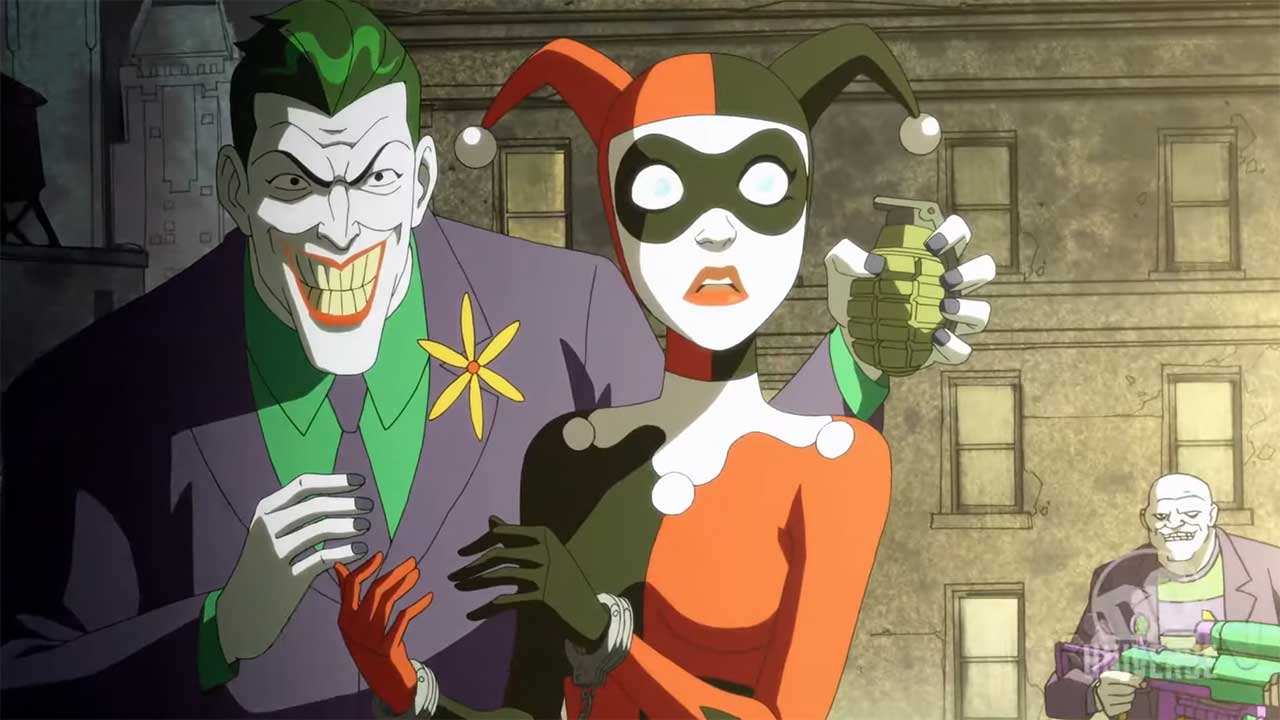 Okay, "The Big Bang Theory" und das DC-Comic-Universum passen zwar schon irgendwie zusammen, aber dieses vermeintliche Nerd-Thema wird nicht etwa von einem der überspielt dargestellten Herren weitergetragen, sondern von Penny-Darstellerin Kaley Cuoco. Die ist eine der produzierenden Personen von "Harley Quinn", einer neuen Animationsserie für Erwachsene, die im Herbst an den Start gehen wird und auch die Stimme von Cuoco erhält. Der erste Vorgeschmack in Form des jüngst veröffentlichten "First Look"-Videos macht jedenfalls schon mal Lust auf die absolute NSFW-Unterhaltung.
"Get an exclusive behind-the-scenes look at DC Universe's adult animated comedy series Harley Quinn, starring Kaley Cuoco as Gotham City's favorite Queenpin of Crime. The new NSFW comedy also stars Alan Tudyk as the Joker (and Clayface), Lake Bell as Poison Ivy, and Diedrich Bader reprising his role as Batman. Harley Quinn is executive produced by Cuoco, Patrick Schumacker, Justin Halpern, Dean Lorey, and Sam Register, and premieres on DC Universe this fall."
Die Serie wird zunächst exklusiv auf der Streaming-Plattform von DC veröffentlicht werden, noch ist unklar, wann und wie sie hierzulande ausgestrahlt werden wird.
via: geeksaresexy