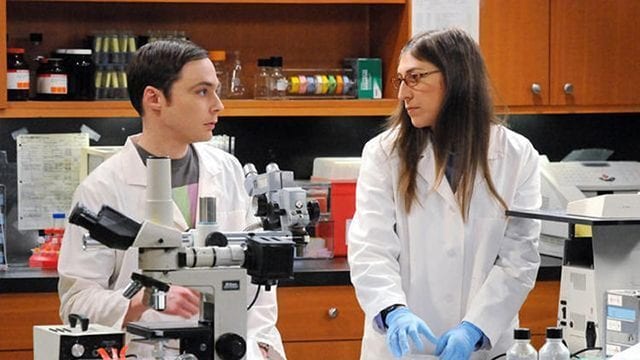 Jim Parsons und Mayim Bialik, die selbst Absolventin der UCLA ist, unterstützen die Stipentium-Idee von Chuck Lorre.
Tolle Aktion vom "The Big Bang Theory"-Erfinder Chuck Lorre und dem Cast der Serie: Sie stiften für Jugendliche, die sich kein Studium dieser Art leisten können, Stipendien an der University of California, Los Angeles (UCLA). Vom "The Big Bang Theory Scholarship Endowment" sollen zunächst 20 Stipentdiaten profitieren, die in jenen Fächern studieren, für die auch die Charaktere in TBBT bekannt sind. Los geht's mit einem Budget von vier Millionen Dollar. Jedes Jahr sollen dann fünf Kandidaten hinzukommen.
50 Unterstützer hat Chuck Lorre insgesamt hinter sich, darunter eben die Darsteller Johnny Galecki, Jim Parsons, Kaley Cuoco-Sweeting, Simon Helberg, Kunal Nayyar, Mayim Bialik und Melissa Rauch. Zwischen der Serie und der UCLA gibt es verschiedene Beziehungen: Der UCLA Physik- und Astronomie-Professor David Saltzberg ist wissenschaftlicher Berater der Serie, Mayim Bialik hat ihren Doktor-Titel in Neurowissenschaften an der UCLA gemacht. Chuck Lorre sagt, dass man mit dem Stipendium etwas zurückgeben könne, was allen Verantwortlichen bei TBBT geschenkt worden sei:
We have all been given a gift with 'The Big Bang Theory,' a show that's not only based in the scientific community, but also enthusiastically supported by that same community. This is our opportunity to give back. In that spirit, our Big Bang family has made a meaningful contribution, and together we'll share in the support of these future scholars, scientists and leaders.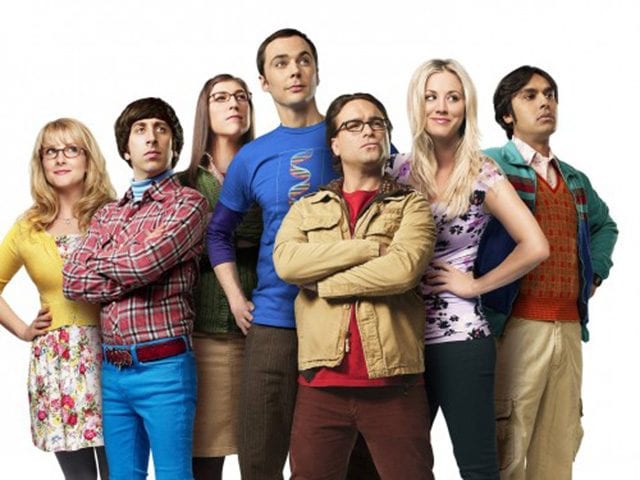 via: LA Times

-->