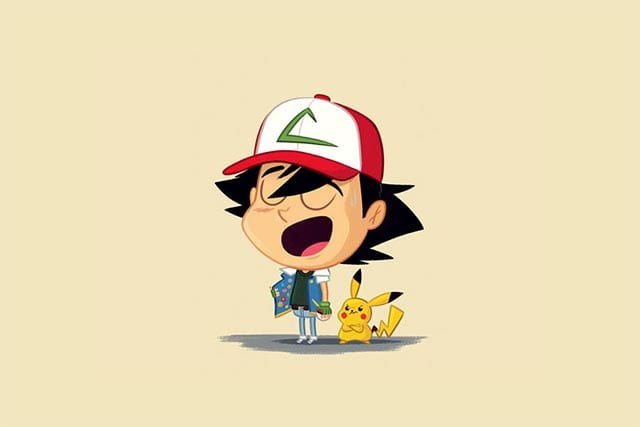 Zur Aufmunterung am drögen Montag gibt es ein paar knallige Illustrationen von Christopher Lee. Der sammelt in seiner seit 2009 bestehenden Reihe Select Your Hero Popkultur-Charaktere, die er cool findet und stellt sie in lieblich-süßer Variante dar. Von Lieblings-Bösewichten wie Shredder bis hin zu Superhelden und eben auch der ein oder anderen Serien-Figur. Über 200 sollen es werden – hier eine kleine Auswahl für euch.
"In 2009 the first iteration of Select Your Hero was born when I decided to start drawing my favorite characters from pop culture."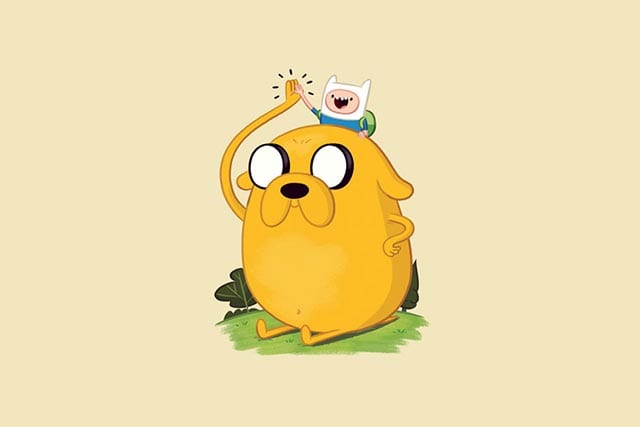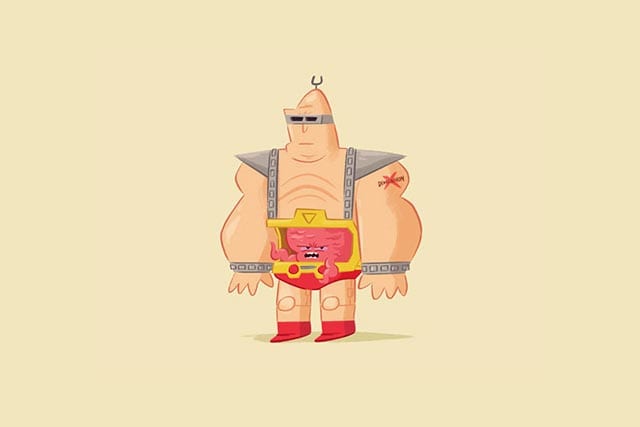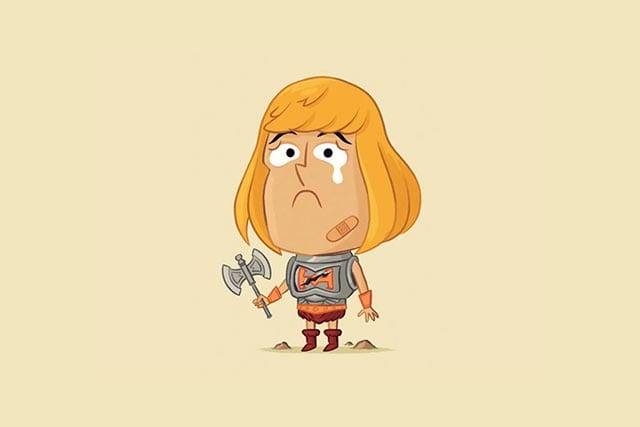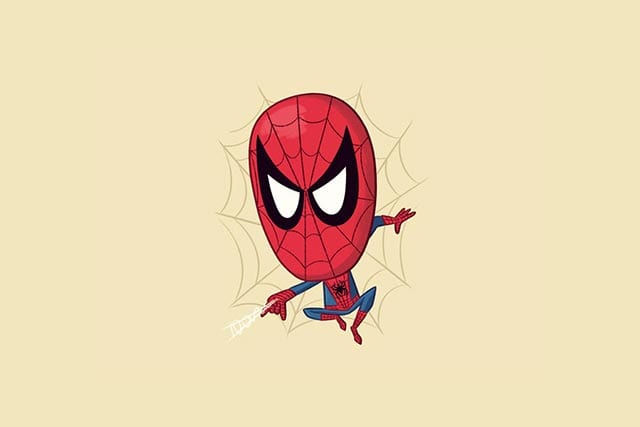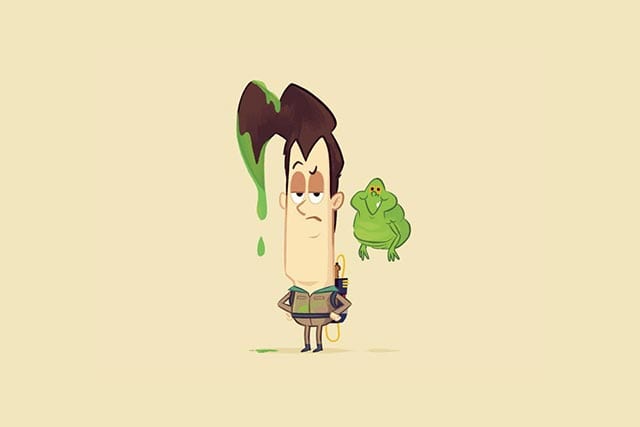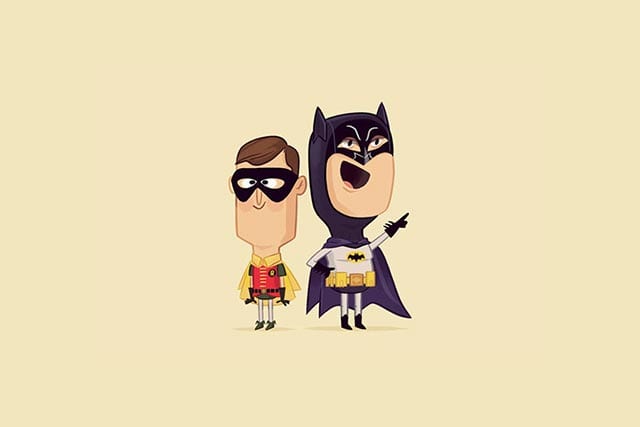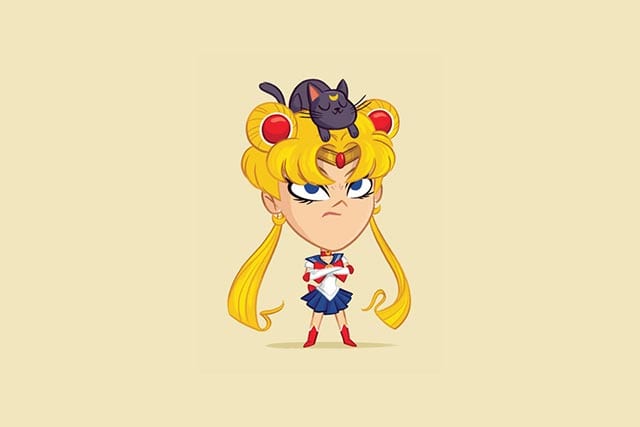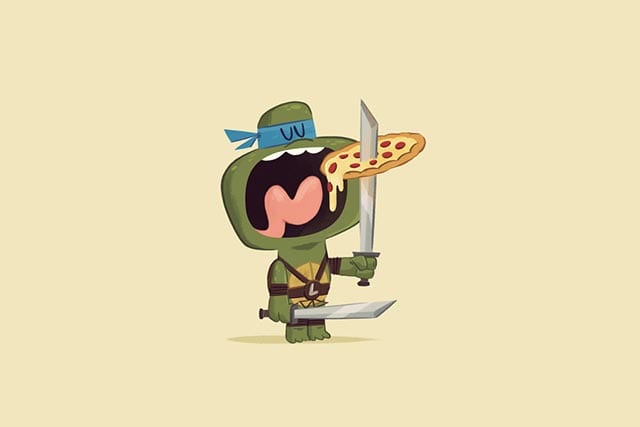 Mehr Bilder von Lee gibt es auf dessen Website zu sehen.
via: AMY&PINK