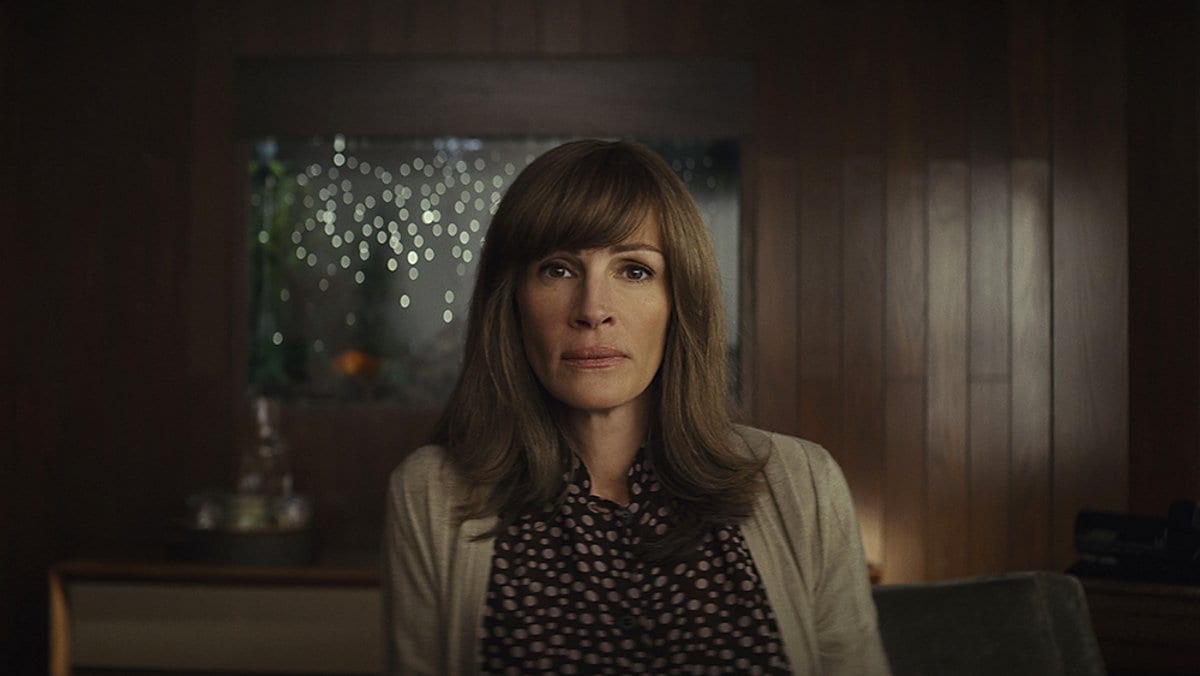 Vor wenigen Tagen ist auf Amazon Prime die neue Thrillerserie "Homecoming" mit Julia Roberts in der Hauptrolle gestartet. Darin spielt sie die Sachbearbeiterin einer Einrichtung, die Soldaten dabei helfen soll, wieder ins zivile Leben zurückzufinden. Diese Einrichtung trägt den Namen Homecoming Transitional Support Center. Doch schnell wird sowohl dem Zuschauer als auch Hauptfigur Heidi Bergman klar, dass hier irgendetwas nicht stimmt.
"Sam is really a master of capturing an atmosphere of suspicion. (Bobby Cannavale)"
Zuvor von den Schöpfern Eli Horowitz und Micah Bloomberg bereits als gleichnamigen Podcast umgesetzt, erhält die Story mit der Serie nun auch einen audiovisuellen und vor allem einen noch voyeuristischeren Ausdruck. Regie führt Sam Esmail, der schon bei "Mr. Robot" seinen außergewöhnlichen Blick auf die Dinge zeigte. Neben Julia Roberts spielt u.a. Bobby Cannavale eine tragende Rolle in "Homecoming".