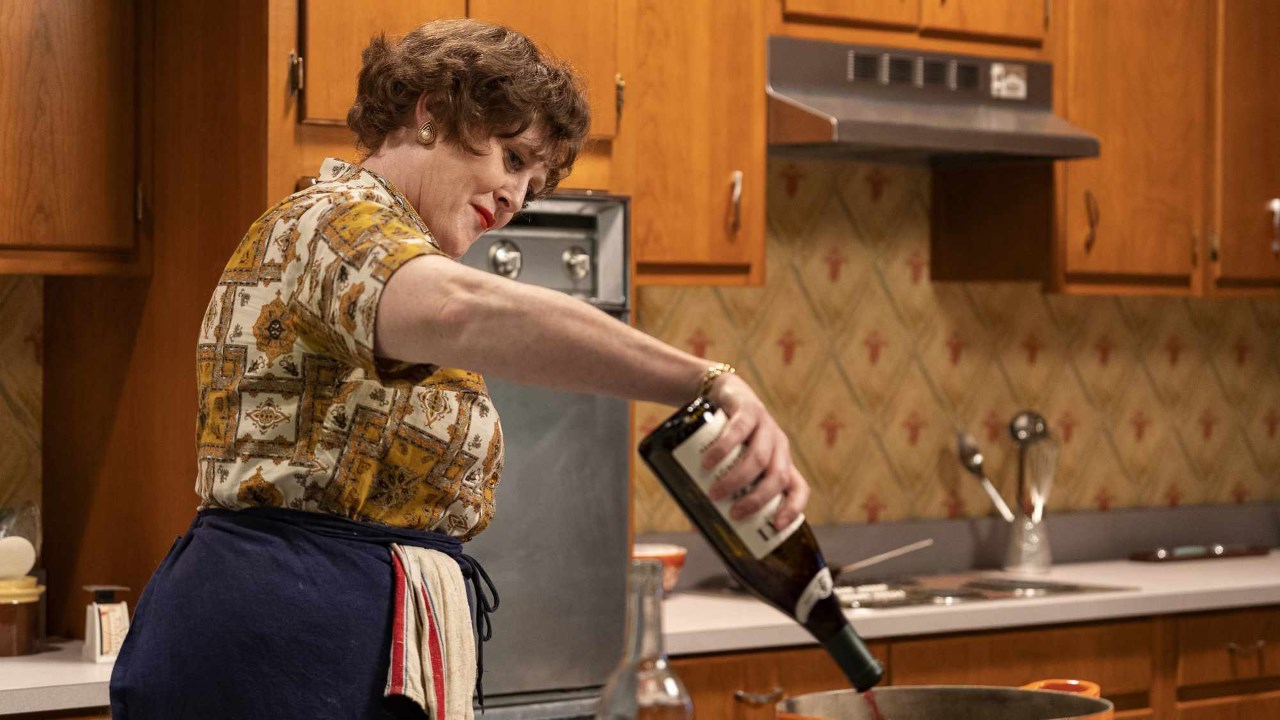 Kochsendungen sind aus dem heutigen Fernsehprogramm nicht mehr wegzudenken. Doch das war nicht immer so. Als in den 1960ern die erfolgreiche Kochbuchautorin Julia Child ihre eigene Show "The French Chef" auf den Weg bringen wollte, musste sie zuerst die männlichen Programmgestalter von ihrer Idee überzeugen. Die Produzent:innen der Comedy-Serie "The Marvelous Mrs. Maisel" erzählen nun mit "Julia" die Erfolgsgeschichte der TV-Koch-Pionierin nach. Als Ehefrau eines Diplomaten verbringt sie einige Jahre in Frankreich und lernt dort die französische Küche kennen. Ihr Buch "Mastering the Art of French Cooking", sowie ihre Kochsendung werden zu einem veritablen Hit und beeinflussen auch heute noch das Essverhalten zahlreicher Amerikaner:innen.
"I've had a recurring thought I'd like to propose to you. An educational cooking show hosted by myself." – Julia Child
Bereits 2009 wurde die Geschichte von Julia Child in dem Film "Julie & Julia" aufgegriffen. Damals verkörperte Meryl Streep die Starköchin. Für die Serie steht nun Sarah Lancashire vor der Kamera und dem Trailer nach zu urteilen steht ihre Performance der von Schauspielgröße Streep in nichts nach. Neben dem Vormarsch des Fernsehapparats, spielt natürlich das Thema Feminismus eine gewichtige Rolle. Das sieht auf jeden Fall nach einer leckeren Angelegenheit aus. Hier noch als Appetizer das dazugehörige Postermotiv.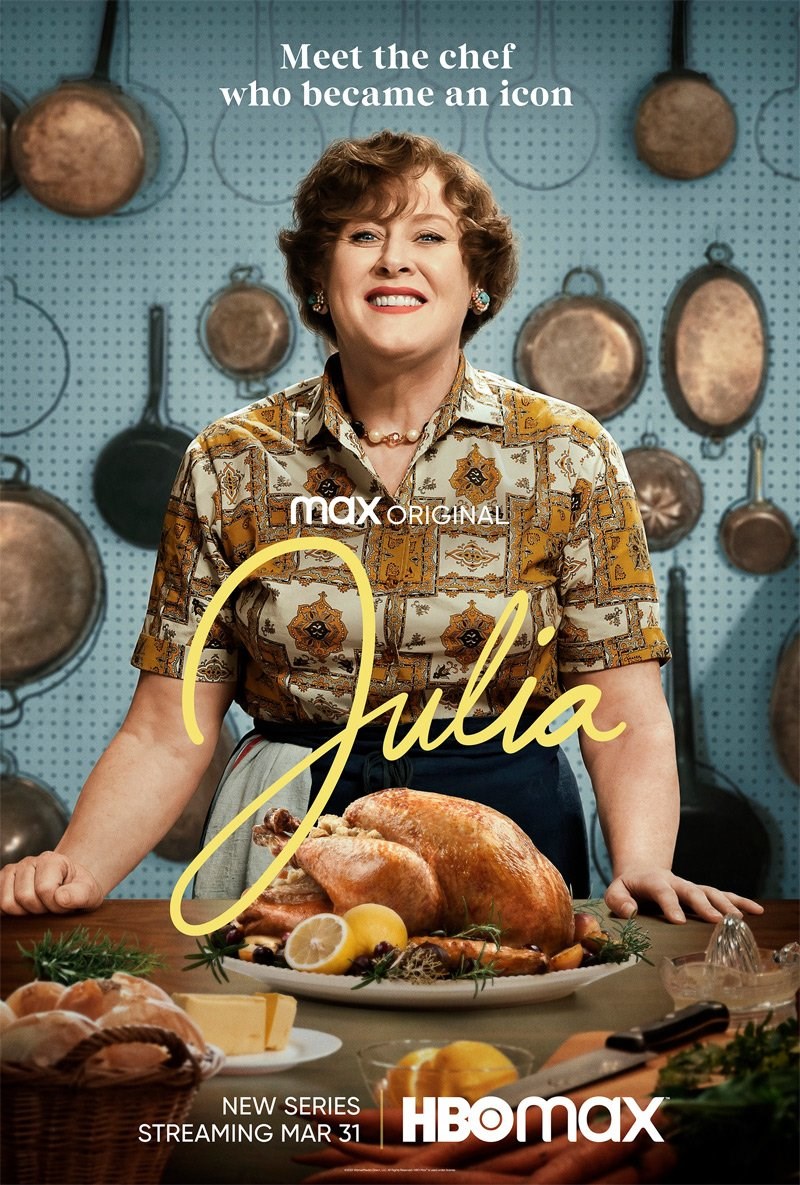 "Julia" startet am 31. März beim US-Sender und Streamingdienst HBO sowie HBO Max. Hierzulande darf mit einer zeitnahen Ausstrahlung auf Sky gerechnet werden.

via: geektyrant

-->