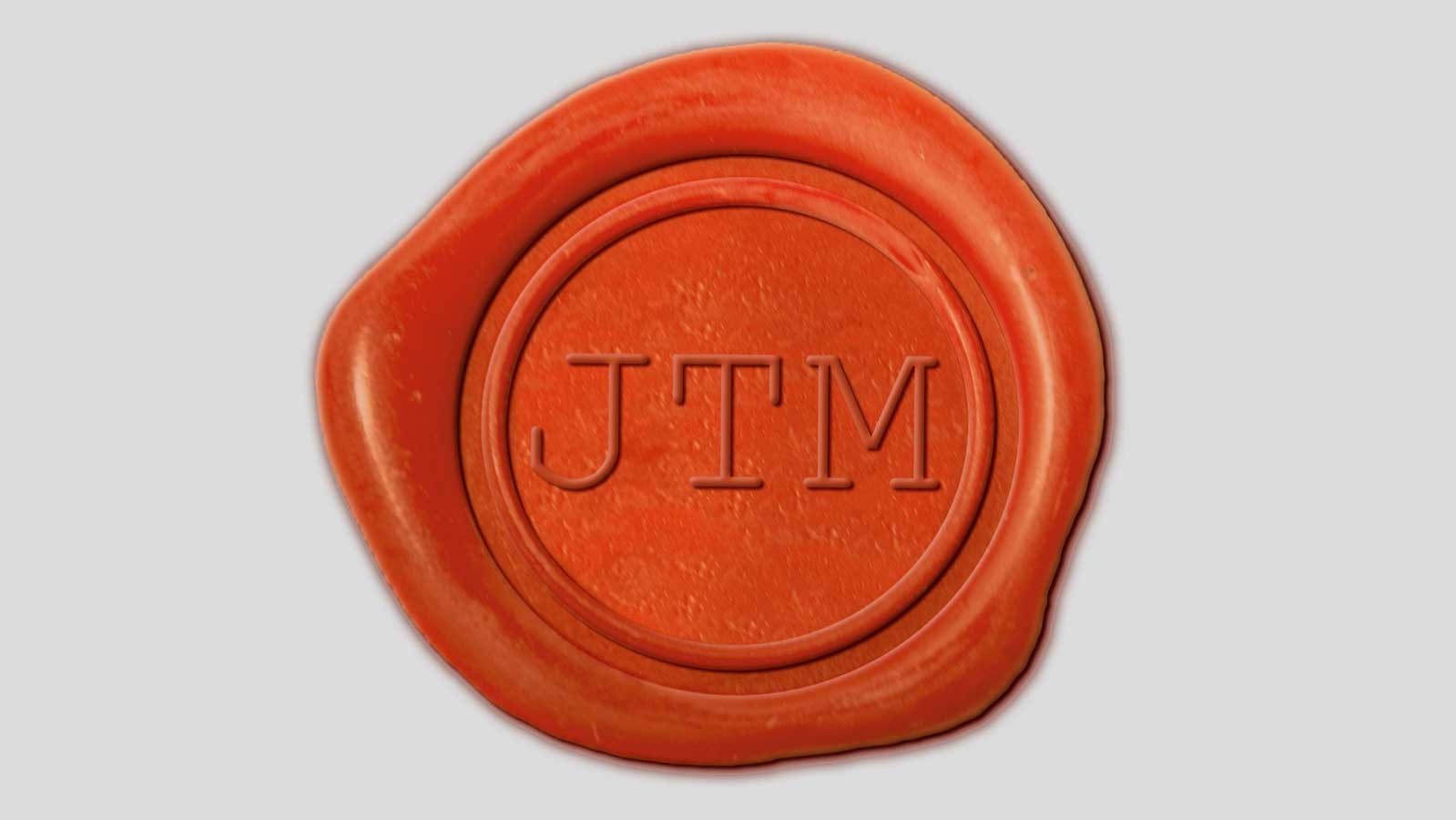 Aktuell läuft die 15. Staffel der britischen Original-Ausgabe von "Taskmaster" und international gibt es bereits diverse Adaptionen des unterhaltsamen Comedy-Formates. Jetzt soll eine weitere Variante folgen: "Junior Taskmaster".
Wie offiziell bekanntgegeben worden ist, wird "Junior Taskmaster" auch bei Channel 4 laufen, jedoch nicht mit dem seit Jahren gewohnten Taskmaster Greg Davies und Show-Erfinder Alex Horne als emsiger Assistent. Stattdessen bekommen wir ehemalige Kandidat:innen in diesen zentralen Positionen geboten: Rose Matafeo wird Taskmaster und Mike Wozniak Assistent der Kinder-Variante sein.
"Matafeo is set to assume the role of the mighty Junior Taskmaster to score the efforts and assign points to five plucky junior contestants as they complete a series of characteristically bizarre tasks that are designed to encourage and inspire wile, wit, creativity, and athleticism, as Wozniak diligently takes notes, records statistics and efficiently administers each and every task in the show that recognises genius at any age."
Die neuseeländische Comedienne Matafeo hatte 2019 in der neunten Series von "Taskmaster" mitgewirkt und bei mir einen sehr positiven Eindruck hinterlassen können. Die Souveränität eines Erwachsenen-Taskmasters traue ich ihr zwar nicht ganz zu, für Kinder, die dann lieber doch etwas sanfter angefasst werden sollten, könnte die Mischung aus tough und einfühlsam aber durchaus passend sein.
"To be appointed as Junior Taskmaster is one of the greatest honours of my already wildly successful career. I am greatly looking forward to the power going to my head." (Rose Matafeo)
Ebenfalls einen extrem positiven Eindruck hat Mike Wozniak im Jahr 2021 im Zuge von Series 11 von "Taskmster" hinterlassen. Der eigenbrödlerische Schnauzbartträger hat vollen Einsatz gezeigt, war damals aber nicht zum ersten Mal in der Show involviert. Tatsächlich konnte Wozniak die originale Ausgabe "The Taskmaster" gewinnen, die 2010 beim Edinburgh Festival auf der Bühne dargeboten wurde. Zu seiner früheren Rolle hat Alex Horne auch ein bisschen was beim reddit-AMA ausgeplaudert.
"All I ever wanted to be when I grew up was a Little Alex Horne (or a regional manager for a major provider of motorway service stations) so this is literally a dream come true. I hereby vow to do my utmost to hold the office of Junior Taskmaster's Assistant in the spirit of the original Little Alex Horne: with his courage, his grit and his dignity." (Mike Wozniak)
Beide gehören zu meinen All-Time-Favoriten in den Casts, so dass ich mich freue, mehr von ihnen zu sehen zu bekommen – wenn auch in anderen Rollen. Noch unsicher bin ich darüber, ob es wirklich einer Kinder-Variante der Show bedarf. Allgemein gilt natürlich die Faustregel "Je mehr 'Taskmaster', desto besser!", aber das könnte sich anfühlen wie mit angezogener Handbremse. Auch handelt es sich ja um "Normalos" und keine Kinderstars (nehme ich an), so dass der Promi-Bonus wegfällt (auch wenn unsereins hierzulande viele der britisch geprägten Kandidat:innen eh nicht vorher kennen dürfte, so dass das eigentlich kein Argument darstellt…). Dafür können Kinder in der überraschenden Situation einer gestellten Aufgabe für die ausgefallensten Reaktionen gut sein. Da dürfte Verzweiflung, Fantasie und Wagemut sicher sein. Ich lasse mich daher gerne überraschen!

Noch ist unklar, wann die erste Staffel "Junior Taskmaster" ausgestrahlt wird.

-->