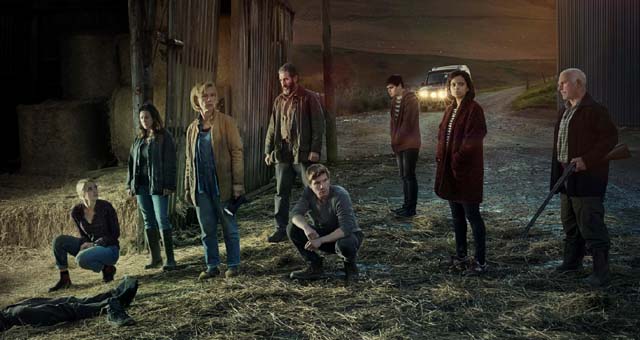 Wie jeder weiß, bin ich ein sehr großer Fan von David Tennant und daher liebe ich auch "Broadchurch". Auch wenn mir die zweite Staffel nicht mehr so gut gefallen hat wie noch die Erste. Hoffen wir mal auf eine gute abschließende Staffel Drei. Nun könnte sich ein neues BBC Drama anschicken, die Lücke, die "Broadchurch" reißen könnte, bereits in diesem Herbst zu schließen: "One Of Us".
Denn die Prämisse, dieser in den schottischen Highlands spielenden Dramaserie geht in eine durchaus bekannte Richtung:
"Adam Eliot und Grace Douglas kennen und lieben sich seit ihrer Kindheit. Und nun liegen sie tot in ihrem Haus, brutal ermordet. Erst seit ein paar Tagen sind sie aus ihren Flitterwochen zurück – das junge Glück wurde je zerstört. Der Mörder kommt allerdings nicht sehr weit, aufgrund eines Sturms kommt er von der Straße ab und die Dorfbewohner finden und erkennen ihn als den Mörder ihrer Kinder, schwer verletzt liegt er nun vor ihnen. Was nun? Tage später erscheint Detective Juliet zur Untersuchung des Mordes an Adam und Grace. Sie stellt Fragen, untersucht den Fall und dringt mit jedem Tag tiefer in die geschlossene Dorfidylle der schottischen Highlands und hinter ihren Geheimnissen."
Die bekanntesten Gesichter dürften die von John Lynch (The Fall), Laura Fraser (Breaking Bad), Joseph Dempsie (Game of Thrones) und Kate Dickie (Game of Thrones) sein. Die Grundideen der Serie – Moral, Selbstjustiz, Gerechtigkeit – gefällt mir schon mal sehr gut. Natürlich wird wieder jeder der Protagonisten sein Päckchen tragen, das gehört heutzutage ja dazu aber wenn sie es nicht übertreiben könnte sich hier eine unterhaltsame Geschichte entwickeln.
Vier Episoden lang wird man also zusammen mit den Protagonisten absteigen in die menschliche Psyche und die Schönheit der schottischen Highlands. Geplant ist die Serie zunächst als Mini-Serie. Aber das war "Broadchurch" am Anfang auch…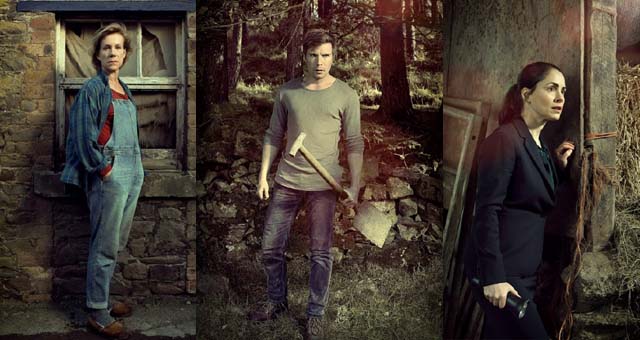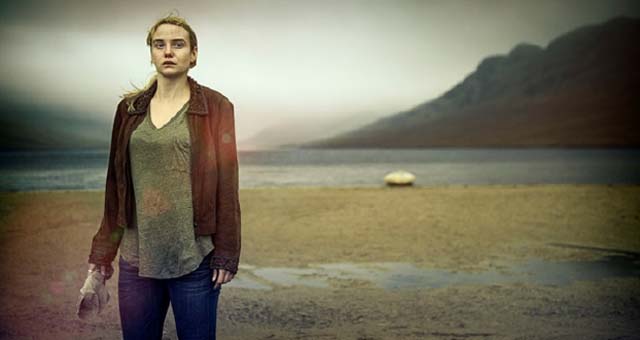 Wann die Dramaserie ausgestrahlt wird, da hüllt sich die BBC noch in schüchterner Zurückhaltung. Aber ich denke, so lang wird das nicht mehr hin sein. Einen ersten Trailer gibt es nämlich auch schon:

One Of Us: Trailer - BBC One

Bilder: BBC

-->