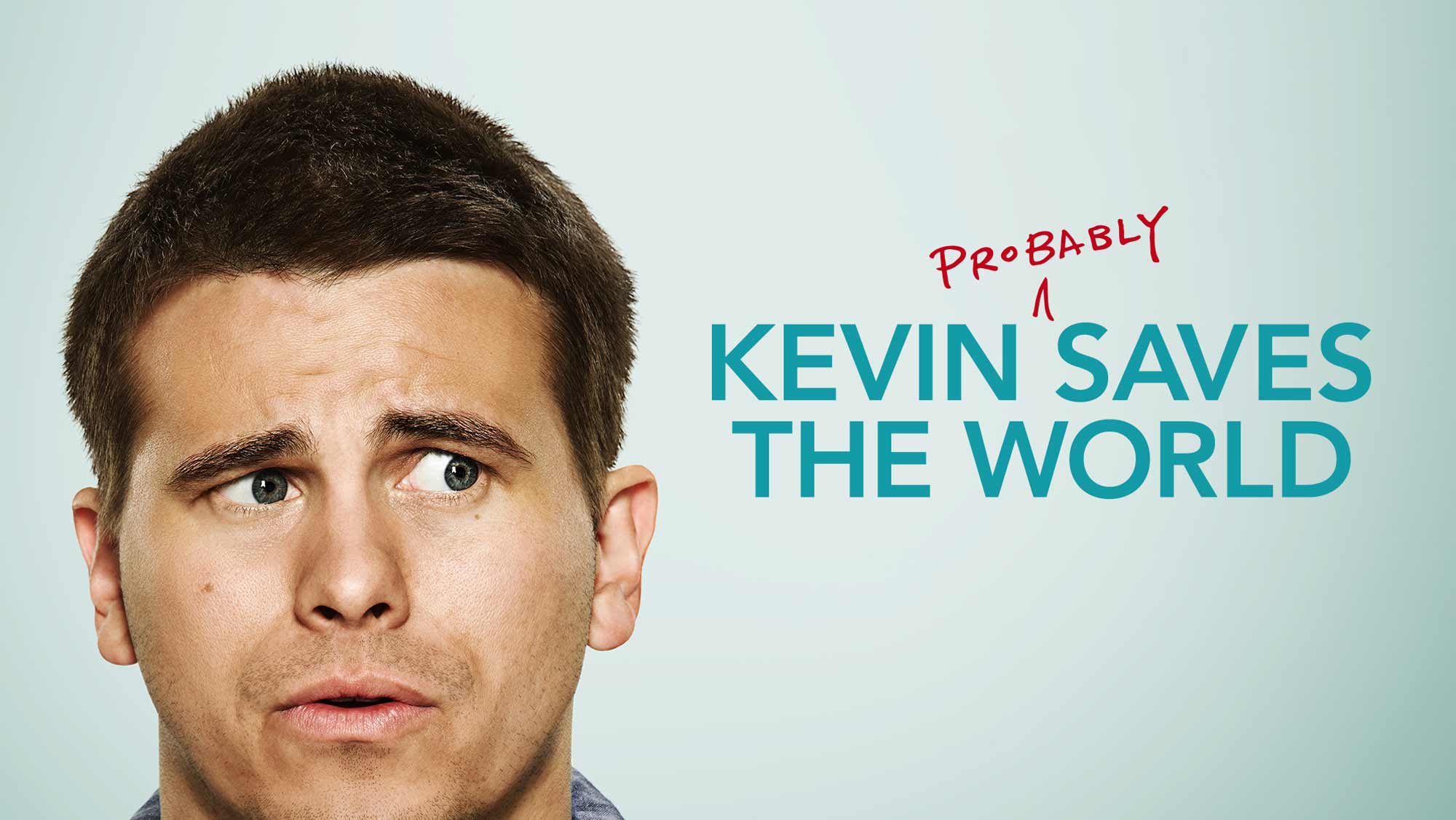 Gestern Nacht lief die erste Staffel einer neuen US-Serie auf ABC ab, die meiner Meinung deutlich zu tief unter dem Radar fliegt: "Kevin (Probably) Saves The World". Im spoilerfreien Review-Schrägstrich-Serientipp möchte ich euch das originelle Format mit dem großen Herzen ans Serienfanherz legen.
Darum geht es
Die IMDb-Beschreibung ist vielleicht etwas wenigsagend:
"Kevin, a down-on-his-luck man, is tasked by God with a mission to save the world."
Keine Angst, ihr Mit-Atheisten da draußen – "Kevin (Probably) Saves The World" (KPSTW) ist keineswegs eine überreligiöse Serie, die sich an gläubige Christen wendet. Vielmehr wird der Gottesbezug nur als Vehikel genutzt, um allerlei verrückte Wunderdinge geschehen zu lassen. Denen ist Kevin Finn (gespielt von Jason Ritter nämlich nach einem Meteoriteneinschlag ausgesetzt. Das Universum leitet ihn – ob gewollt oder nicht. Ab dann mit dabei: sein Schutzengel Yvette (Kimberly Hebert Gregory.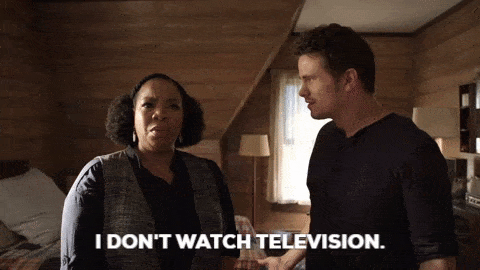 Wer die Serie beginnt, sollte unbedingt mindestens bis zur zweiten Folge schauen. Dann bekommt man einen ersten Eindruck davon, was man in den insgesamt 16 Episoden der ersten Staffel zu erwarten hat. Fantasievolle Veränderungen der Welt, die Kevin den richtigen Weg zeigen und/oder das Leben retten. Denn Kevin ist auf einer Mission: Als letzter verbliebener "Righteous" ist er die einzige Möglichkeit, die Welt (=Nordamerika…) wieder ins Gleichgewicht zu bringen, indem er andere findet, die wie er sind. Auf dem Weg dahin hilft er Menschen in Not, lernt eine Menge über das Mensch-Sein an sich und aus vergangenen Fehlern. Von denen hat er nämlich einige begangen.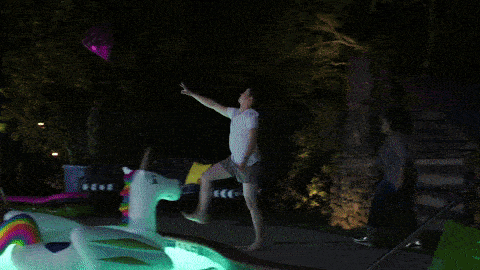 Darum solltet ihr reinschauen
Dazu gibt es vor allem zwei Dinge zu nennen, die unterschiedlicher kaum sein könnten: Fantasie und Authentizität.
Die Serie schafft es, wundersam magisch zu sein, ohne komplett in den Kitsch zu verfallen. Durch smarte "Regeln" bleibt das Wundersame in sich geschlossen und mögliche "wieso macht XY nicht…?"-Vorwürfe werden im Keim erstickt. Dabei zeigt sich das leitende Universum unterhaltsam, originell und ironisch. Die visuellen Effekte sind jetzt nicht wirklich Oscar-reif, aber durchaus akzeptabel.
Vor allem imponiert hat mir das authentische Spiel des Casts. Auch wenn Kevin mich vor allem zu Beginn der Serie an Moderator Thore Schölermann (ja, ich musste den Nachnamen googlen…) erinnert hat, wird er einem sehr schnell sehr sympathisch. Das ist vielleicht auch ein Fehler des Formats, soll Kevin doch bis zum Serienauftakt der totale Oberarsch gewesen sein. Die Charakterentwicklung wirkt da etwas prompt (bzw. eben nur erzählt, nicht/kaum gezeigt). Und auch wenn vor allem er hier und da mal in puncto Reaktionen überspielt (und in Slapstick abdriftet), sind selbige doch größtenteils bei allen Darstellern sehr natürlich. Da wird mit Hängern gesprochen, gestottert, um Worte gerungen, mit Augen und Händen mitgesprochen – das wirkt echt. Nicht überkandidelt amerikanisch-freundlich-echt, sondern echt. Und Kristin-Darstellerin India de Beaufort ist einfach wunderschön…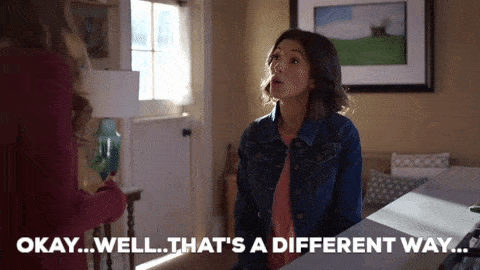 Am Ende überzeugt KPSTW neben seinem originellen Setting vor allem durch die Menschlichkeit. Und immer, wenn es droht, zu dick aufgetragen zu werden, wird die Situation durch Komik aufgebrochen. Dazu die Mystik um die dem Zuschauer wie Kevin zunächst nicht klaren Gesetzmäßigkeiten dieses göttlichen Auftrags.
Einzelne Episoden stechen durchaus heraus, wirkliche Abfälle gibt es kaum – da lande ich im Schnitt irgendwo bei 3,74 Kronen. Am Ende ist es sicherlich nicht DIE Serie des Jahres, aber eine besondere – menschlich, wie unterhaltungstechnisch. Wer also Lust hat, neben dem Einheitsbrei mal etwas Neues zu sehen, das mit viel Herz daher kommt, der sollte Kevin eine Chance geben. Probably.
Kevin (Probably) Saves The World Trailer
Die erste Staffel gibt es aktuell über Amazon (Partnerlink), iTunes und Google Play zu kaufen.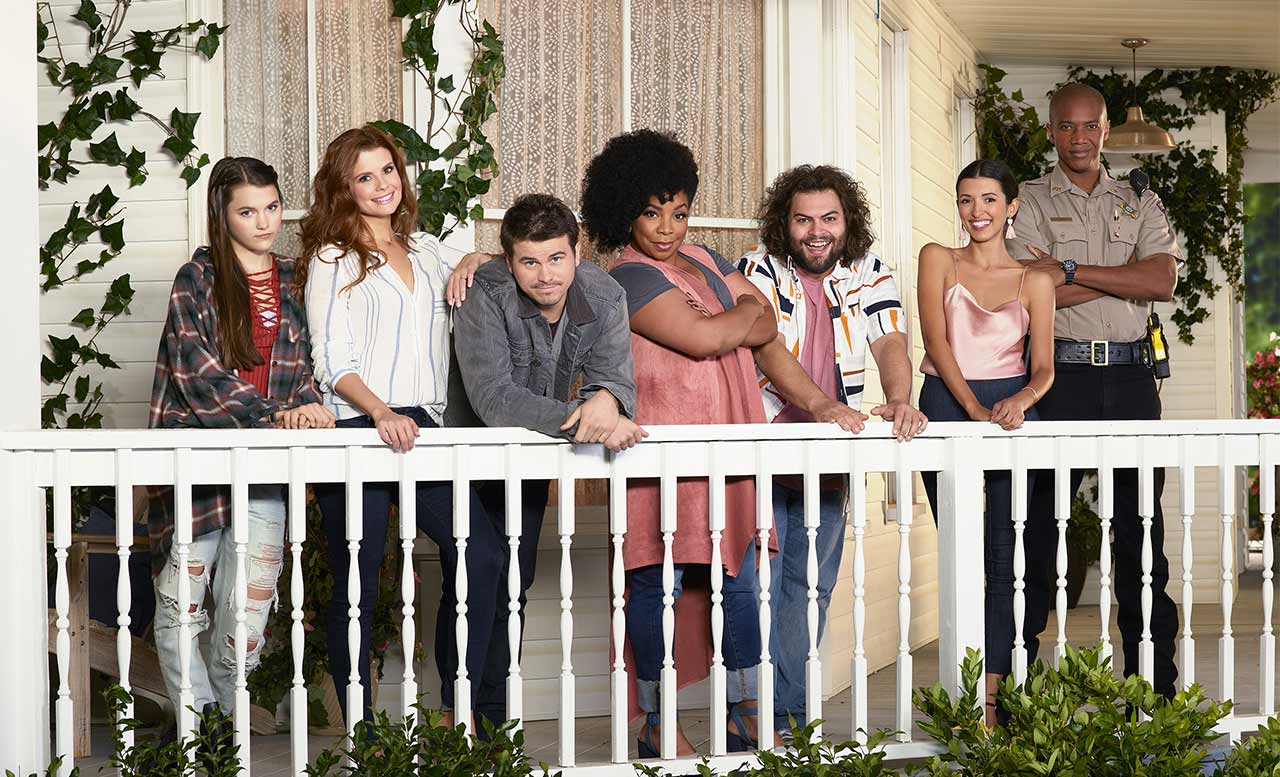 -->