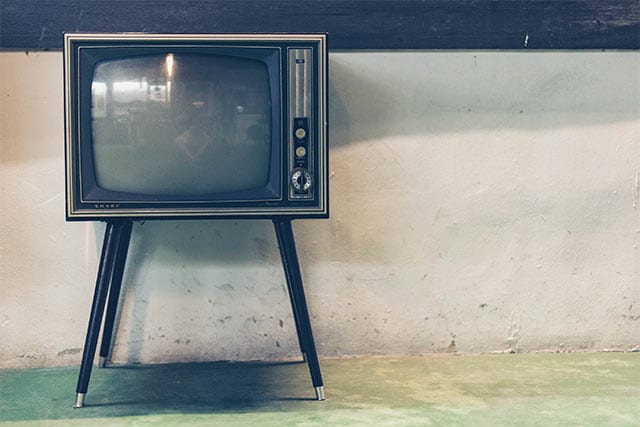 Und wieder brauchen aufstrebende Serienwissbegierige eure Hilfe! Weitere StudentInnen vom Institut für Journalistik und Kommunikationsforschung der HMTM Hannover haben uns als Alumni und Serienkultur-Portal #1 gebeten, auf ihre Online-Befragungen hinzuweisen. Mit ein paar Minuten eurer Zeit könnt ihr nicht nur mit eurem Serienfan-Dasein prahlen, sondern auch Studierenden bei ihren Untersuchungen helfen (und vielleicht kriegen wir ja dann die Ergebnisse im Nachgang zu sehen…).
Game of Thrones-Fans gesucht
"Du kennst Game of Thrones, hast mindestens eine Folge der beliebten Serie gesehen oder bist ihr größter Fan?"
Zur Umfrage bzgl. Westeros geht es hier entlang.
Narcos-Zuschauer gesucht
Hier geht es explizit um die zweite Staffel von "Narcos". Wer also einigermaßen up-to-date ist, kann hier bei der Online-Umfrage mitmachen.
Danke für eure Unterstützung!