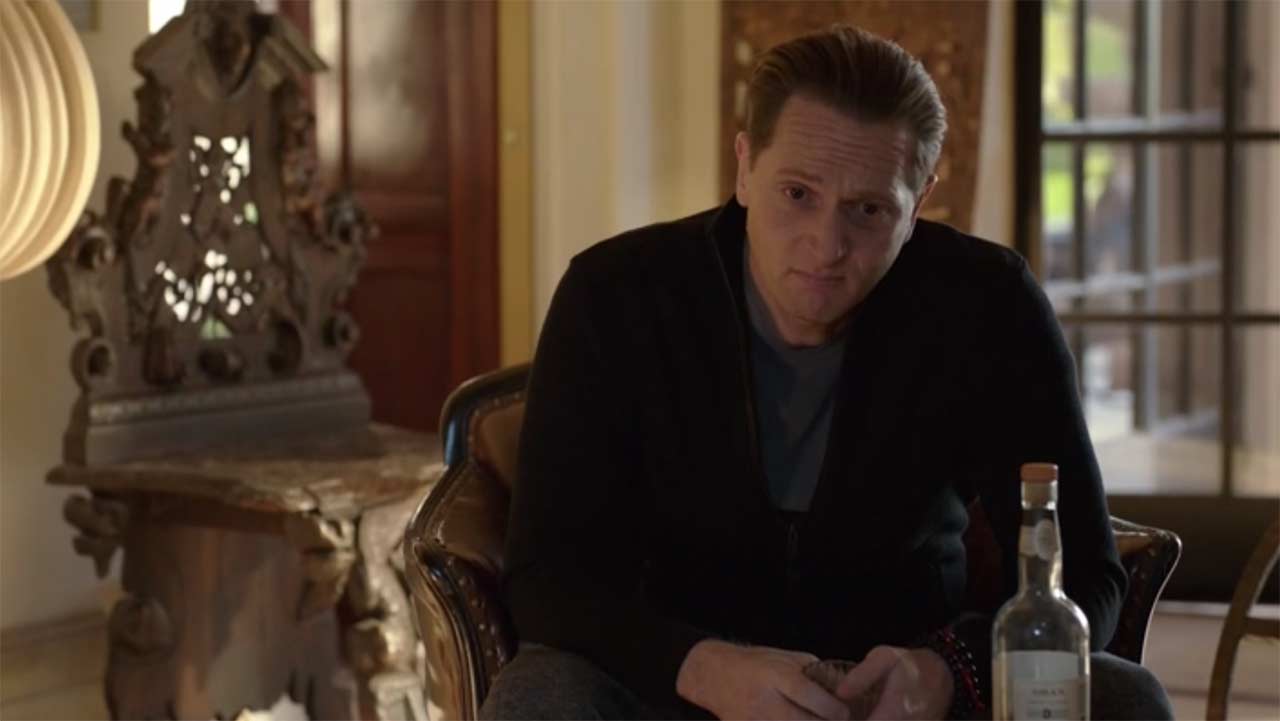 Und schon haben wir mal wieder Halbzeit in einer "Silicon Valley"-Staffel, die so kurz wie kurzweilig ist. Damit der Gedanke daran, dass man fortan nur noch wehmütig die Reste aus dem imaginären Joghurtbecher kratzt, nicht allzu schlimm wird, hat man sich bei HBO einfach mal gedacht, ein bisschen vom Gas herunter zu gehen.
Alles beginnt in der Hooli-Garage Gavins, in der Innovationsgeist auf Bescheidenheit trifft. Es ist immer wieder erstaunlich, wie abwechslungsreich und treffend die Macher CEO-Klischees und abnormale Reichtümer inszeniert bekommen.
"A garage inside your garage – impressiv." (Gilfoyle)
Erlich hat tatsächlich mal einen guten Riecher und kann seine ja durchaus vorhandene Erfahrung mit einbringen – oder doch nicht? Oder doch? Am Ende viel Feuer um nichts, aber immerhin erhalten wir neben der Erkenntnis, dass Laurie auch nur ein Mensch und dazu eine beste Freundin ist, eine Prise Barney Stinson geboten.
"You either bro down or you go down." (Erlich)
Dass Dinesh MI4 an das FBI verraten hat, wird diese doch sicherlich noch herausfinden und fiese Rache ausüben. Ich ahne einen herben Gegenschlag Richtung Staffelende, wenn sich das neue Projekt gerade an Höhenschwüngen versucht.
"It seems like the longer you wait, the worst it's gonna get." – "I'm with Jared. You should wait." (Jared & Gilfoyle)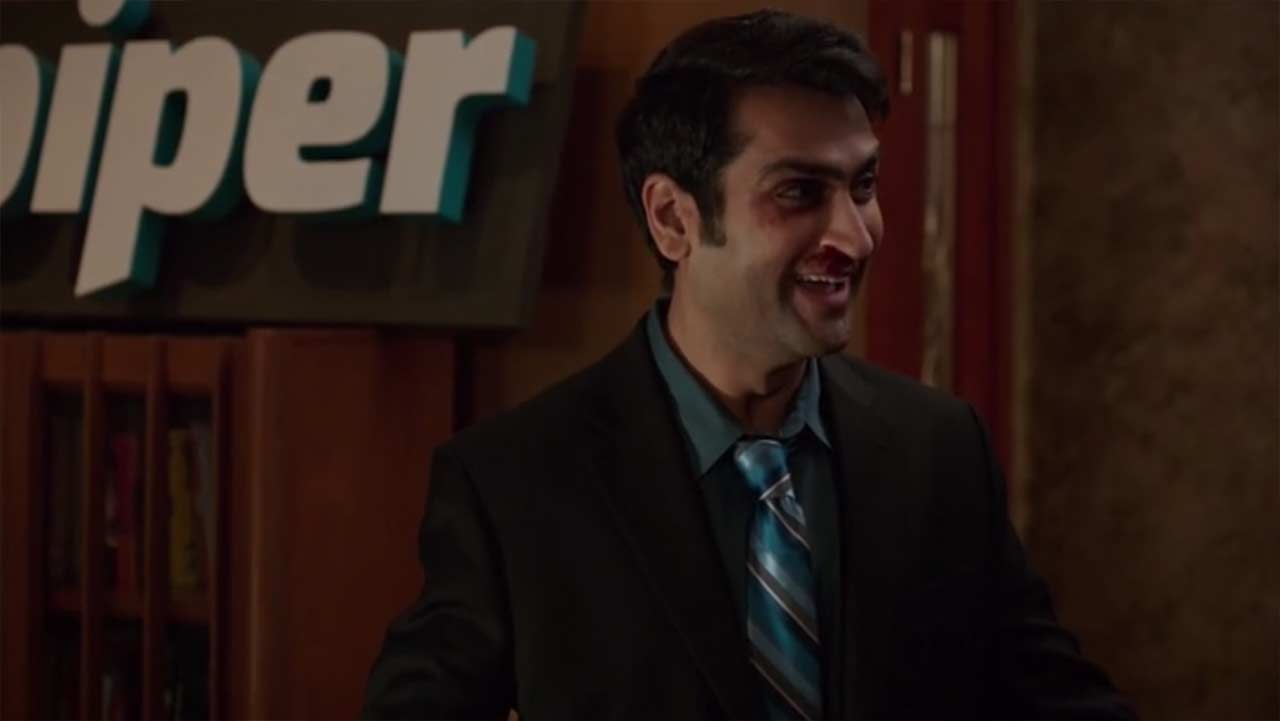 Dann wäre da noch der titelgebende "Blood Boy". Zum einen ein erneut wunderbares Beispiel für überzogenen Irrsinn der Superreichen, zum anderen auch ein schöner Dreh bzgl. der Diskriminierung der Schönen im Nerd-Business. Leider wurde Letzteres nicht so weit ausgespielt, wie es möglich gewesen wäre, so blieb es ein einzeiliges Schmunzelwerk im Script plus kleiner Randgruppen-Motivationsrede gen Ende.
"I had my blood tested this morning: my cholestoral is through the roof! At this rate I'll be dead by the age of a hundred and twenty." (Gavin)
"Tech is reserved for people like me. Okay?! The freaks, the weirdos, the misfits, the geeks, the tweaks, the dorks – not you!" (Richard)
Wirklich tragend wird es dann erst in den letzten Minuten der Episode (aus denen auch sämtliche Screenshots für dieses Review stammen). Gavin geht viele Wochenenden und Werktage fort (und springt noch vom Dach, wie ich erst befürchtet hatte). Das und die Tatsache, dass das Patent komplett übertragen wurde, dürfte die Story deutlich vorantreiben in den nächsten Wochen, führt aber auch zur Hinterfragung diese Episode. Der kleine Gavin-Richard-Koop-Exkurs ist so leider recht überflüssig und künstlich kurzgehalten geworden. Immerhin bleibt die voraussichtliche öffentliche Irritation nach dem geschalteten Verkündigungs-Interview sowie das "biggest dick pic of all".
Ist den Machern eigentlich erst nachher aufgefallen, dass sie das gerahmte Bild noch einmal verwenden wollen? Im Vergleich zur vergangenen Woche scheint das exakt Gleiche auf der verglasten Stirn zu stehen, aber alles wurde komplett neu geschrieben.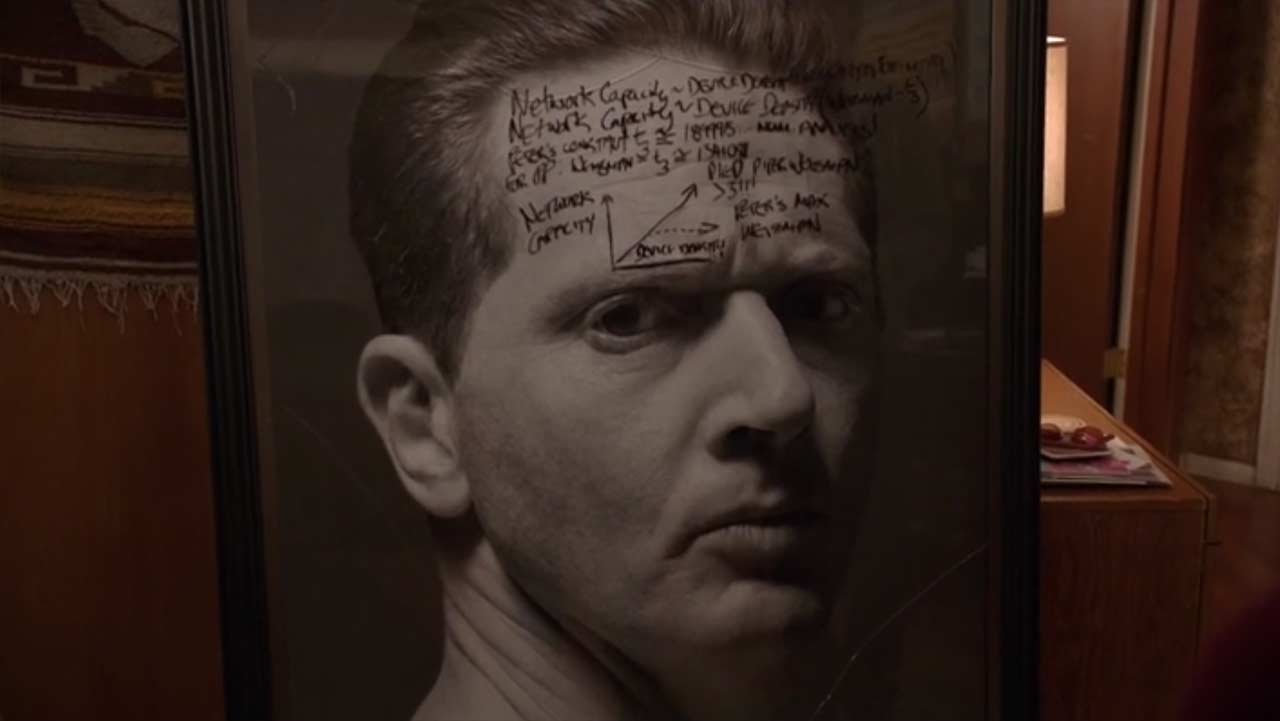 Das war dann wohl die bisher schlechteste Episode der Staffel. Dass es noch immer ungemein unterhaltsam war, hat man vor allem den gut geschriebenen Dialogen zu verdanken. Dennoch war die Episode nicht so detailverliebt ausgearbeitet wie manch andere zuvor und hat dann doch etwas Signifikanz missen lassen. Aber wer weiß, vielleicht sind Schwangerschafts-Parties und Hochzeits-Festnahmen ja nur nebensächlich erscheinende Grundpfeiler kommender Drama-Momente.
Bilder: HBO