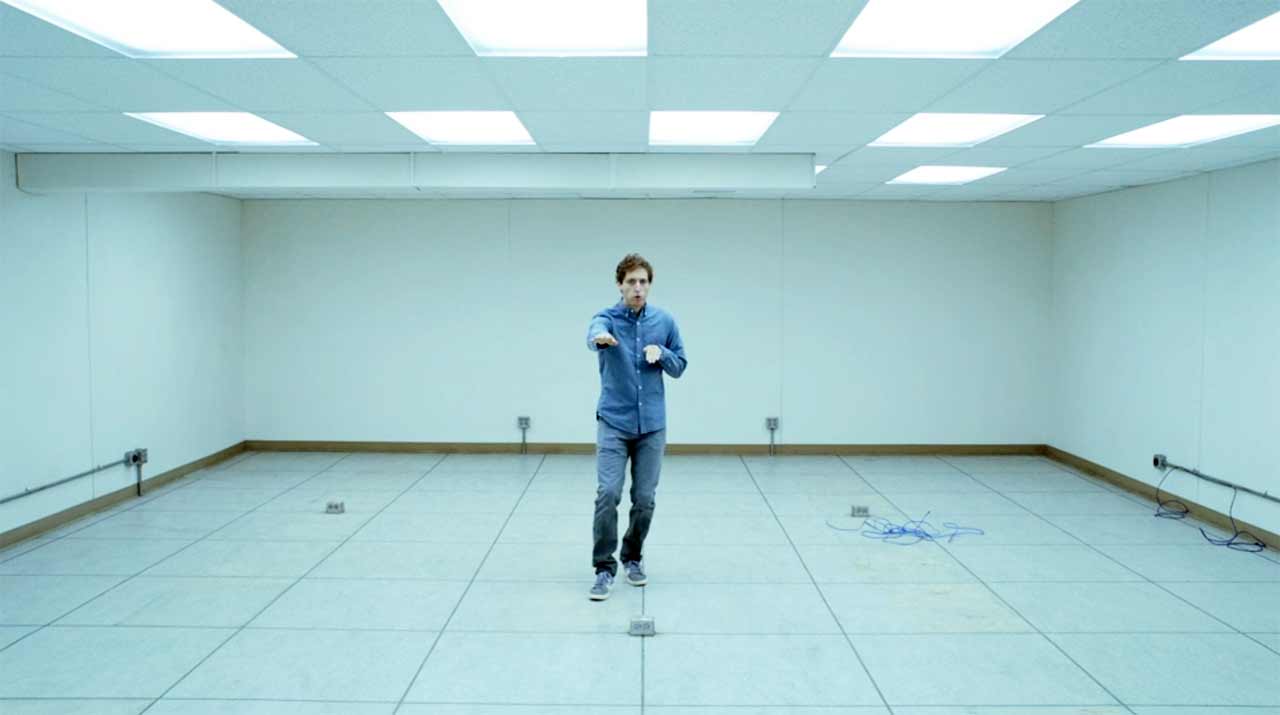 Endlich ist in der Nacht zu Heute die fünfte Staffel der HBO-Dramedy "Silicon Valley" angelaufen. Pied Piper is back! Und das in nagelneuen Räumen. Wobei, der Plural bietet sich hier nicht unbedingt an und das neue Mietbüro ist auch eher minimalistisch gehalten (dafür mit vielen Anschlüssen!). Leider war der Anfangsgag nur einer von ungewöhnlich vielen diese Folge, was die Vorhersehbarkeit angeht…
"Richard, what are you doing?! We can easily afford a place wirh windows and air, where you can maintain a connection to time and space…" (Jared)
Binnen der wenigen Intro-Sekunden ziehen die Jungs schlagartig in ein neues neues Büro mit mehreren Räumen und Platz für das angedachte Team. Das wächst jedoch nur behäbig, aus konstruiert wirkenden aber nicht ganz unrealistischen Gründen. Dabei wird penetrant versucht, einen kleinen übertriebenen Running Gag mit den "Programmierhengsten" herzustellen, was nur einmal gen Ende der Folge einigermaßen funktioniert.
"Your inability to stop us from sucking is a failure of leadership." (Gilfoyle)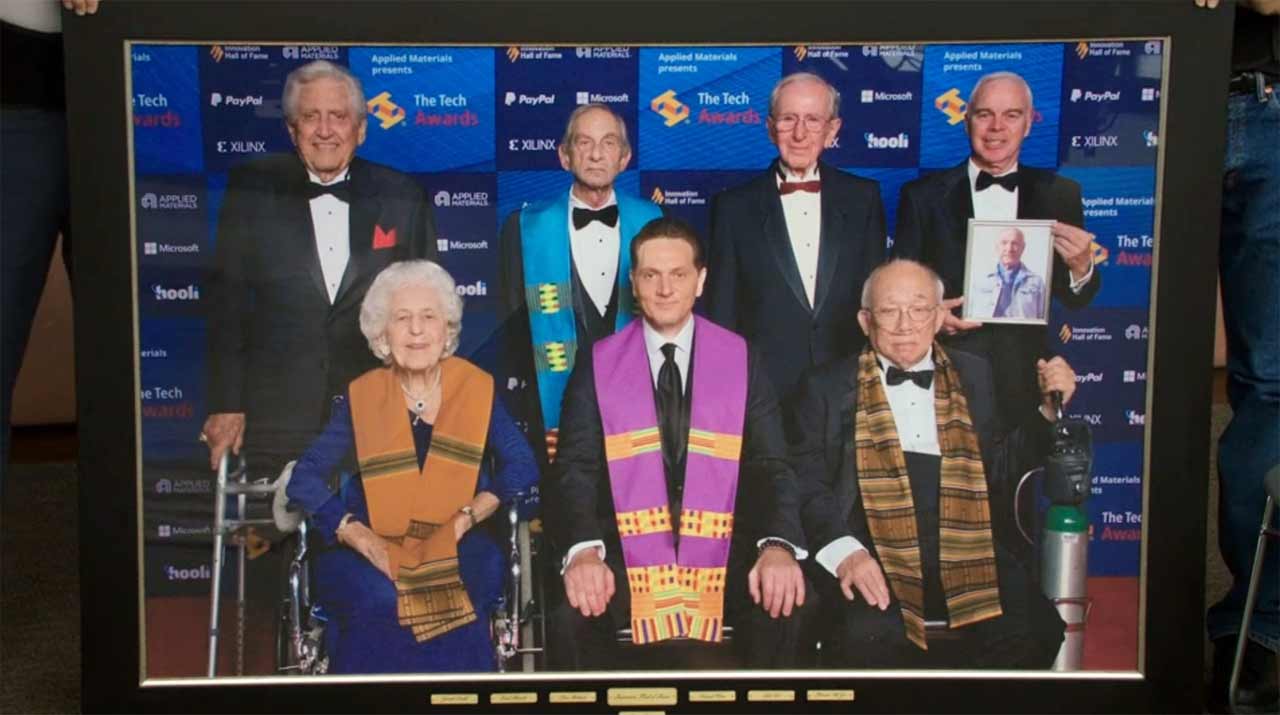 Interessanter wird da schon der Aufbau des ewigen Kampfes gegen Gavin. Der hat alle angeworbenen Entwickler abgeworben, um sie jedoch nicht an einem neuen Internet, sondern einer neuen Version der alten Box arbeiten zu lassen. Interessant ist das vor allem, weil der Wechsel einer Ära angekündigt wird. Das alte Internet mit seinen alten Treibern und Innovationen (die mit einem gekonnten Seitenhieb Patrice' als eigentliche Luftschlösser enttarnt werden) muss mit der Zeit gehen, um nicht mit der Zeit gehen zu müssen.
"What I have built is a far greater achievement than any of the acient world." (Gavin)
Aber "hooli shit" – Lukrativität schlägt Innovation. Denn die Leute wollen noch gar nichts wirklich Neues, verstehen es nicht und sind nicht drauf vorbereitet. Dann lieber das leicht aufgemotzte Nachfolgemodell vorbestellen – Apple-Jünger mussten diese Episode so einiges einstecken.
"'Shit-ton'… yes!" (Jian Yang)
Wo ich vorhin von Vorhersehbarkeiten schrieb: Der rasante Überholvorgang der belächelten Pizza-App war irgendwie klar, genauso wird mit an Sicherheit grenzender Wahrscheinlichkeit auch das von der frisch gebackenen Mutti Laurie (Gratulation vom gesamten sAWE-Team an dieser Stelle – yay!) in Monica gesetzte Vertrauen mehr den Bach runter gehen als Wasser nach Dauerregenfällen. Und auch wenn die "inspirierende" Rede Richards neben der Vorhersehbarkeit auch einen gewissen "wie früher…"-Charme hatte (außer natürlich die übertrieben laut und häufig zu hörenden Schluck-Geräusche…), war das Kotzen vor Glaswand dann leider nicht der erhoffte Abschluss-Gag.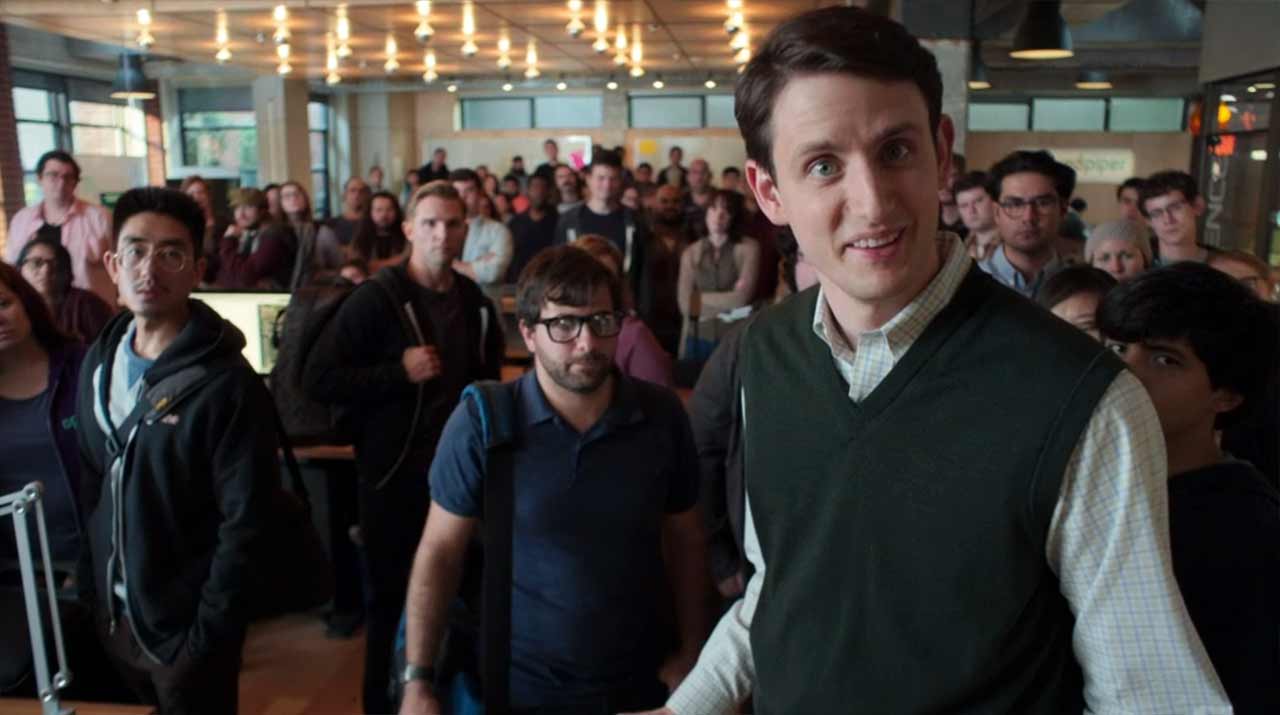 Das war vielleicht mit der schlechteste Staffelauftakt der bisherigen Silicon Valley-Geschichte, aber noch immer gute Unterhaltung. Dass der ungemein bescheuerte und blödsinnige Vortäuschungs-Versuch Jian Yangs jedoch mit das einzig nicht Vorhersehbare war, stimmt mich etwas nachdenklich. Eigentlich hat die Serie bislang vor allem der auch mal tiefergehende und unvorhersehbare Humor ausgezeichnet. Vielleicht hat man sich einfach zu sehr an die Machart gewöhnt. Oder das war einfach nur ein kleiner Ausrutscher. Schlecht war es ja noch lange nicht, aber die Luft nach Oben war selten größer. Aber jetzt sind ja 50 mehr Leute im Büro, um die zu füllen.

Bilder: HBO

-->