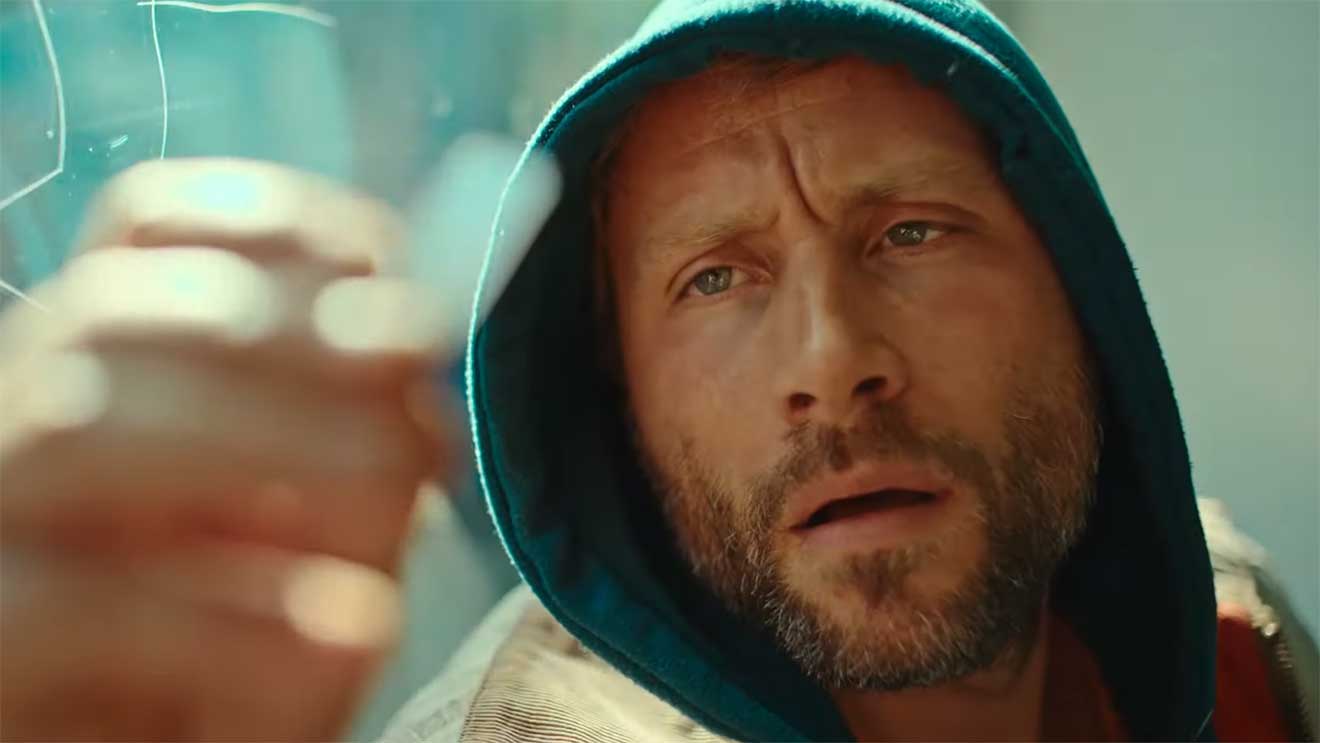 Max Riemelt kennen Netflix-Abonnent:innen bereits seit seiner Rolle als Wolfgang Bogdanow in der außergewöhnlichen Serie. Jetzt kommt der Schauspieler, den wir damals auch im Video-Interview hatten, in einer neuen Hauptrolle zurück. "Schlafende Hunde" (internationaler Titel: "Sleeping Dog") heißt das deutsche Netflix Original, zu dem heute Informationen sowie der offizielle Trailer veröffentlicht worden sind. Alles zur neuen Serie haben wir in diesem Beitrag für euch gesammelt.
"Ein abgestürzter Top-Polizist und eine aufstrebende junge Staatsanwältin öffnen aus unterschiedlichen Motiven eine geschlossene Mordakte – und damit die Büchse der Pandora. Beide geraten auf die blutige Fährte einer Verschwörung, die immer tiefer in Polizei und Justiz zu führen scheint. Oder hängt alles mit einem Terroranschlag zusammen, der die Stadt vor anderthalb Jahren erschüttert hat?"
Basiert auf israelischer Serie
Manch einem TV-Fan könnte das Setting bekannt vorkommen. Das liegt daran, dass "Schlafende Hunde" auf der israelischen Serie "Ikaron HaHachlafa" (Englisch unter "The Exchange Principle" geführt) basiert. 2016 hat das Format von Oded Davidoff und Noah Stollman, der auch für das international renommierte "Fauda" mitverantwortlich war, eine Staffel mit insgesamt zehn Episoden erhalten, die ihr immerhin eine Nominierung als Beste Dramaserie im Heimatland eingebracht hat.
Christoph Darnstädt, unter anderem für den Kinofilm "Das Experiment" bekannt, ist für die Drehbuchadaption der deutschen Adaption zuständig. Im Cast von "Schlafende Hunde" werden wir neben Max Riemelt auch Melika Foroutan ("Die Kaiserin", "Tribes of Europa"), Peri Baumeister ("The Last Kingdom"), Martin Wuttke ("Babylon Berlin"), Antonio Wannek ("Dogs of Berlin") oder auch Carlo Ljubek ("Beat") zu sehen bekommen.
Starttermin von "Schlafende Hunde" auf Netflix
Die erste Staffel von "Schlafende Hunde" wird sechs Episoden umfassen und ab Donnerstag, den 22. Juni 2023, auf Netflix verfügbar sein. Hier schon einmal der Direktlink zur Streamingseite, wo ihr euch eine digitale Erinnerung für den Release setzen könnt.
Abschließend haben wir noch das offizielle Postermotiv sowie einige Szenenbilder aus der Serie für euch, die Netflix im Zuge der Starttermin-Kommunikation veröffentlicht hat: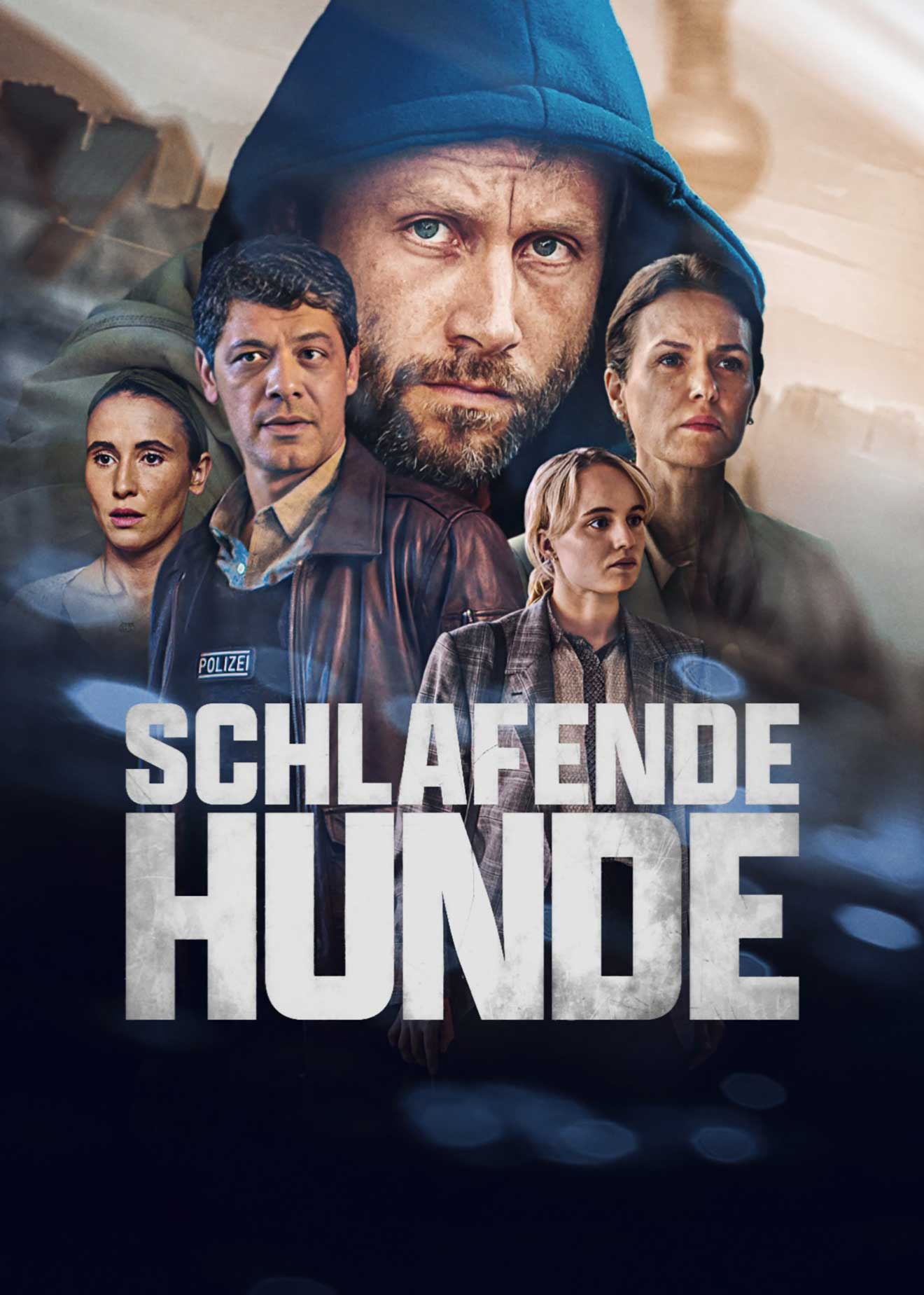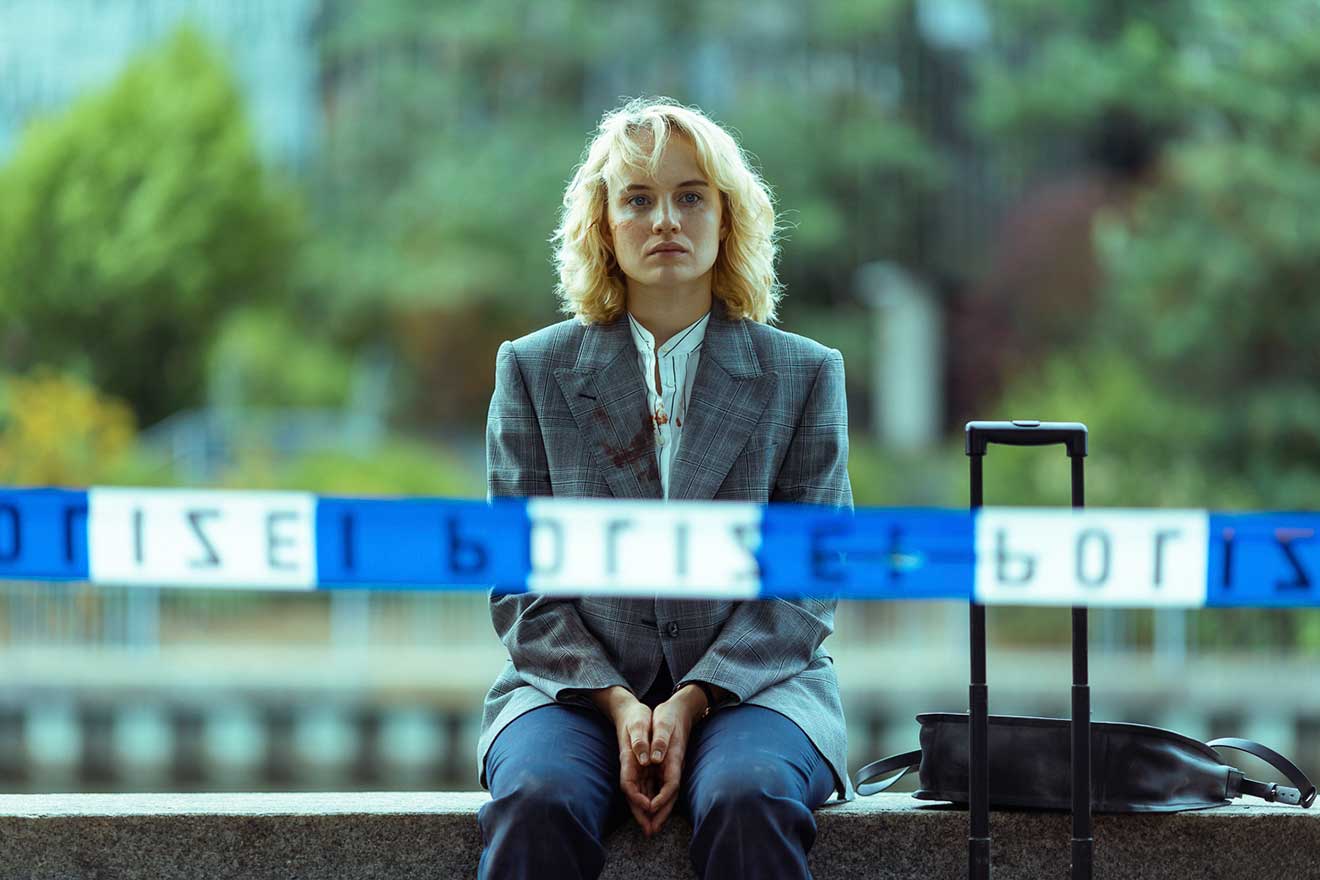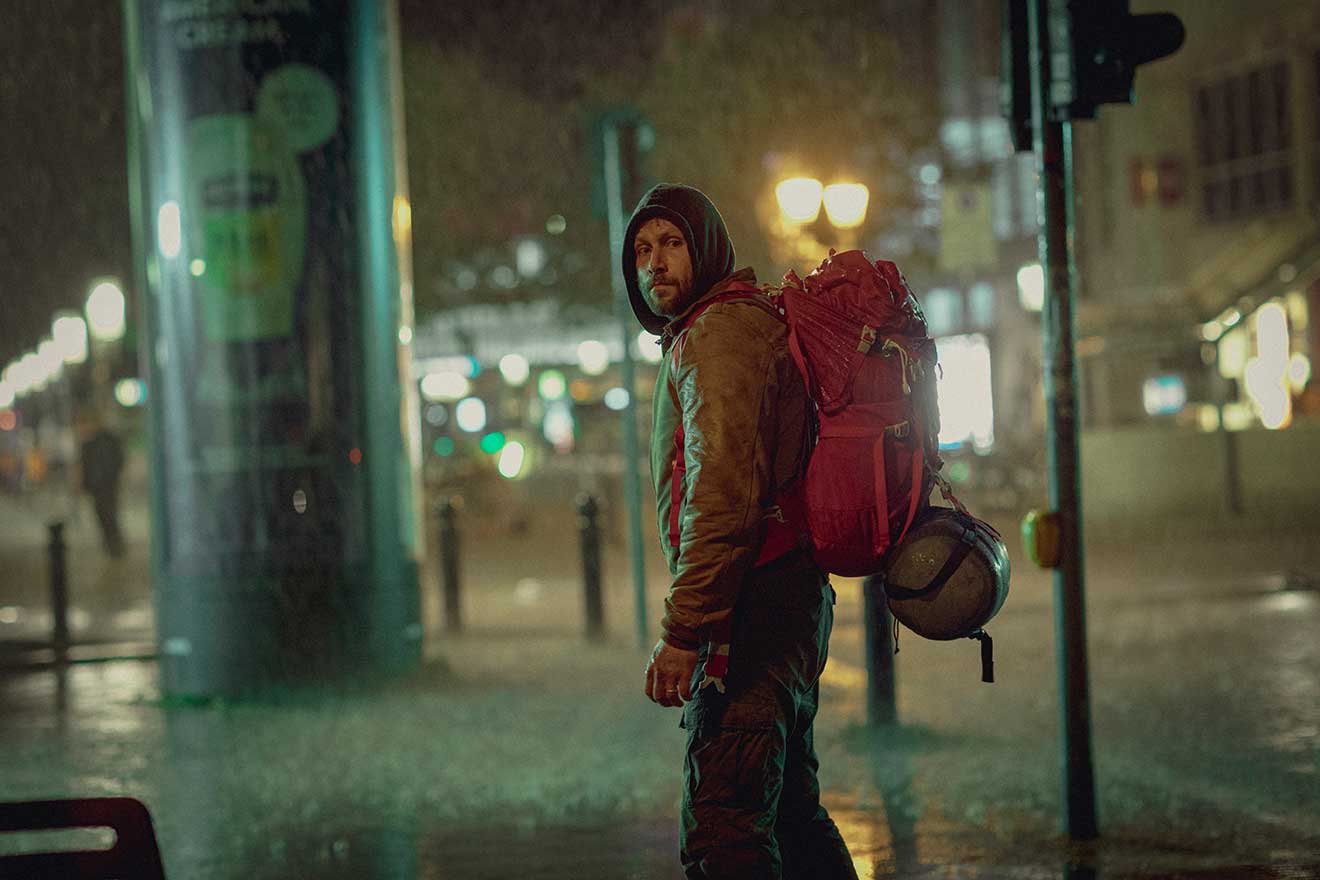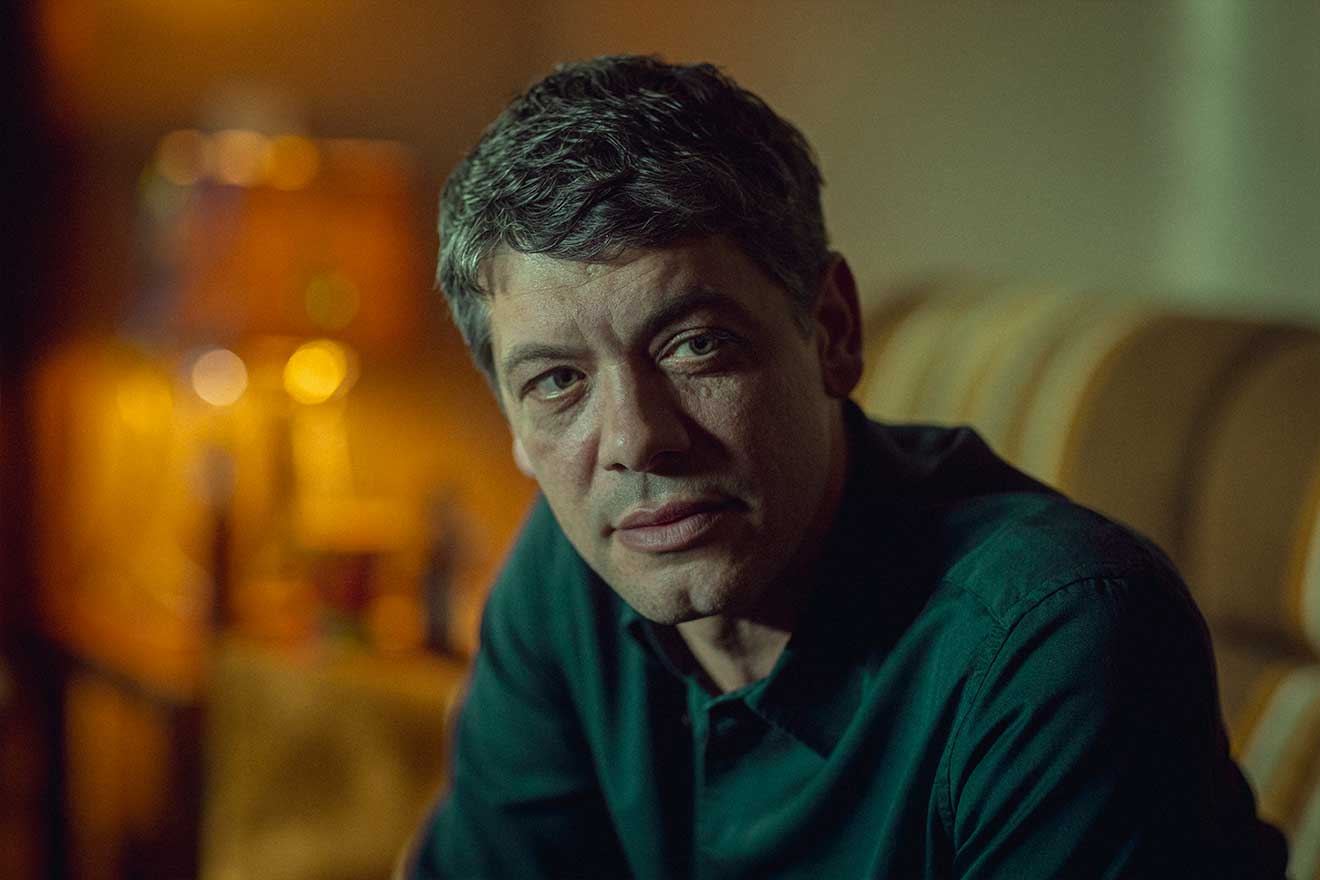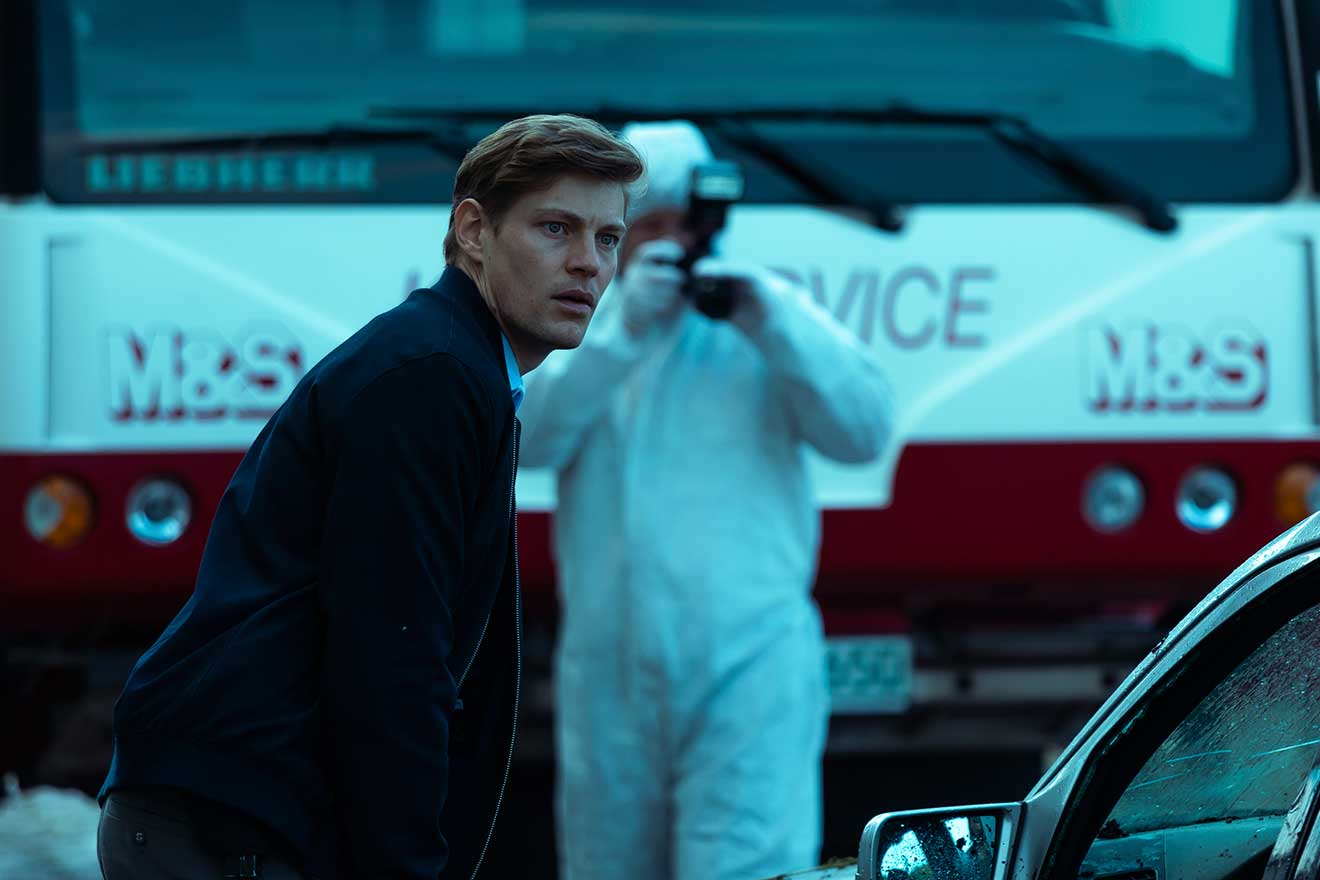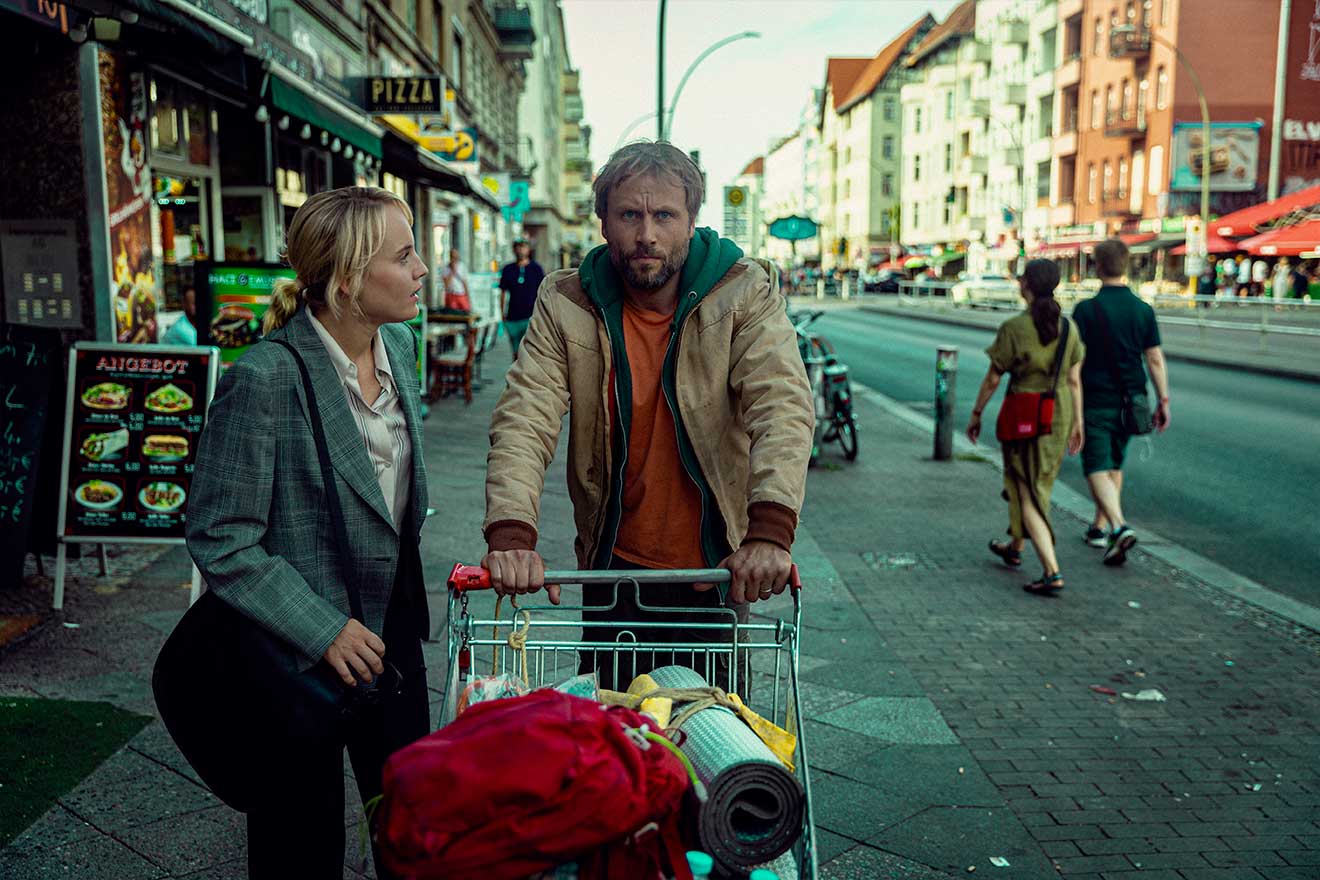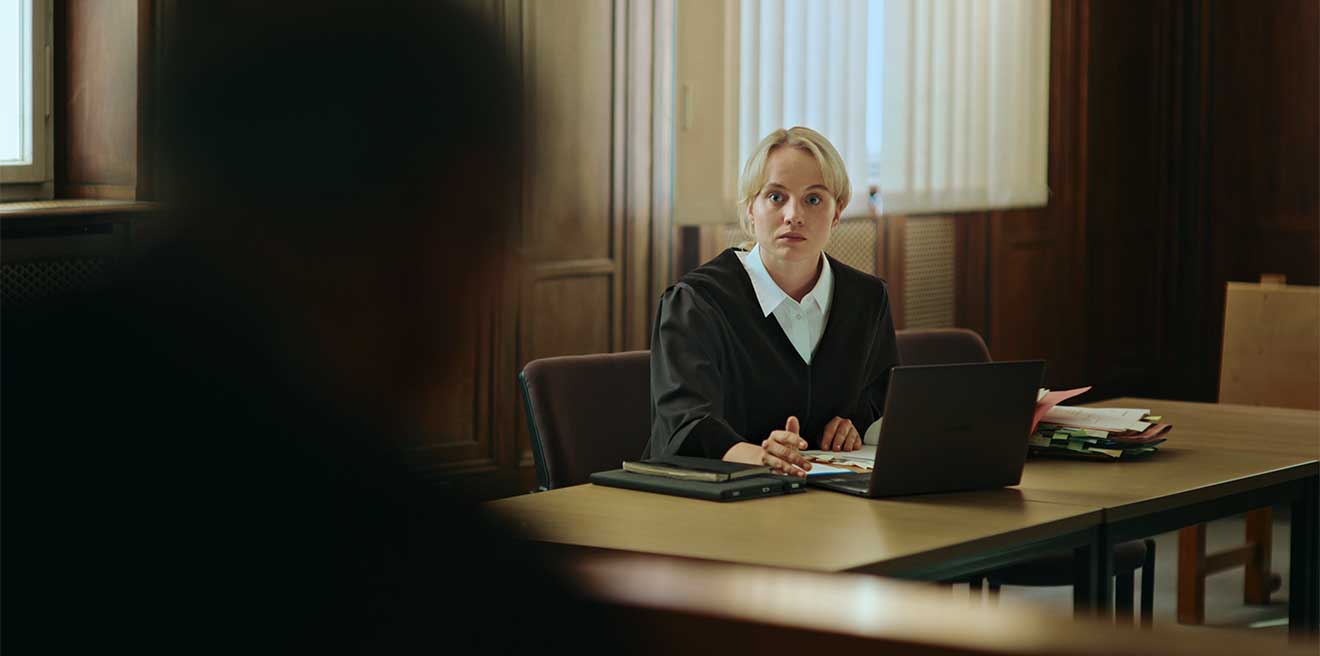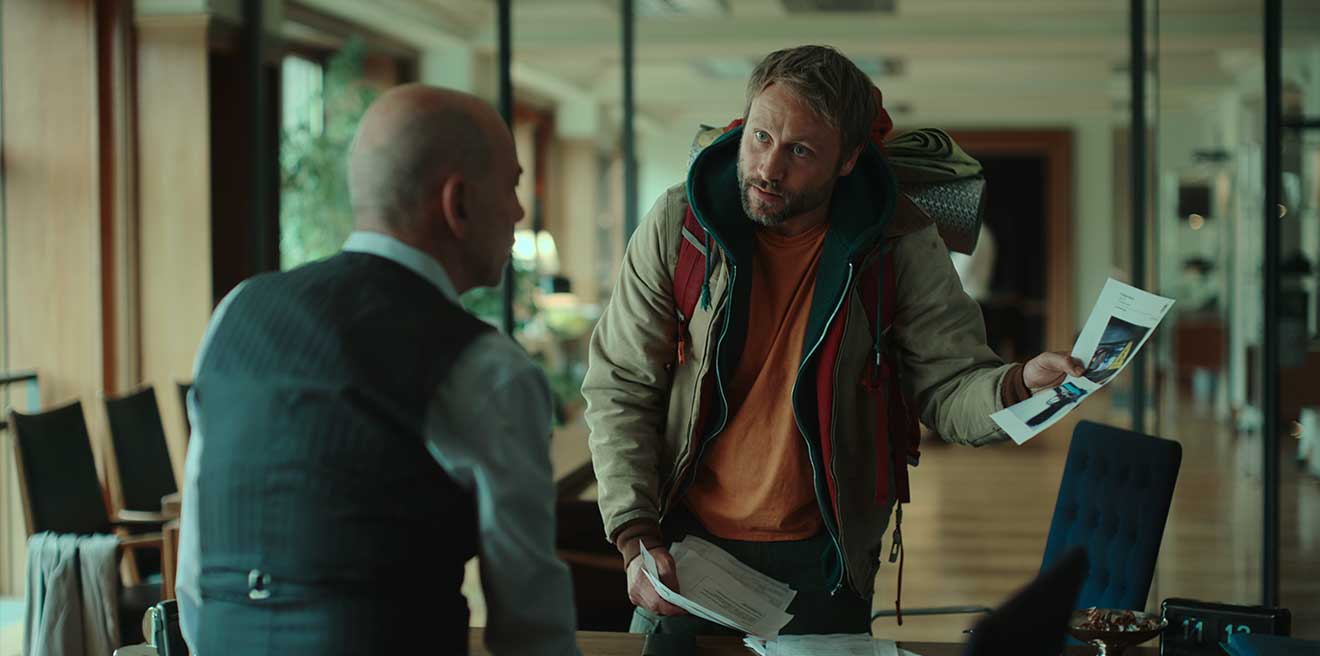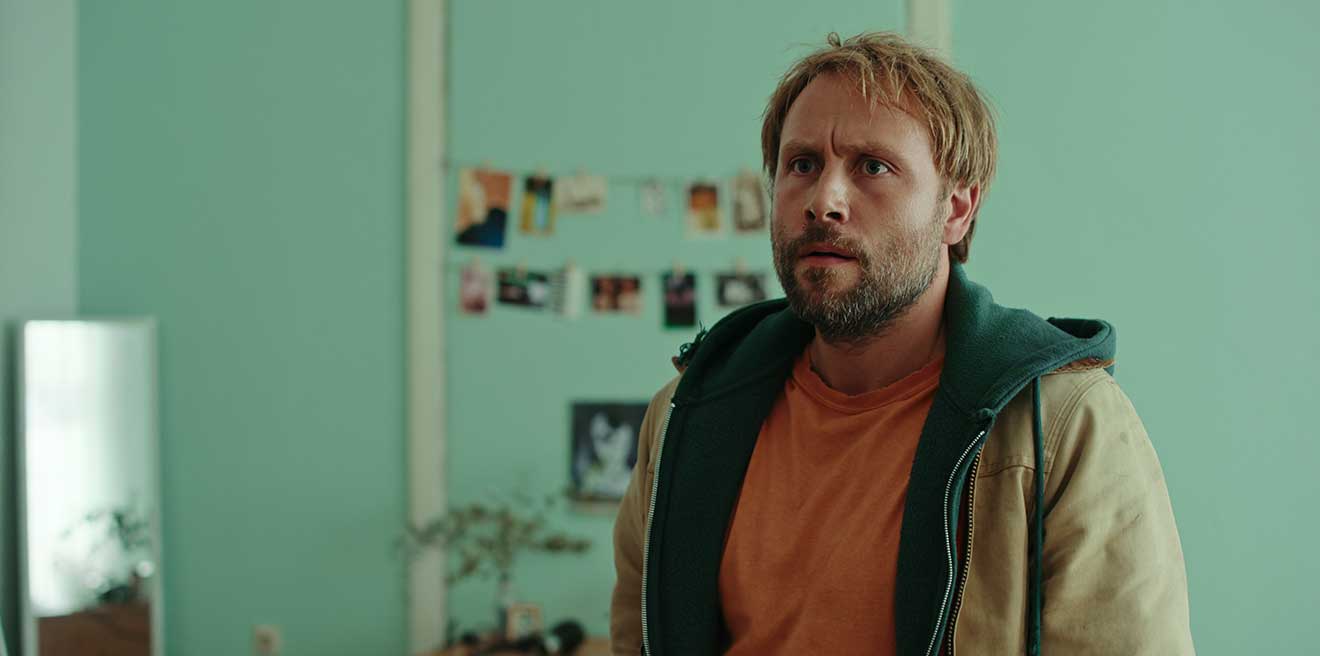 Bilder: Netflix

-->