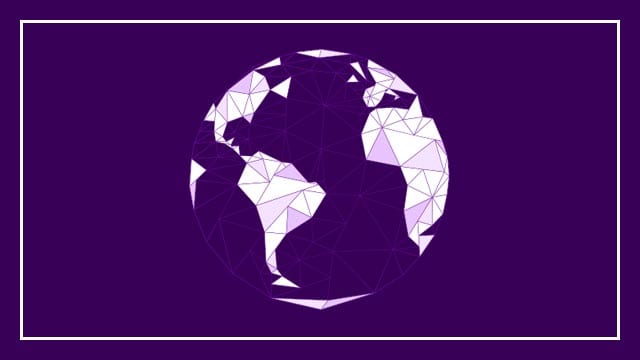 Wie jeden Freitag präsentieren wir Euch hier gebündelt die wichtigsten News zu unseren AWESOME Serien. An dieser Stelle erfahrt Ihr alles über wichtige Serien-Verlängerungen, die neuesten Cast-Bestätigungen und die interessantesten Teaser.
Mehr "Bosch"
Noch bevor die dritte Staffel der Amazon-Serie 2017 bei Prime erscheinen wird, hat das Unternehmen die vierte Staffel offiziell bestätigt.
Bösewicht für Marvels "The Defenders" gefunden
Erneut reiht sich ein großer Name in das Marvel-Universum: Sigourney Weaver ist offiziell als Gegenspielerin der Defenders bestätigt worden.
"The Walking Dead" erhält 8. Staffel
Das war ja nur eine Formsache: Kurz vor Beginn der 7. Staffel ist AMC großzügig und verlängert The Walking Dead um eine weitere Staffel. Außerdem hat Fox nun die Ausstrahlungsrechte für TWD in sagenhaften 125 Ländern.
"Scream" geht ebenfalls weiter"
MTV hat bekannt gegeben, dass die gerade mit dem Halloween-Special abgeschlossene zweite Staffel von Scream eine Fortsetzung erhält. Staffel 3 soll sechs Folgen haben und nächstes Jahr kommen. Hm…
"Stranger Things" erweitert Cast für Staffel 2
Stranger Things wird um eine 2. Staffel verlängert. Für die Fortsetzung der 80er-Jahre-Horror-Serie wurden nun die Schauspieler Sadie Sink (American Odyssey) und Dacre Montgomery, der auch im kommenden Power Rangers-Film eine Hauptrolle übernehmen wird, verpflichtet.
ITV rückt Datum für "Dark Angel" raus
Dass unsere lovely Anna aus "Downton Abbey" demnächst zur Serienkillerin wird, hatten wir schon berichtet. Nun kennen wir sogar das Datum ihres ersten Mordes: 31.10. Also gar nicht mehr so lange hin. Watch out, Anna, die Polizei liest bestimmt mit!
Missy will be back!
Darüber gerüchtet wurde schon länger, nun haben wir eine offizielle Bestätigung. Michelle Gomez wird in der kommenden 10. Staffel von Doctor Who wieder mit an Bord sein und ihre Rolle als Missy spielen. "Oh, of course Missy will be back! How could she not be?" Und die Bestätigung kam sogar direkt von Steven Moffat und der muss es ja wissen!
SERIENCAMP im München startet in seine 2. Staffel
Heute starte das zweite SERIENCAMP in der Hochschule für Fernsehen und Film in München mit seinen Panels, Screenings und Talks. Und wir sind mittendrin statt nur dabei. Am morgigen Samstag werden wir zum einen eine Sonderausgabe unseres seriesly podcAZt aufnehmen – vor Live Publikum – und am Abend kommt es zu einer Neuauflage unseres Serien-Slams. Schaut doch mal vorbei. München ist immer eine Reise wert!

-->