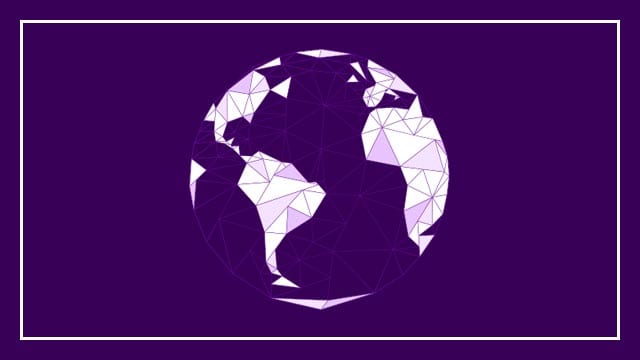 Wie jeden Freitag präsentieren wir Euch hier gebündelt die wichtigsten News zu unseren AWESOME Serien. An dieser Stelle erfahrt Ihr alles über wichtige Serien-Verlängerungen, die neuesten Cast-Bestätigungen und die interessantesten Teaser.
Neues von Neil Patrick Harris!
Am 13. Januar 2017 wird Neil Patrick Harris endlich wieder den seriellen Weg auf unser aller Mattscheiben finden. Okay, nur auf die von Netflix-Kunden und so richtig ist es eigentlich auch keine Serie… Ein zerschnippelter Film oder eine Mini-Serie – egal. Jedenfalls läuft dann der Achtteiler Lemony Snicket's "Eine Reihe betrüblicher Ereignisse" an.
Serienenden in Sicht!?
Die Woche dürfte echt hart für hartgesottene Serienfans gewesen sein. So erfuhren Fans von Aquarius, dass es definitiv keine 3. Staffel geben wird. Ein bisschen mehr Zeit sich an das Ende ihrer Lieblingsserie zu gewöhnen haben Fans von Sterling Archer. Creater Adam Reed gab die Tage bekannt, dass Archer mit der 10. Staffel enden wird. Aktuell hat man die 7. Staffel beendet. Und auch bei Sherlock meinen Serienfans das Ende vernommen zu haben.
Jedem Ende wohnt auch ein Anfang inne!
Bei den Einen geht es zu Ende, andere Serien werden dagegen verlängert. So ist es nun mal, das Leben eines Serienfans. Jene von Victoria freuen sich schon seit ein paar Tagen auf eine zweite Staffel, die von American Horror Story auf eine 7. Staffel.
Kit Harrington als Guy Fawkes?
Und Fans von Kit Harrington können sich womöglich über eine neue Miniserie mit dem Jon Snow aus "Game of Thrones" freuen, denn er ist für die Hauptrolle in der BBC Miniserie zu Guy Fawkes im Gespräch. Wir drücken die Daumen, Kit!
Tobias Menzies erhält Hauptrolle
Der nicht nur aus "Game of Thrones" bekannte Schauspieler Tobias Menzies wurde als Hauptdarsteller in der neuen AMC Anthologieserie Terror bestätigt. In dieser zehnteiligen Serie wird es um eine verschollene Polar-Expedition gehen, die 1845 beim Versuch die Nordwestpassage in entgegengesetzter Richtung zu durchsegeln, verschwand. Die Serie wiederum basiert auf dem Roman von Dan Simmons, der die historischen Fakten mit anderen bekannten Begleiterscheinungen einer solchen Unternehmung, wie den Schiffbruch, und Horrorelementen verband. AMC selber wird sich dabei aber eher auf den Horror des Stoffes konzentrieren. Man darf gespannt sein.
Fuller December!
Bereits ab dem 9.Dezember wird man die 2. Staffel von Fuller House bei Netflix sehen können. Diese erfreuliche Nachricht – die erste Staffel lief erst in diesem Jahr – wurde nun von Netflix ganz offiziell verkündet.
Sniper Drama erhält endlich ein neues Premierendatum
Das bereits zweimal wegen vorheriger tödlicher Angriffe auf US Polizisten und Mitarbeiter der Strafverfolgungsbehörden verschobene Sniper Drama Shooter hat nun vom Sender USA einen dritten und wir hoffen endlich letzten Premierentermin bekommen: 15.November.

Und zum Abschluss der Newsbits schauen wir genau da mal rein. Hier der neueste Teaser.

Shooter (USA Network) "Find The Truth" Promo HD

-->