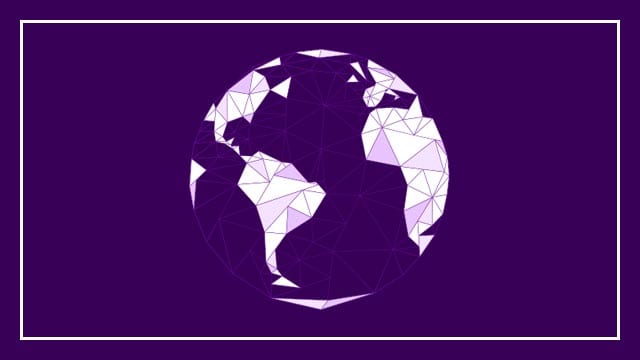 Ab sofort präsentieren wir Euch jeden Freitag gebündelt die wichtigsten News zu unseren AWESOME Serien. An dieser Stelle erfahrt Ihr alles über wichtige Serien-Verlängerungen, die neuesten Cast-Bestätigungen und die interessantesten Teaser.
Doch keine neuen X-Files Folgen?
Gillian Anderson lässt vermelden, dass man noch nicht an sie und David Duchovny bzgl. einer neuen X-Files Staffel herangetreten sei. Vom CEO von Fox hatte man zuletzt andere Stimmen gehört. Anderson jedenfalls plant ihre Karriere und zukünftige Verpflichtungen zur Zeit ohne ein X-Files Engagement.
Extended Version des The Walking Dead Finales auf Blu-ray
Auf der kommenden Blu-ray der 6. Staffel The Walking Dead wird es eine Extended Version des Finales geben. Ob es sich dabei nur auf die nicht ganz jugendfreie Sprache Negans bezieht oder ob wir auch mehr Szenen erwarten können, ist bisher noch nicht bekannt.
Ach was: Verlängerungen!
Die Animationsserie Archer wurde von FX um drei weitere Staffeln verlängert. 2017 wird es im Rahmen der 8. Staffel dann zunächst 8 Folgen zu sehen geben. Season 9 und 10 werden ebenfalls 8 Episoden umfassen. Näheres zur Veröffentlichung ist aber noch nicht bekannt.
Nun steht fest, dass Rowan Atkinson als Kommissar Maigret in zwei weiteren Fernsehfilmen zurückkehren wird. Die zu verfilmenden Romane sind auch schon bekannt, zum einen "Maigrets Nacht an der Kreuzung" sowie zum anderen "Maigret, die Tänzerin und die Gräfin" (auch bekannt unter "Maigret in Montmartre") – eines der bekanntesten Werke Simenons.
Etwas überraschend aber folgerichtig: Upstart Crow erhält eine zweite Staffel. Shakespeare wirds freuen. Und nicht nur das, typisch britisch gibt es in 2017 auch noch ein Christmas Special.
Völlig überraschend: Boy Meets Girl startet in seine zweite Staffel und das schon im nächsten Monat. Diese Verlängerung war ja völlig an mir vorbeigegangen. Umso erfreuter bin ich.
Aus, die Musik ist auuus!
Das war's mit Vinyl. HBO hat entschieden, dass es keine zweite Staffel des Rock'n'Roll-Dramas geben wird. Und das kommt wirklich überraschend, denn zunächst wurde die Serie mit neuem Showrunner verlängert. Was den Rückzieher ausgelöst hat? Na klar, die Quote.
Lucifer bei Amazon Prime Deutschland
Die in UK erfolgreiche Dramedy "Lucifer" wird ab 15. Juli auch über unsere (Deutschland/Österreich) Amazon Prime Instant Video-Anbindung verfügbar sein. Alle 13 Episoden im Original und synchronisiert.
Casting Couch
He´s back! Matt Lucas (Little Britain) kehrt zu Doctor Who zurück. Nachdem er bereits im Christmas Special 2015 (The Husbands of River Song) eine Rolle (Nardole) spielte, wird er diese Rolle auch in der ersten Episode der neuen, dann zehnten Staffel verkörpern. Gedreht wird da übrigens ab Juli.

Supergirl bekommt Unterstützung. In der zweiten Staffel wird sie Besuch von ihrem Cousin (haha) Superman erhalten. Und den spielt Teen Wolf Star Tyler Hoechlin. Doch damit nicht genug. Die ehemalige Wonder Woman Darstellerin Lynda Carter ist in Staffel 2 ebenfalls am Start – als Präsidentin der Vereinigten Staaten.

-->