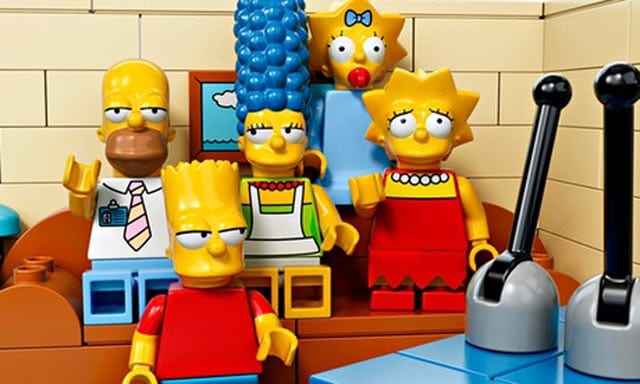 Na, noch nicht genug vom aktuellen LEGO-Hype? Kein Problem, hier die nächste Sensation aus Springfield: eine komplette Folge der Simpsons wird mittels LEGO-Steinen gedreht. Laut dem Guardian läuft die Jubiläumsfolge am 5. Mai im Fernsehen.
"For the 550th episode of the show, titled Brick Like Me, Homer wakes up to find that everyone in Springfield is made of Lego. He then has to "put together" how he got there and work out how to get home."
Dass LEGO nicht nur Spielzeugset sondern auch Film kann, beweist nicht nur der Erfolg des aktuell laufenden Kinofilms sondern auch eine Aktion wie diese: ein kompletter Werbeblock bei ITV wurde aufgekauft und in LEGO nachgebaut. Not bad.
via: W&V