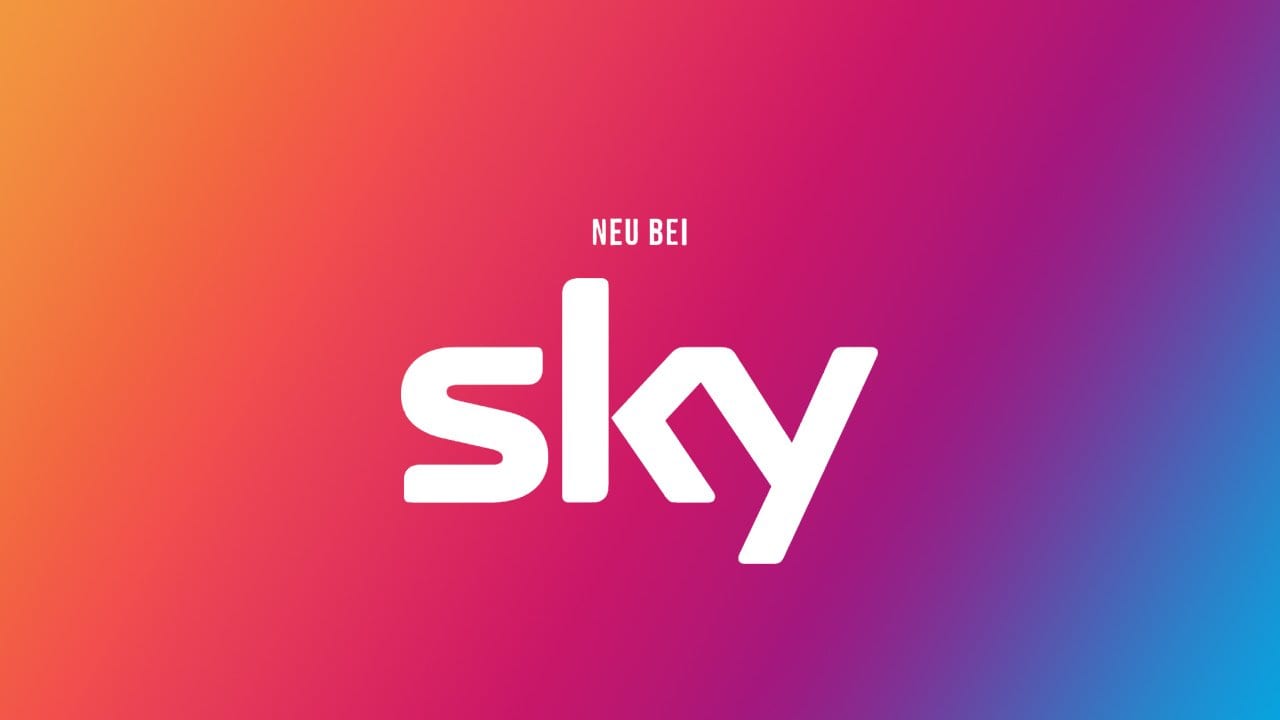 Tja, wie verfasst man zu den Neustarts bei Sky nur eine griffige Headline? Denn Sky Ticket heißt ja jetzt WOW. Nicht zu verwechseln mit World of Warcraft, ok ich weiß, die Zeiten sind vorbei, schlechter Scherz. Aber Spaß beiseite, das verwirrt die Kunden und der Sinn und Zweck erschließt sich auch nicht. Michael hat dazu einen schönen Text geschrieben, den ihr hier findet.
Aber zum Thema: Was gibt es denn für Neuigkeiten bei Sky / WOW im Juli? Ich bin ehrlich, richtig überzeugend ist das neue Programm meiner Meinung nach nicht. Bei den Serien ist "The Staircase" hervorzuheben, und zwar gibt es in diesem Monat die deutsche Fassung der Serie zum Abruf. In der HBO Serie geht es um einen Mordfall und anschließend eine 16 jähriger Rechtstreit. In der Serie spielen unter anderem Toni Collette ("The Sixth Sense"), Colin Firth ("The King's Speech") und Sophie Turner ("Game of Thrones") mit.
Ebenfalls erwähnenswert ist die Doku-Serie "22. Juli – Die Schüsse von München". Darin geht es um den rassistisch motivierten Terrorakt eines 18-Jährigen in München, der 2016 neun Menschen erschoss. Ich kann mich auch noch daran erinnern, lange war nicht klar ob es nur ein Täter sei. Ganz München wurde abgeriegelt und auf Facebook konnten Münchner über die freigeschaltete Terrorfunktion markieren, dass sie in Sicherheit sind.
Als letzten Neustart finde ich die Comedyserie "The Baby" noch ganz spannend. Es handelt sich um eine HBO Serie. Darin geht es um Natascha, deren unabhängiges Leben endet, als sie sich überraschend um ein Baby kümmern muss. Dieses Baby hat außerdem übernatürliche Fähigkeiten.
Bei den Filmen sollten sich viele über "Spider-Man: No Way Home" freuen. Ich kann den Film auf jeden Fall empfehlen. Am meisten Spaß macht er, wenn man die Spider-Man Filme seit Toby Maguire verfolgt. Dr. Strange ist auch mit von der Partie und ganz viel Actionspektakel.
Und wer eher bei deutschen Filmen zuhause ist, der kann die "Schachnovelle" schauen. In dem Film, der in der Nazizeit spielt, sehen wir den großartigen Oliver Masucci, unter anderem bekannt aus "Dark".
Die volle Übersicht zu allen Serien und Filmen findet ihr unten. Ich hoffe, für euch ist etwas dabei.
Neue Staffeln, Serien, Shows & Dokumentationen bei Sky / WOW:
Starttermine Juli 2022
6. Juli
Barry (3. Staffel)
8. Juli
Queen of Speed (Dokumentation)
9. Juli
Monkey Life (11. Staffel)
12. Juli
Killer Siblings – Mörderische Geschwister (3. Staffel)
15. Juli
Jerrod Carmichael: Rothaniel (Comedy Special)
Mutter Teresa – Um der Liebe Gottes willen? (Dokumentation)
19. Juli
22. Juli – Die Schüsse von München (Doku-Serie)
Il Re (1. Staffel)
21. Juli
22. Juli
Tony Hawk: Until the Wheels Fall Off (Dokumentation)
The Staircase (1. Staffel)
27. Juli
Black Lake (3. Staffel)
9-1-1: Lone Star (3. Staffel)
29. Juli
Bill Maher #adulting (Comedy Special)
Neue Filme bei Sky:
Starttermine Juli 2022
1. Juli
Halloween Kills
2. Juli
Apex (2.7.)
4. Juli
Online für Anfänger (4.7.)
6. Juli
Abseits des Lebens
8. Juli
Clifford – Der große rote Hund (8.7.)
9. Juli
Lass ihn gehen
11. Juli
Never Back Down: Revolt (11.7.)
15. Juli
Spider-Man: No Way Home
16. Juli
Schachnovelle (16.7.)
18. Juli
Die in a Gunfight
20. Juli
Dear Evan Hansen
22. Juli
Es ist nur eine Phase, Hase
23. Juli
Stillwater – Gegen jeden Verdacht
25. Juli
Bis an die Grenze
29. Juli
Die Addams Family 2
30. Juli
Killing Field

-->