Sky hat die Serien- und Film-Highlights für das erste Halbjahr 2023 vorgestellt. Wobei, im Prinzip sind wir ja schon mitten in einem DER Highlights des 1. Halbjahres, wenn nicht sogar des gesamten Serienjahres: "The Last of Us" ist nicht nur in den USA bei HBO sehr erfolgreich, sondern auch ein echter Glücksgriff für Sky. In kürze geht die Serie bei Sky in die lineare Ausstrahlung. Was uns sonst noch erwartet – hier kommt der Überblick.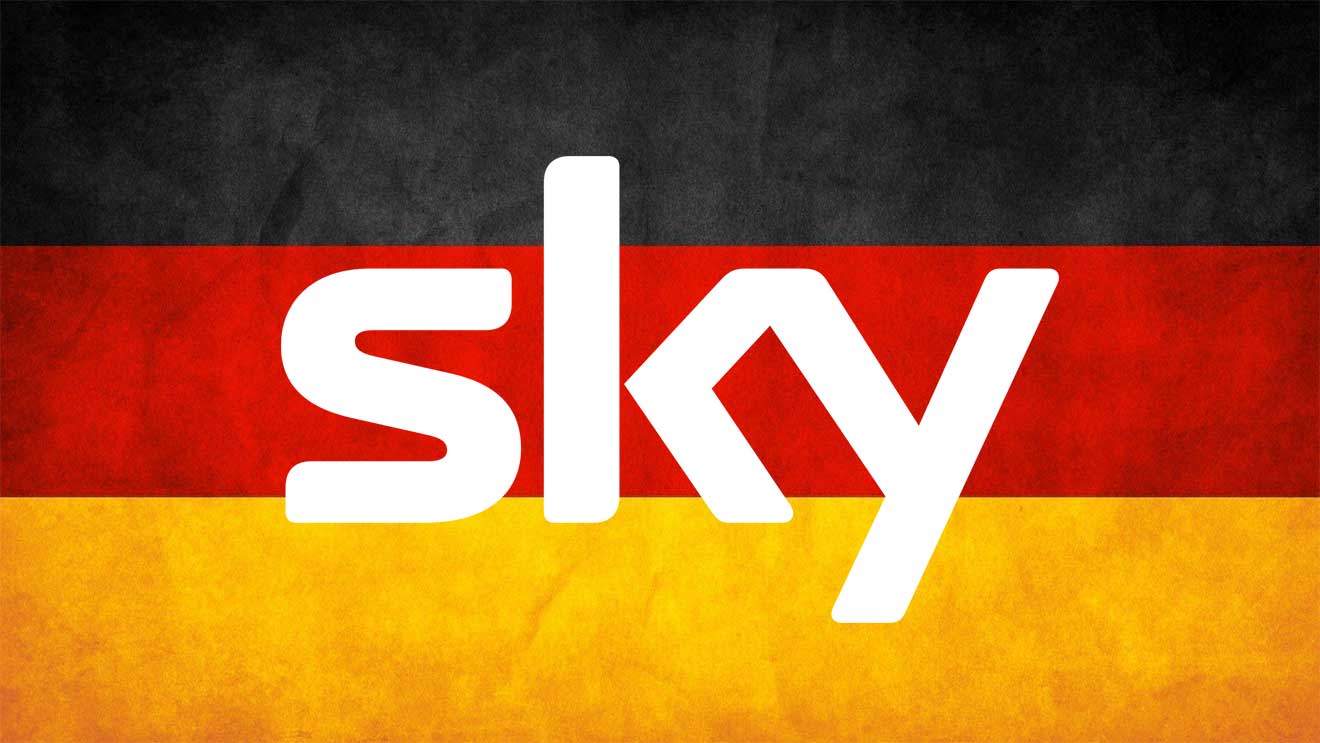 Die wichtigsten US-Serien und -Filme bei Sky & WOW
Im März wird Sky wie gesagt die lineare Ausstrahlung von "The Last of Us" starten, genauer gesagt auf Sky Atlantic. Ab dem 11. April kehrt "Succession", die Serie über Macht und Familiendynamik in der Familie Roy, mit einer vierten Staffel zurück (weitere Infos dazu hier). Um Machtspiele dreht es sich auch in der zweiten Staffel von "Perry Mason", die im späten Frühjahr erscheint, dazu hatten wir vor kurzem hier berichtet. Ein weiteres hochkarätig mit Woody Harrelson und Justin Theroux besetztes Highlight aus der HBO-Schmiede ist die Miniserie "White House Plumbers" (mehr Infos hier). Die fünfteilige Dramaserie dreht sich um die Watergate-Affäre und setzt den Fokus dabei auf E. Howard Hunt und G. Gordon Liddy, die als Schlüsselfiguren in dem berühmten Skandal agierten. Zwei Höhepunkte im ersten Halbjahr sind die zweite Staffel von "And Just Like That…" mit Sarah Jessica Parker und Co. sowie die neue Serie "The Idol" mit Lily-Rose Depp in der Hauptrolle. Neben den großen HBO-Titeln wird auch die AMC-Serie "Mayfair Witches", in der eine junge Frau herausfindet, dass sie von einer Hexenfamilie abstammt, auf Sky und WOW zu sehen sein sowie eine Reihe von großen Kino-Blockbustern. Filme wie "Black Adam", "Don't Worry Darling", "Nope" und "Die Känguru-Verschwörung" sind hier laut Sky-Mitteilung geplant.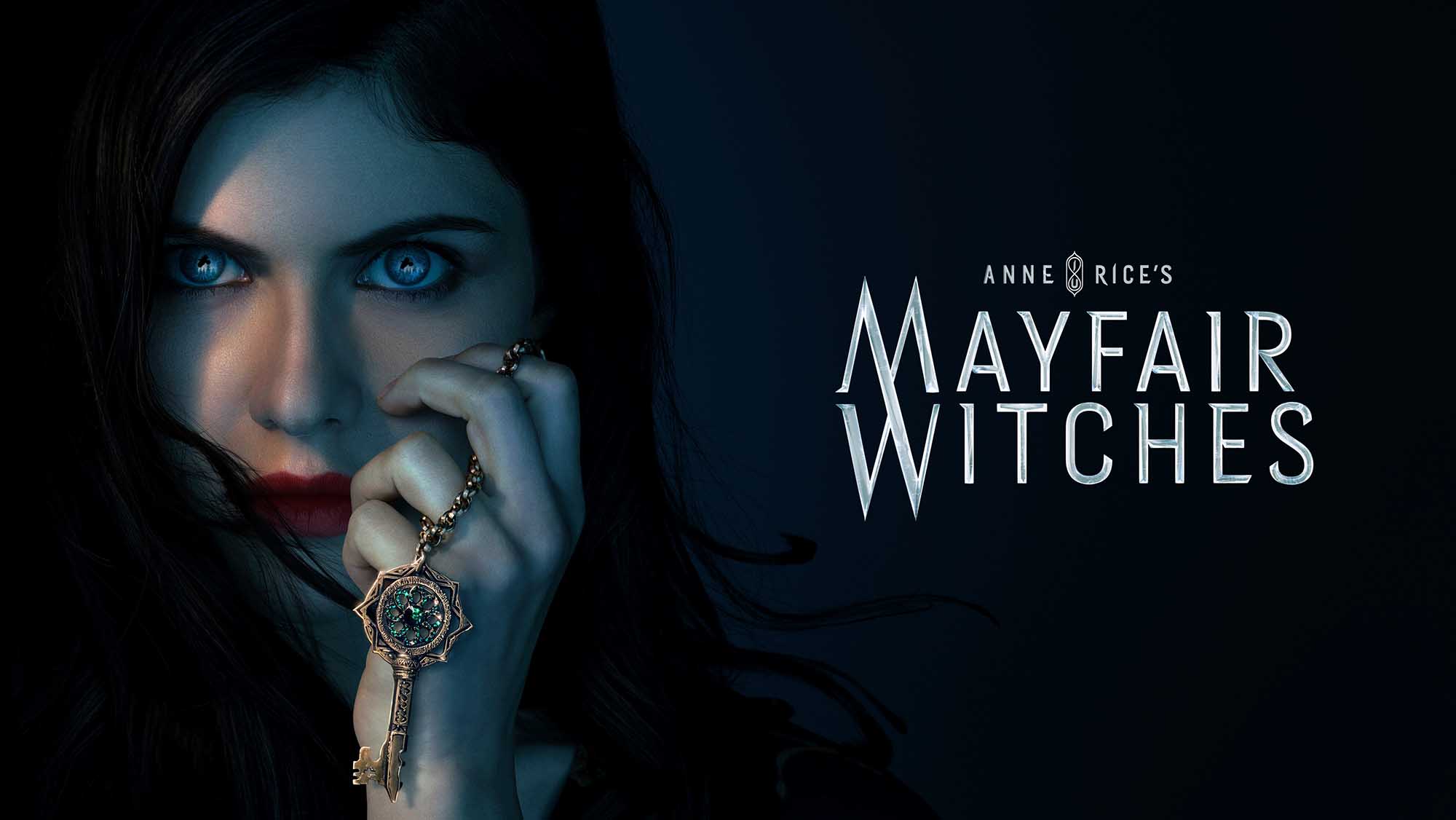 Deutsche Sky Originals: Fiction
Am 24. Februar 2023 erscheint das Actiondrama "Drift – Partners in Crime" mit Ken Duken ("Berlin Falling") und Fabian Busch ("Er ist wieder da") in den Hauptrollen als ungleiches Brüderpaar, welches sich voneinander distanziert hat. Die Romantic Comedy "Tender Hearts" spielt in der nahen Zukunft und erforscht das Verhältnis von Mensch und Maschine. In der ersten Jahreshälfte geht die Thrillerserie "Der Pass" in die dritte und finale Staffel.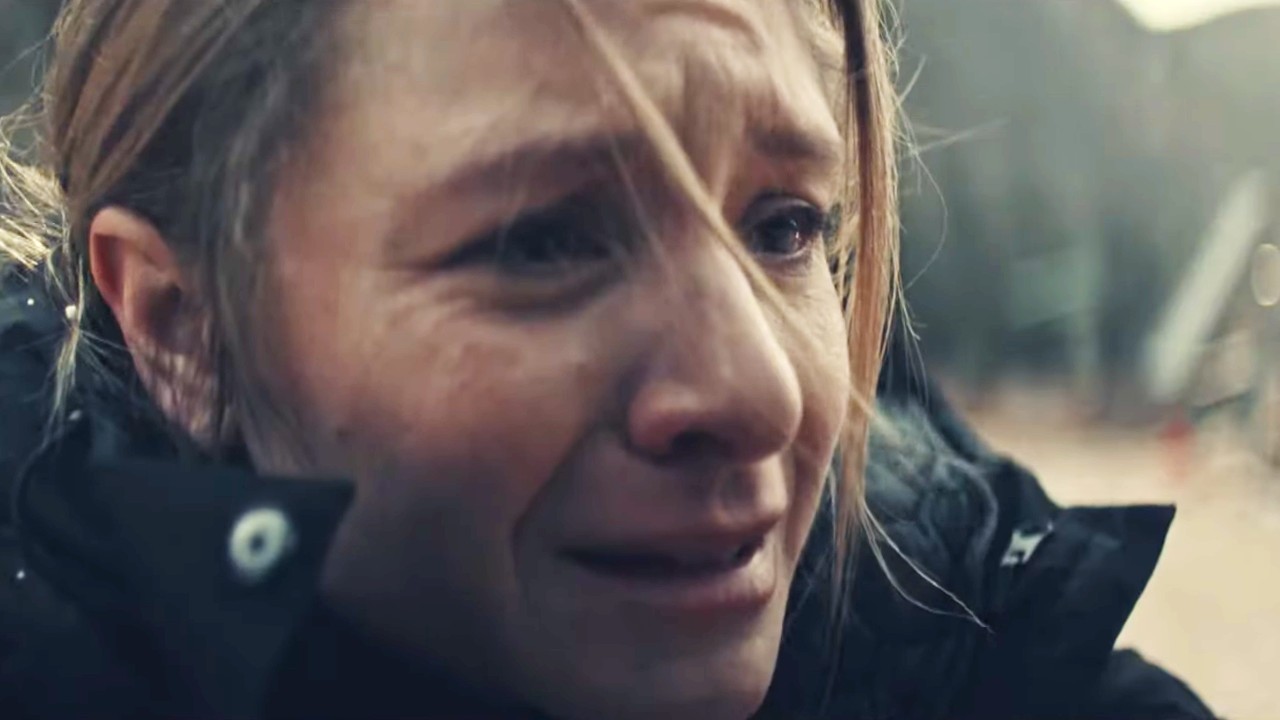 Deutsche Sky Originals: Factuals
"Diese Ochsenknechts" öffnen ab sofort wieder ihre Türen. Weiter geht es ab dem Weltfrauentag am 8. März mit den Doku-Porträts "Her Story", in denen, vier bekannte und starke Frauen tiefe, bewegende und spannende Einblicke in ihr Leben geben. Mit dabei sind in der neuen zweiten Staffel Tänzerin und Entertainerin Motsi Mabuse, Politikerin Katrin Göring-Eckardt, Unternehmerin Judith Williams sowie Tennisstar Angelique Kerber. Der Sky Original Dokumentarfilm "Erfundene Wahrheit – Die Relotius Affäre" startet am 24. März und erzählt die Geschichte des journalistischen Hochstaplers Claas Relotius, der mit seinen zum größten Teil erfundenen Texten jahrelang Europas größtes Nachrichtenmagazin DER SPIEGEL und die Öffentlichkeit täuschte und mit vielen Preisen ausgezeichnet wurde. Weiterhin wird "Der Anschlag – Angriff auf den BVB" veröffentlicht. Eine Sky Original Dokumentation, die sich mit dem Anschlag auf den Mannschaftsbus von Borussia Dortmund vor dem Champions League Viertelfinale gegen AS Monaco befasst und das traumatische Ereignis von verschiedensten Seiten beleuchtet.
Internationale Sky Originals
Bereits verfügbar ust die britische Comedyserie "Funny Woman" mit Gemma Arterton in der Rolle einer aufmüpfigen jungen Frau, die in den 1960er Jahren TV-Karriere als Komikerin machen möchte. Ebenfalls im Februar startet noch die Serie "Django", die das Westerngenre modern aufleben lassen soll. Die Krimi-Komödie "A Town Called Malice", entführt in die frühen 1980er Jahre und erzählt von einer Gangster-Familie, die sich ein neues, erfolgreiches Leben an der Costa del Sol aufbauen wollen. In "The Lovers" treffen die Supermarktangestellte und ein Polit-Fernsehsprecher aufeinander und trotz anfänglicher Gegensätze entwickelt sich eine hitzige Liebesgeschichte.

Zu den Sky Original Filmen gehören "The Estate" mit Toni Colette ("The Staircase") und Anna Faris ("Overboard"), "The Portable Door" mit Christoph Waltz ("James Bond 007: Keine Zeit zu sterben") und Sam Neill ("Jurassic World – Ein neues Zeitalter") sowie "A Good Person" mit Florence Pugh ("Don't Worry Darling") und Morgan Freemann ("Solos").

Bilder: Sky

-->