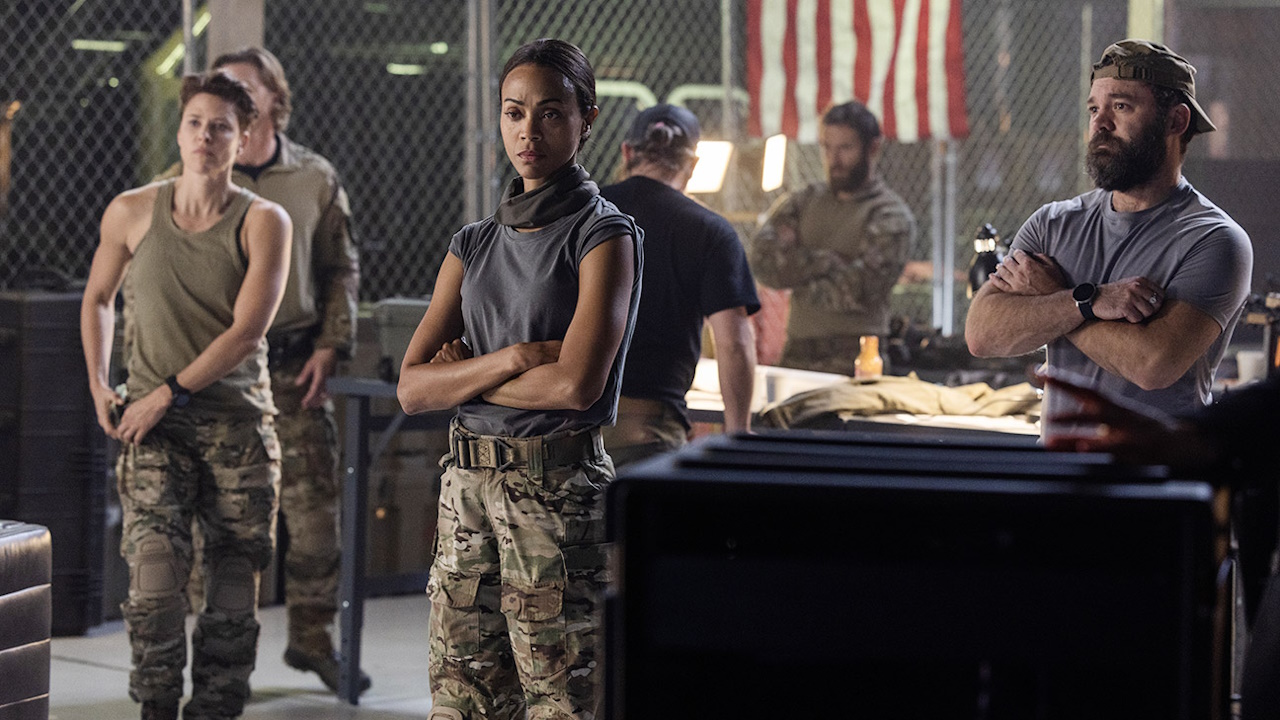 Autor und Produzent Taylor Sheridan gilt derzeit mit Serien wie "Yellowstone" und "Tulsa King" als Garant für qualitativ hochwertige Serienstoffe. Nun legt er mit der CIA-Serie "Special Ops: Lioness" nach. Bei dem real existierende Lioness Programm handelt es sich um eine weibliche Spezialeinheit, die sich insbesondere dem Schutz von Frauen in Kriegsgebieten verschrieben hat. Die neue Serie erzählt nun die Geschichte der jungen Marine-Soldatin Cruz Manuelos (Laysla De Oliveira), die von Programm-Leiterin Joe (Zoe Saldaña) angeheuert wird, um gegen eine terroristische Organisation vorzugehen.
"So, we're just going to pretend that a CIA quick reaction force did not execute a killer mission in front of CBS News?"
Neben Saldaña und De Oliveira mischen auch Schauspielgrößen wie Nicole Kidman, Morgan Freeman und Michael Kelly mit. Insbesondere die weibliche Perspektive verspricht einen neuen und frischen Ansatz in der Welt der Agententhriller. Wir dürfen also gespannt sein. Hier noch das zur Serie veröffentlichte Postermotiv.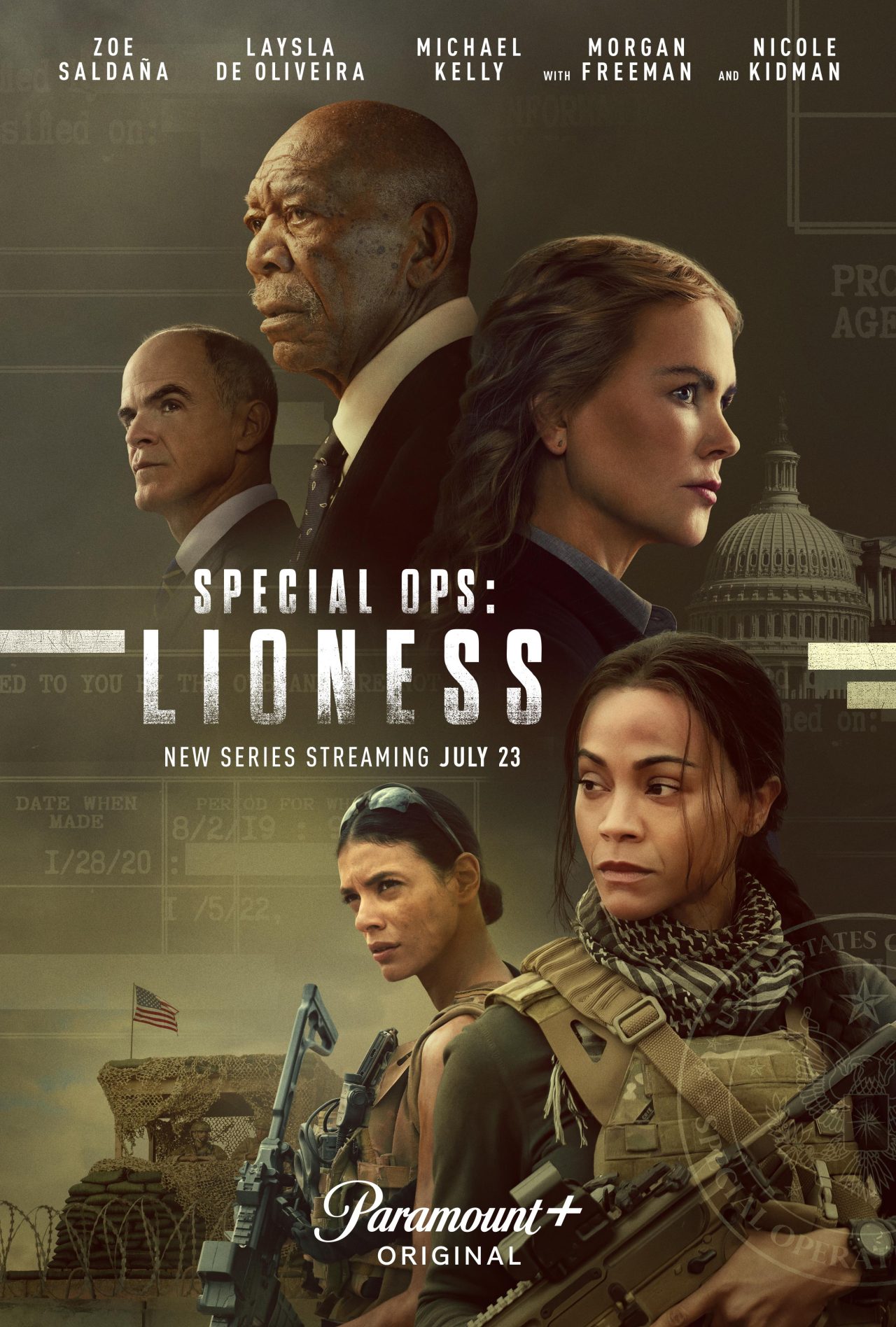 "Special Ops: Lioness" startet am 23. Juli bei Paramount+.

via: geektyrant

-->