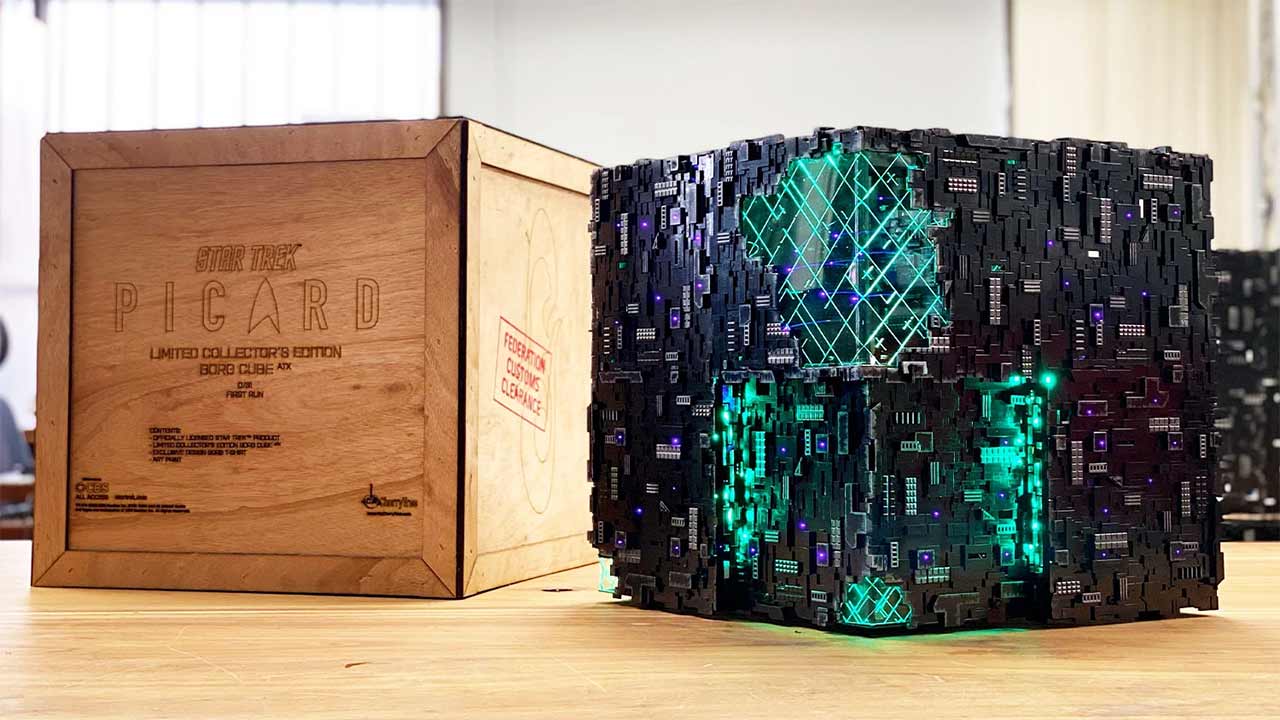 Mit dem "Limited Collector's Edition Star Trek: Picard Borg Cube ATX" liefert CherryTree ein absolutes Traum-Design für alle Trekkis da draußen. Ein PC-Gehäude im Stile des ikonischen Borg-Würfels. Hier in der Version aus der aktuell laufenden Serie "Start Trek: Picard", etwa 38x38x38 Zentimeter groß. Schaut ein bisschen nach LEGO-Front aus, finde ich, kostet dafür dann aber doch stattliche 800 US-Dollar. Also, nur der "Tower", wer neben all dem LED-Schnickschnack noch einen funktionierenden Computer drin verbaut haben möchte, muss entsprechend draufzahlen. Dafür erhält man aber auch ein auf lediglich 31(!) Exemplare limitiertes Stück und kann bei der nächsten LAN so richtig auftrumpfen (so man das Teil da hingeschleppt bekommt…).
"We are the Borg. You will be assimilated. Resistance is futile."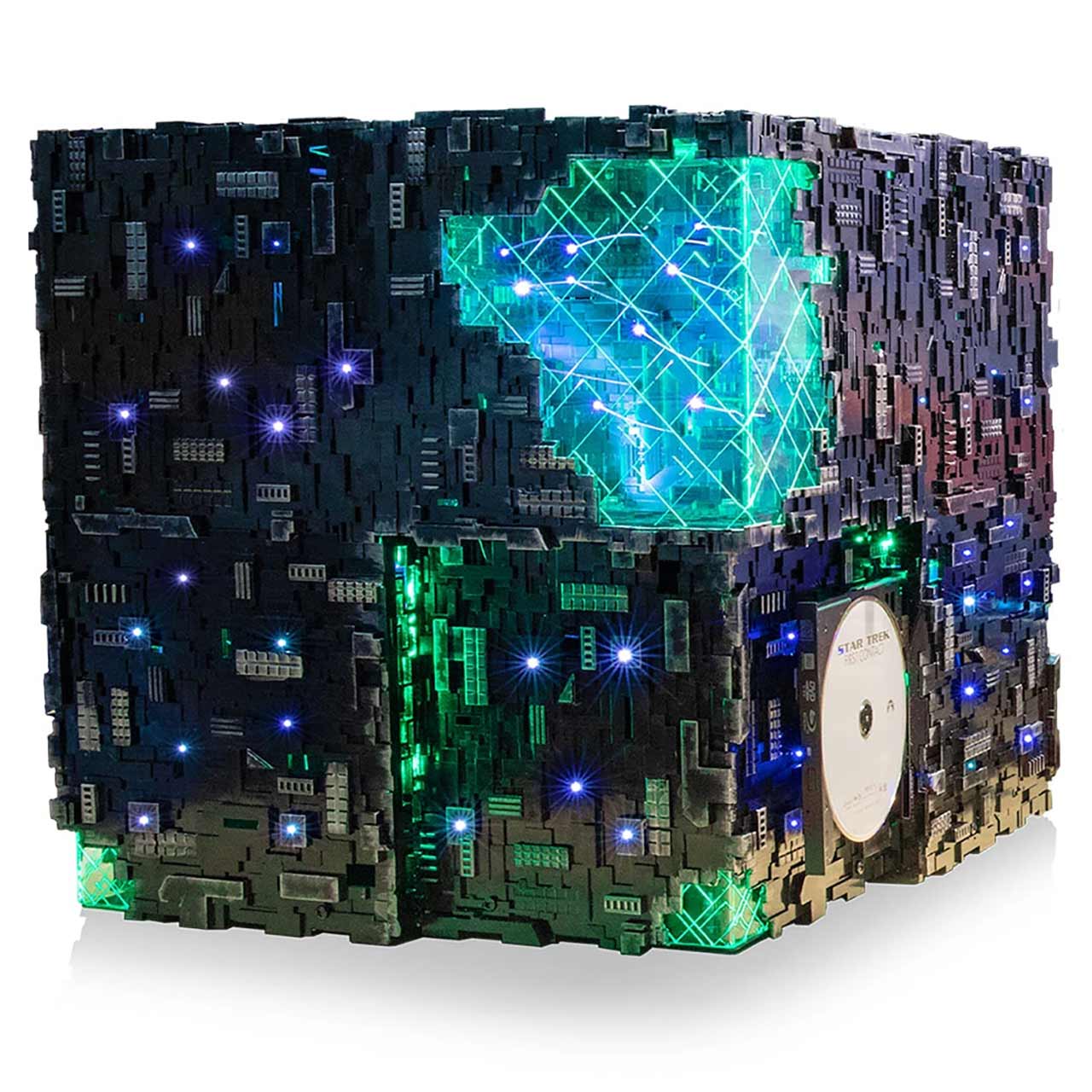 via: theawesomer | Bilder: CherryTree / TM & © 2021 CBS Studios Inc. All Rights Reserved.