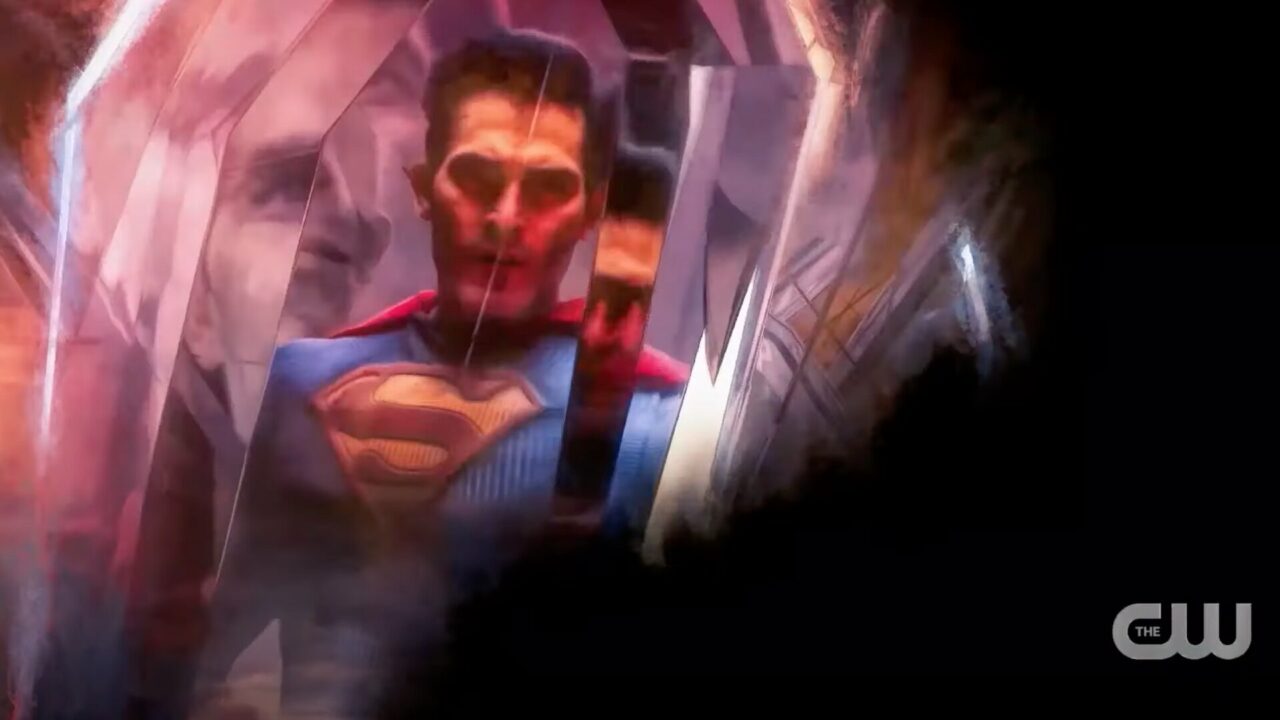 Superman kehrt zurück. In der neuen "Arrowverse"-Serie "Superman & Lois" schlüpfen Tyler Hoechlin und Bitsie Tulloch wieder in die Rollen des Mannes aus Stahl und der Journalistin und Ehefrau Lois Lane, die sie zuvor schon in "Supergirl" zum Besten gegeben haben. Mit neuem Kostüm geht die Geschichte des Stählernen nun in seiner eigenen Show weiter. Wie auch schon in der Serie "Superman – Die Abenteuer von Lois und Clark" aus den 1990ern, soll auch die neue Serie geerdeter ausfallen. Lois und Clark kehren nämlich nach Smallville zurück, wo sie ihre beiden Kinder auf dem Land aufziehen. So sollen mehr die Herausforderungen des Alltags, statt große Schlachten im Fokus stehen. Ein neuer Spot stimmt die Zuschauer*innen schon mal auf die Reise in Supermans Heimat in Kansas ein.
"What we thought was lost, can be found and family."
Superman-Geschichten sind eigentlich immer dann am spannendsten, wenn seine verwundbaren Mitmenschen in Gefahr sind. Daher bin ich bin zuversichtlich, dass die Serie gut werden könnte.
"Superman & Lois" startet am 23. Februar auf dem US-Sender The CW. Ein deutscher Starttermin steht noch nicht fest.
via: geektyrant | Bild: The CW