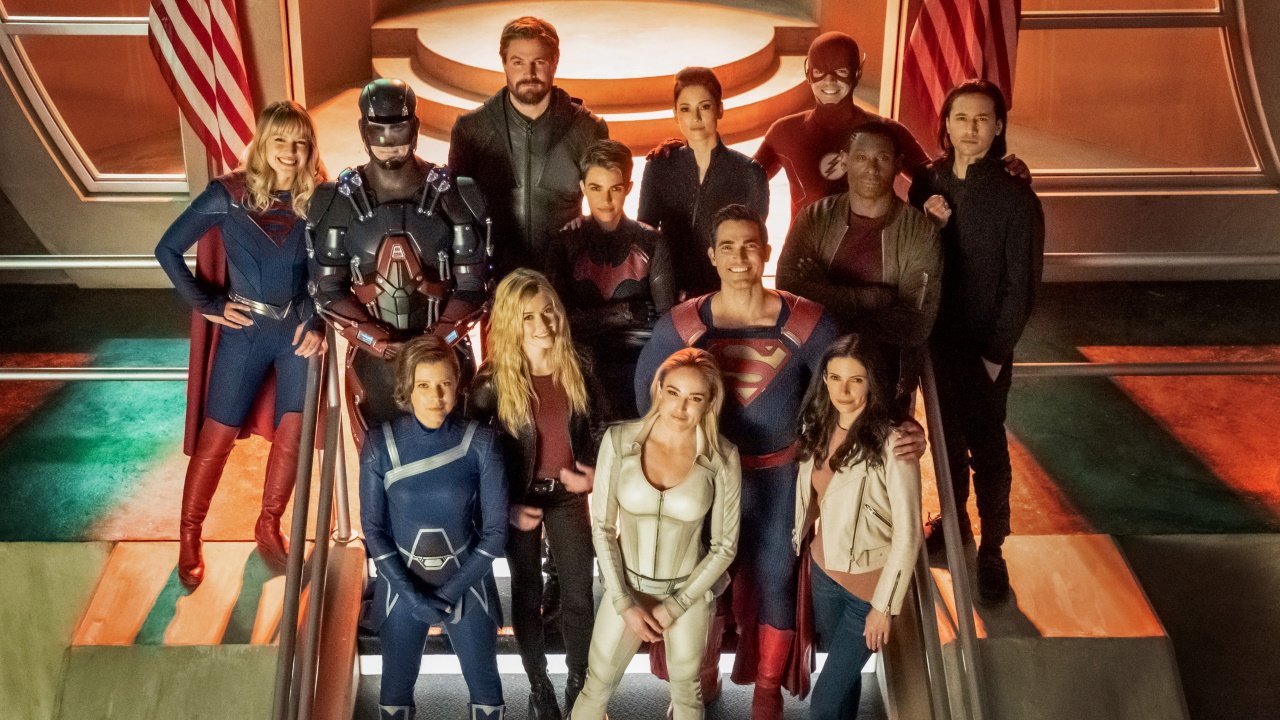 Mitte der 1980er veröffentlichte der amerikanische Comicgigant DC die 12-teilige Event-Comicreihe "Crisis On Infinite Earth", in der sich die mächtigsten Helden des DC-Universum dem universenverschlingenden Schurken Anti-Monitor stellten. Die bei Fans beliebte Storyline wird jetzt in einem 5-teiligen Crossover fürs Fernsehen adaptiert und alle im Arrowverse angesiedelten Helden sind mit dabei. Aufgrund des Erfolgs von "Arrow" produzierte der US-Sender The CW weitere Serien, darunter "Flash", "Supergirl" und bildete damit nach und nach ein mehr oder weniger zusammenhängendes Serien-Universum. Bereits zuvor trafen beispielsweise der schnellste Mann der Welt und die Maid aus Stahl aufeinander, um gemeinsam gegen das Böse zu Kämpfen. Aber dieses Crossover scheint alles bisher dagewesene in den Schatten zu stellen. Bereits am Ende des letzten Crossovers namens "Elseworlds" wurde auf das Event hingedeutet.
Das besondere an dem neuen Crossover ist nicht nur die Tatsache, dass die Figuren aus "Arrow", "Supergirl", "Flash", "Batwoman" und "Legends of Tomorrow" aufeinandertreffen, sondern auch zahlreiche weitere Inkarnationen der beliebten Helden auf der Bildfläche erscheinen. So wird es ein Wiedersehen mit "Smallville"-Schauspieler Tom Welling geben, der wieder in die Rolle des Clark Kent schlüpft.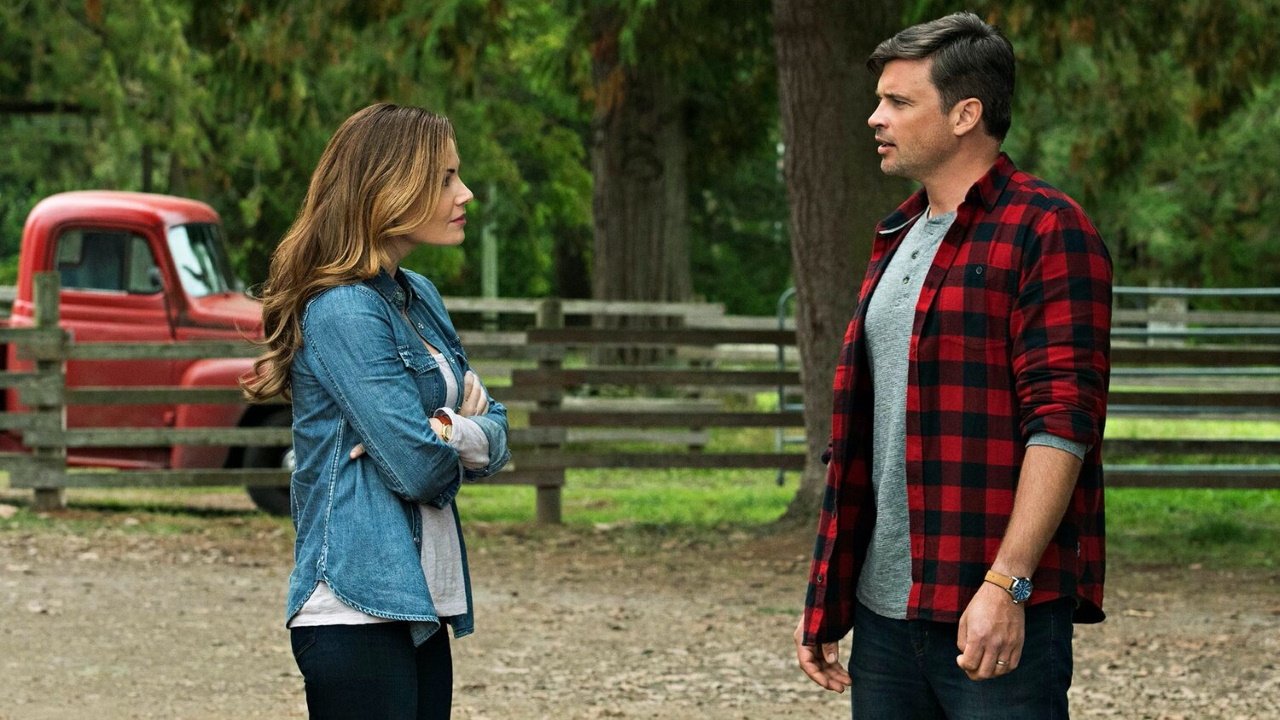 Außerdem wird "Superman Returns"-Darsteller Brandon Routh erstmals wieder als Superman zu sehen sein, allerdings gibt er hier einen gealterten Mann aus Stahl mit grauen Schläfen zum Besten. Comic-Fans dürften diese Superman-Version aus dem Bestseller "Kingdom Come" kennen.
Zudem wird Kevin Conroy, der gefeierte "Batman"-Sprecher der Zeichentrick-Serie aus den 1990ern, zum ersten mal auch in einer Live-Action Serie den Millionär Bruce Wayne spielen. Das Spannende an diesem Crossover ist meines Erachtens, dass die Grenzen des Arrowverse gesprengt werden und viele TV- und Comic-Momente des DC-Universum aufgegriffen werden. Der kürzlich veröffentlichte TV-Spot macht jedenfalls Lust auf mehr. Und auch wenn ich bei einzelnen Serien wie "Supergirl" frühzeitig ausgestiegen bin, weckt das Konzept meine Neugierde.
"Crisis on Infinite Earth" startet am 8. Dezember in "Supergirl" und wird am 9. Dezember in "Batwoman" und am 10. Dezember 2019 in "Flash" fortgesetzt. Das Finale ist dann am 14. Januar 2020 in "Arrow" und anschließend in "Legends of Tomorrow" auf dem US-Sender The CW zu sehen. Hierzulande kann man sich die Folgen im Anschluss bei VoD-Anbietern wie Amazon kaufen.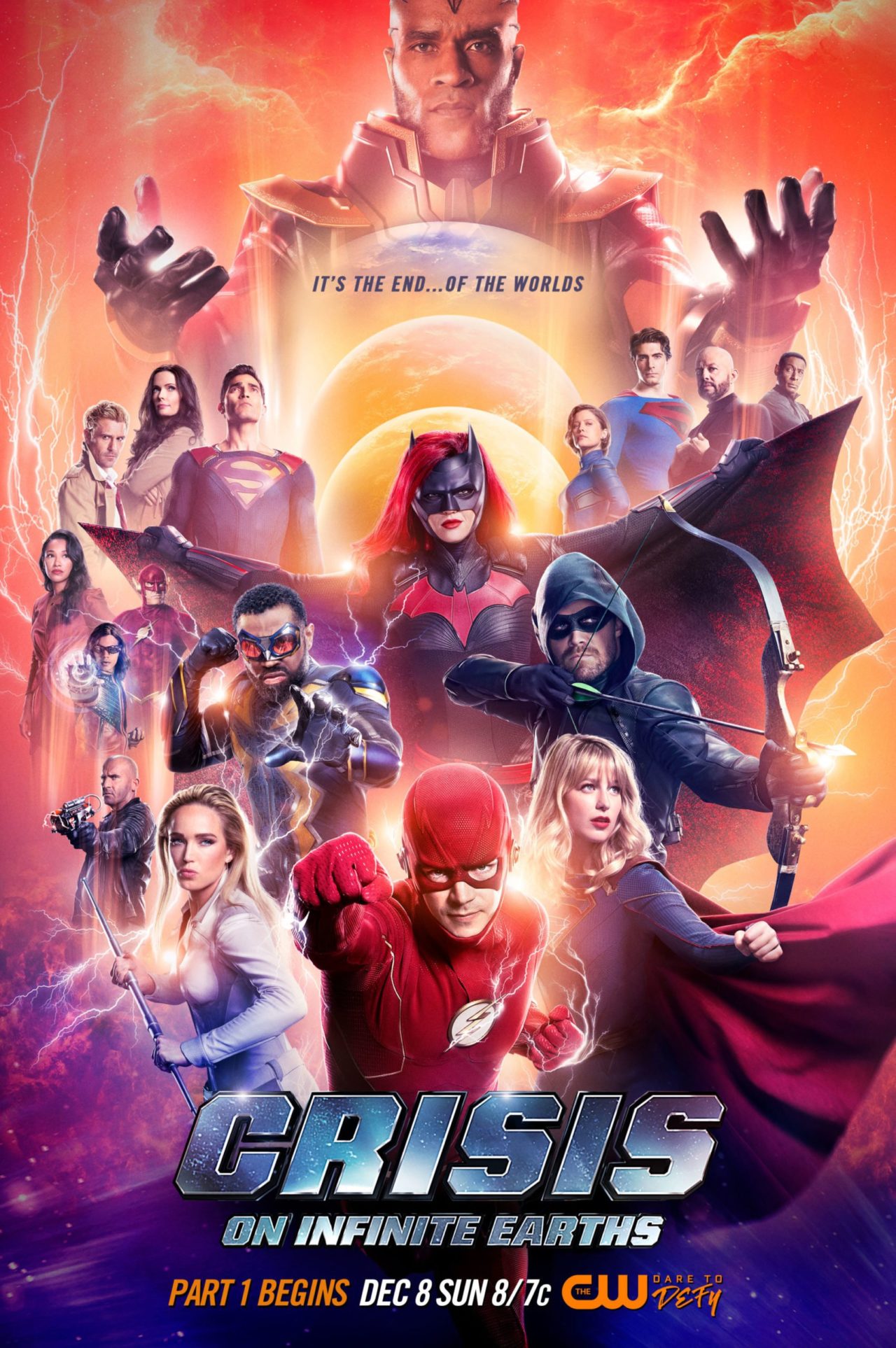 Bilder: The CW

-->