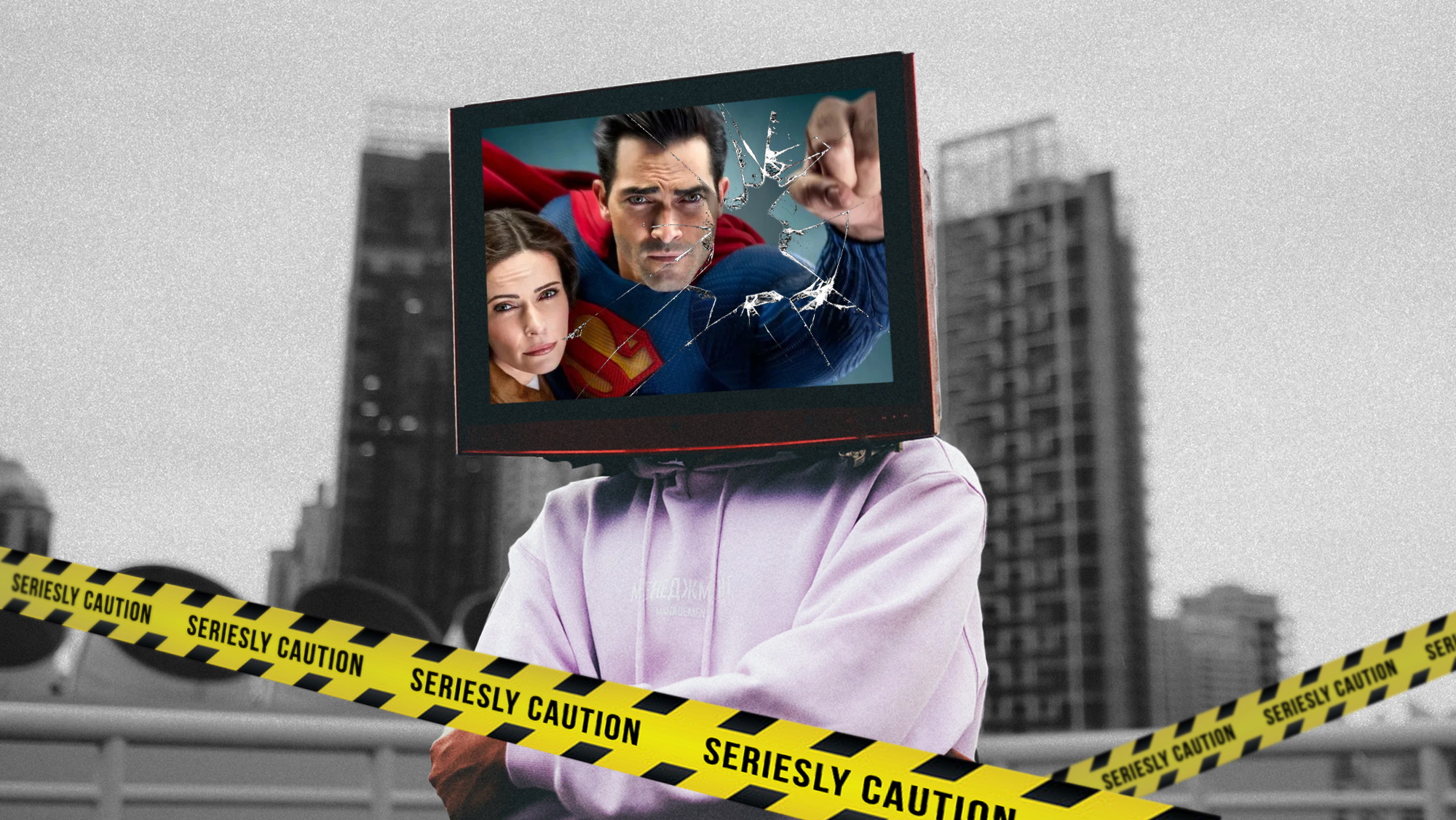 Die beiden Zwillinge Jonathan und Jordan kommen aus dem Staunen nicht mehr raus, als ihr Vater auf dem Hof einer Farm in Kansas plötzlich einen Pick-Up Truck anhebt, diesen über seinen Kopf hievt und vom Boden abhebt. Kein Wunder, handelt es sich doch dabei um keinen geringeren als Superman. Bereits im Februar diesen Jahres feierte das "Supergirl"-Spin-Off "Superman & Lois" beim US-Sender The CW Premiere. Der Neuzugang im sogenannten Arrowverse mit dem populärsten Superhelden aller Zeiten lässt allerdings mit einer Ausstrahlung im deutschsprachigen Raum noch immer auf sich warten. Während allwöchentlich Spoiler zur Serie über meine Timeline in den Sozialen Medien aufpoppen, ärgere ich mich regelmäßig aufs Neue, warum sich kein Sender oder Streamingdienst die Rechte daran sichert.
Wann kommt "Superman & Lois" endlich zu uns ins Fernsehen?
Die mit Tyler Hoechlin als stählerner Held und Elisabeth Tulloch als Reporterin besetzte Serie wirft einen frischeren Blick auf das Paar als bislang gewohnt. In einer Zeit, in der Superhelden-Serien am laufenden Band produziert werden, ist es schwierig herauszustechen. "Superman & Lois" gelingt es dennoch dem Mythos etwas Neues abzugewinnen. Denn neben den Herausforderungen des Superheldendaseins und ihren Jobs als Journalisten, müssen sie sich auch um die Erziehung ihrer beiden Söhne im Teenageralter kümmern.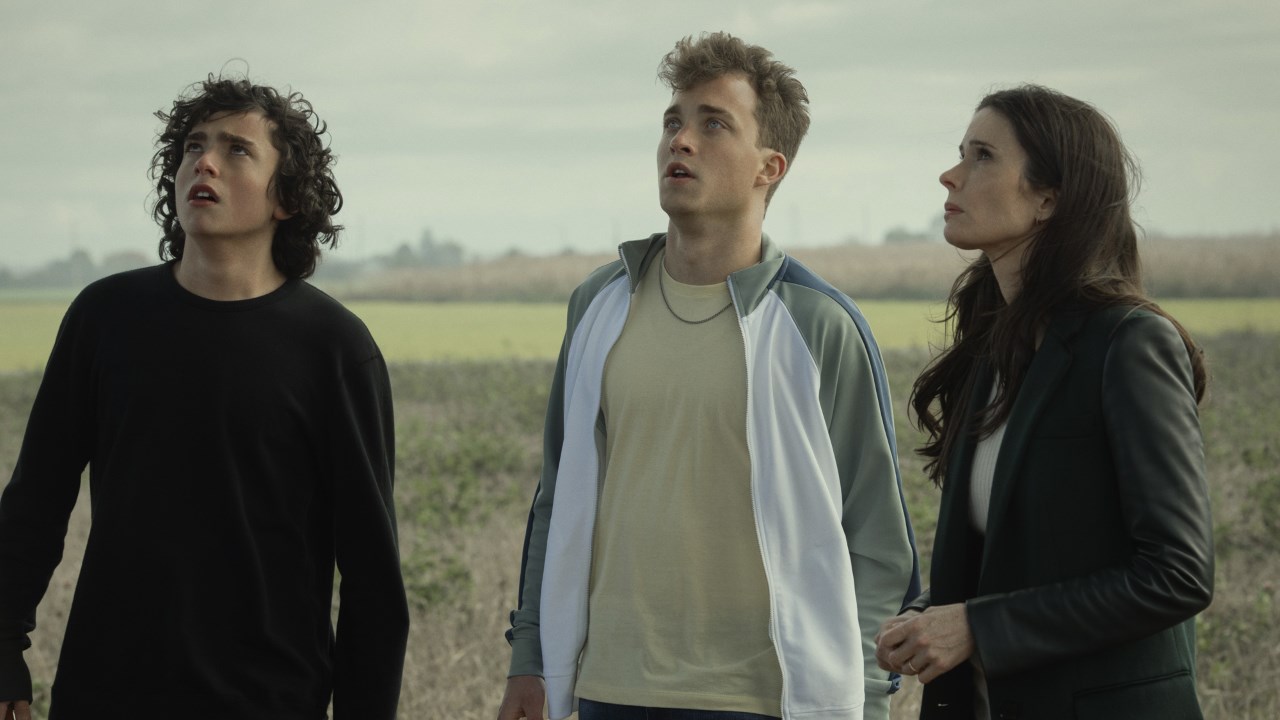 Unter Fans gilt die Serie derzeit als einer der besten Superhelden-Shows im TV. Ausgestattet mit einem höheren Budget als die bisherigen Serien aus dem CW-Programm, besticht sie nicht nur mit beeindruckenden Actionszenen, sondern auch mit einer dramatischen Familiengeschichte. Auf meine Anfrage bei Warner Bros. Deutschland, wann man denn mit einer Ausstrahlung bei uns rechnen kann, habe ich leider bis heute keine Antwort erhalten. Dabei haben es doch schon zuvor Gurken wie "Black Lightning", "Legends of Tomorrow" und "Batwoman" zeitnah zu uns geschafft, obwohl diese mit größtenteils unbekannten Held:innen auskommen. Nun hat man endlich den wohl bekanntesten Helden in einem neuen Gewand im Programm und hadert dennoch mit der Veröffentlichung. Wer nicht länger auf eine TV-Ausstrahlung warten will, kann immerhin bei Amazon Prime Video die erste Staffel im Original käuflich erwerben. Dabei werden allerdings 2,99 € pro Episode fällig. Die komplette Staffel ist für 19,99 € erhältlich. Die erste Episode hatte ich mir seinerzeit tatsächlich gegönnt, seitdem warte ich nur noch darauf bis sie im Free-TV oder bei einem meiner Lieblingsstreaminganbieter im Angebot ist.
Bislang kam es zwar bei "Superman & Lois" noch zu keinen Überschneidungen mit anderen Serienfiguren, aber Crossover sind hier nicht unüblich. Das birgt natürlich nochmal zusätzliches Frustrationspotenzial, denn die Ausstrahlungsrechte der Arrowverse-Serien liegen bei uns bei verschiedenen Sendern und so muss man bei serienübergreifenden Mehrteilern die einzelnen Folgen selbst zusammensuchen. Im Falle von beispielsweise "Crisis On Infinite Earth" ("Krise der Parallelerden") findet man die entsprechenden Episoden derzeit sowohl auf Amazon Prime Video, als auch auf Netflix, wobei die dazugehörige "Arrow"-Folge aus der 8. Staffel bislang auch nur im kostenpflichtigen Stream erhältlich ist. In einer Zeit, in der alles jederzeit und überall verfügbar ist, wirkt die Veröffentlichungspolitik wie aus der Zeit gefallen. Bleibt zu hoffen, dass wir schon bald den Abenteuern von Lois und Clark gebannt auch hierzulande folgen können.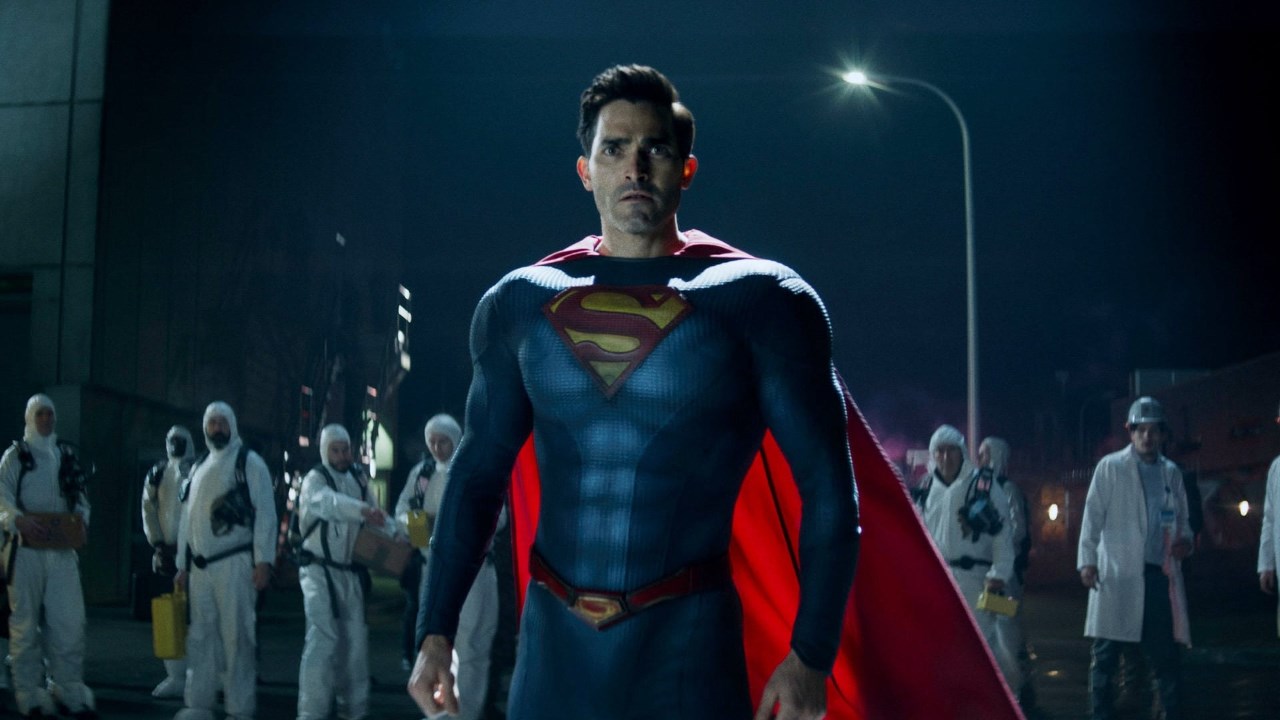 Bilder: The CW

-->