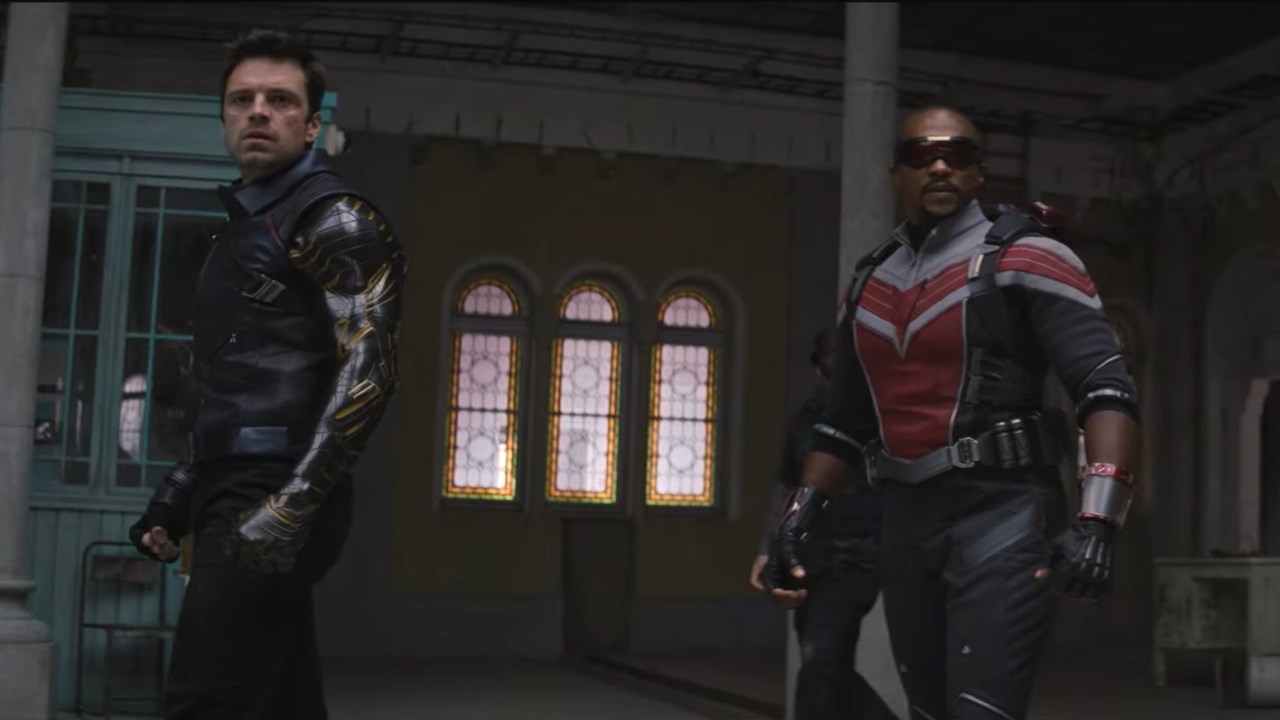 Und nochmal "The Falcon and The Winter Soldier": Als wären ein Featurette und zwei Vorab-Szenen nicht schon genug, um den Zuschauer*innen die neuste Marvel-Serie auf Disney+ schmackhaft zu machen, folgt nun auch schon ein brandneuer Trailer zum sechsteiligen Actionspektakel. Dieser gewährt nochmal tiefere Einblick in die Teamarbeit oder besser gesagt Zusammenarbeit zwischen Sam und Bucky, die das Erbe von Captain America weiterführen.
"Wir brauchen wieder jemanden, der uns inspiriert."
Unter der Regie von Kari Skogland und geschrieben von Headautor Malcolm Spellman, sind wieder Anthony Mackie als geflügelter Falcon und Sebastian Stan als Superspion Winter Soldier zu sehen. Außerdem gibt es auch ein Wiedersehen mit Daniel Brühl in seiner tragischen Rolle des Helmut Zemo. Konkurrenz könnten die beiden Helden von Wyatt Russell bekommen, der die patriotische Figur namens U.S. Agent spielt. Seid ihr schon aufgeregt?
"The Falcon and The Winter Soldier" ist ab dem 19. März auf Disney+ verfügbar.
Bilder: Disney