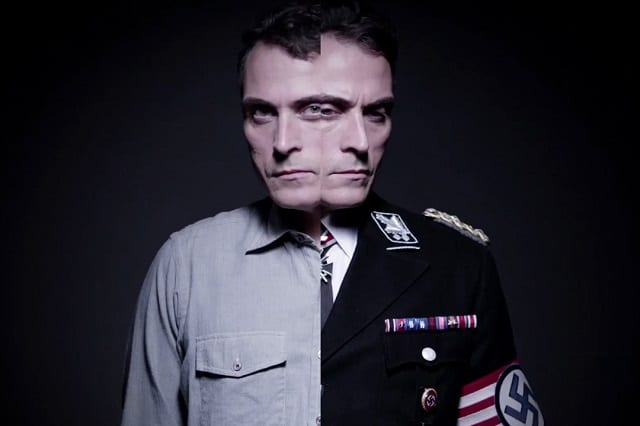 Das hat dann ja jetzt nicht wirklich lange gedauert. Erst vor ein paar Tagen wurde das offizielle Startdatum der 2. Staffel von "The Man in the High Castle" veröffentlicht, zur Erinnerung: die Originalfassung der zweiten Staffel gibt's ab dem 16.Dezember bei Amazon zu sehen. Auch bei uns.
Nun hat Amazon nicht nur einen ersten Trailer in deutscher Sprache veröffentlicht, nein, sie geben auch gleich das Datum für die deutschsprachige Version der 2. Staffel bekannt. Ab dem 13.Januar 2017 kann man die zehn Folgen der neuen Staffel dann auch in Deutsch genießen.
Was man bisher zur 2. Staffel weiß, ist, dass die Romanvorlage weiterhin der Serie zugrunde liegt, einige Aspekte, die laut Buch eigentlich in die 1. Staffel gehört hätten, nun in der Fortsetzung stattfinden und – obach! – wir werden in der Staffel den mysteriösen "Man in the High Castle" kennenlernen und zu Gesicht bekommen. Zudem werden Handlungsorte außerhalb der USA, wie Berlin, mehr in den Mittelpunkt gerückt.
Bilder: Amazon