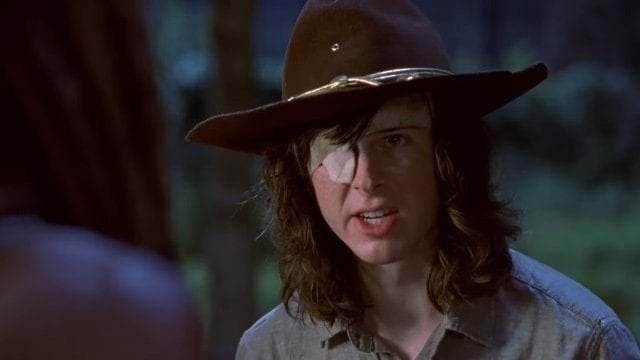 Fluch oder Segen? Das Midseason-Finale und damit auch die Midseason-Pause der achten Staffel The Walking Dead stehen kurz bevor. Und es lässt sich nur erahnen, dass die Bewohner Alexandrias ein ganz großes Chaos und Leid erwarten wird. Wir erinnern uns nur an die kurzen Zukunftsszenen, in denen Ricks gerötete Augen zu sehen waren. Ein Hinweis darauf, dass eine ihm sehr nahe stehende Figur den Jahreswechsel nicht erleben wird?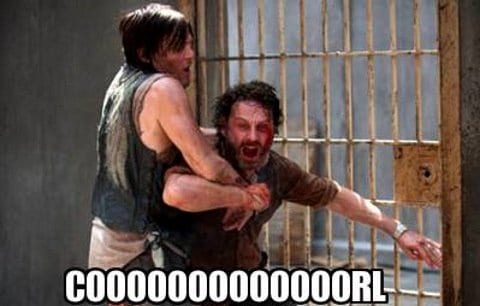 Das ist bisher nur Spekulation. Ich für meinen Teil weiß ja nicht mal, wie es im Comic abläuft. Eine kurze Promo und eine erste etwas längere Szene aus der achten Episode der achten Staffel The Walking Dead können wir nun aber schon mal sehen, bevor es in wenigen Tagen dann ernst wird. Also vielleicht.
How it's gonna be
Do you think they will surrender?