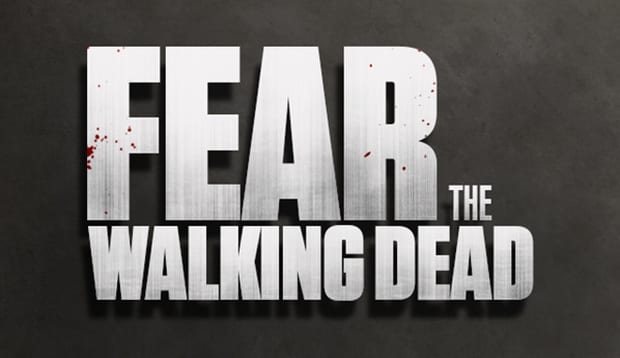 Auf der National Association of Broadcasters Show hat Robert Kirkman, Schöpfer von The Walking Dead, Fear The Walking Dead und Outcast, etwas mehr über das Spin-Off Fear The Walking Dead verraten. So wird es in der Serie nicht darum gehen, zu erklären, wie es zu dem Virus kam und wie es ausgebrochen ist. "Ich weiß, wie es entstanden ist und habe die gesamte Hintergrund-Story dazu im Kopf." In beiden Serien sei es allerdings nicht Priorität, diese Geschichte zu erzählen – Kirkman fände sie eher langweilig. "Ich habe die Geschichte allerdings noch nicht niedergeschrieben. Hofft also, dass ich nicht sterbe", sagte er laut Mashable auf der National Association of Broadcasters Show. Außerdem wird die Serie zeitlich nicht allzu weit vor TWD handeln – sie wird TWD auch irgendwann einholen und Überschneidungen bieten.
Auch zum Namen der Serie äußerte er sich. Viele waren ja enttäuscht, nachdem für das Spin-Off einfach das Wort "Fear" vor The Walking Dead gesetzt wurde. Kirkman möchte damit an den ursprünglichen Gedanken der Zombieserie erinnern. Es gehe schließlich um die Untoten und die Gefahr, die von denen ausgeht. Das sei in den ersten Staffeln von The Walking Dead viel präsenter gewesen – und darauf möchte er mit dem Titel zurückkommen.
Schönes Hinweis übrigens von Robert Kirkman: Wir hatten hier ja vor einigen Wochen auch schonmal die Hoffnung geäußert, dass die Serie nicht einen Namen à la CSI verpasst bekommt, also TWD: L.A. oder sowas. Kirkman äußerte sich jetzt in die gleiche Richtung: "Ich wollt doch wohl nicht, dass die Serie 'The Walking Dead: Los Angeles' heißt, oder?" Recht hat er!
via: Adweek