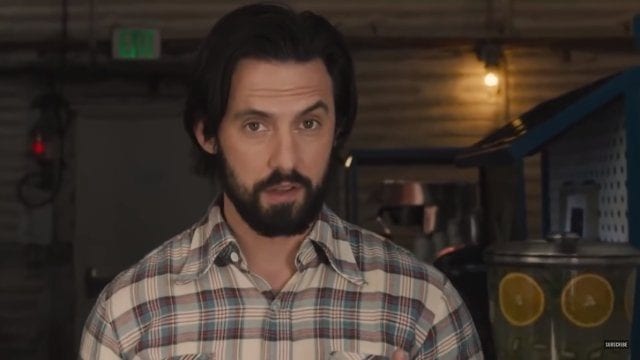 Heute findet in den USA das Sportereignis überhaupt statt: der Super Bowl. Eingebettet in zahlreiche Werbespots, TV-Promos und Music Acts wird ab und zu auch mal ein Football durch die Gegend geworfen. Vor ein paar Tagen kam bereits ein erster sehenswürdiger Werbespot raus, in dem Game of Thrones-Star Peter Dinklage sich ein Lip Sync Battle mit Oscar-Preisträger Morgan Freeman liefert. Und nun erhalten wir eine ganz besondere Nachricht von Jack (Milo Ventimiglia) aus einer der emotionalsten Serien, die ich kenne: This Is Us. Dass diese Promo natürlich Werbung – wie man unschwer erkennen kann, für den Crock-Pot – ist, rückt auch hier in den Hintergrund, denn vielmehr steht der enge Bezug zur Serie und den kürzlich ausgestrahlten dramatischen Ereignissen, der Explosion eines dieser Küchengeräte, im Fokus.
Dass das Gerät aber nicht wirklich gefährlich ist, musste dann auch Creator Dan Fogelman klarstellen. #CrockPotIsInnocent
Taking a moment to remind everyone that it was a 20 year old fictional crockpot with an already funky switch? Let's not just lump all those lovely hardworking crockpots together. #ThisIsUs

— Dan Fogelman (@Dan_Fogelman) 24. Januar 2018
Nun lasst uns aber Milos tiefergehenden Worten lauschen und bei der Vorschau für die nächste Folge This Is Us tief einatmen.
"The country is divided and sometimes that can make it tough to find common ground. This year, I think we should all take a deep breath, find the ability to forgive and remind ourselves there is no difference so great that we can't overcome it."
via: Deadline

-->