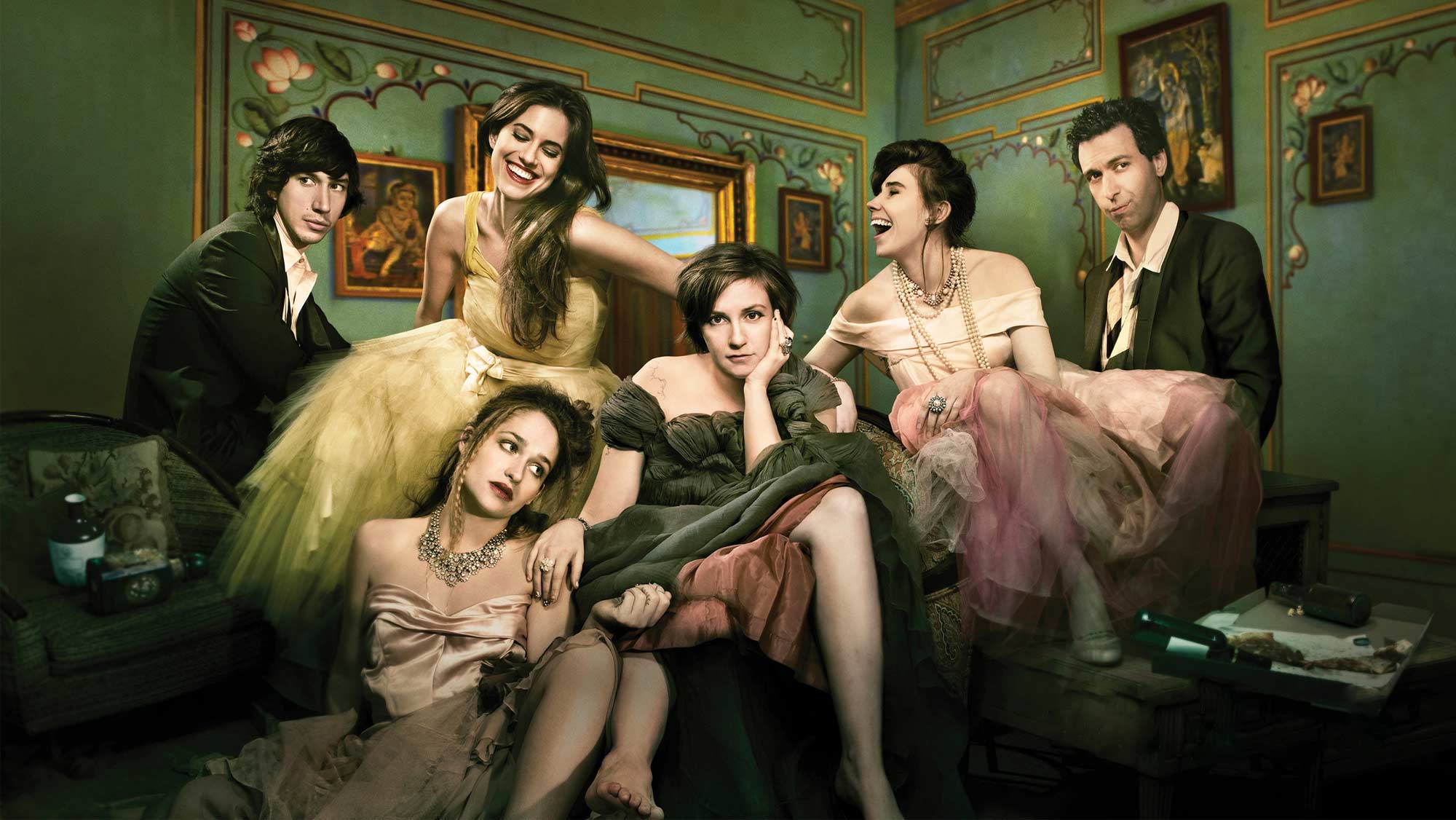 "… I love girls, girls, girls, girls – girls I do adore" rappte einst Jay-Z auf seinem 2001er Album "The Blueprint". Damals gab es die erstaunlich erfolgreiche HBO-Serie mit selbigem Namen (also "Girls") aber eben noch nicht – sonst hätte er sich das Lied wohl gespart. Glück für uns! Das Pech hielt dann elf Jahre später Einzug, als die Pilotfolge in den USA ausgestrahlt wurde.
Nicht. Lustig.
Die Serie bzw. deren DarstellerInnen haben Emmys und Golden Globes für die Kategorie "Comedy" erhalten und ich frage mich nur: Wieso? "Girls" ist einfach NICHT LUSTIG. Wir können jetzt darüber streiten, dass es ja ein "Dramedy"-Format und "gar nicht lustig gemeint" ist, das wäre ja auch ganz okay, wenn immerhin hin und wieder ein Schmunzler aufkommen würde. Oder Handlung. Aber Letzteres ist ja auch eher als verhipstertes GZSZ in Designer-Klamotte und New York-Kulisse zu beschreiben. Aber eine elf Tage(!) vor mir geborene Lena Dunham, die in zugedröhnter Studentinnen-Manier durchs Leben und von Schwanz zu Schwanz hoppelt, während sie total aufrüttelnde Kolumnen über das schreibt, was sie im Leben (aller!) nervt – hm, ne. Nichts für mich.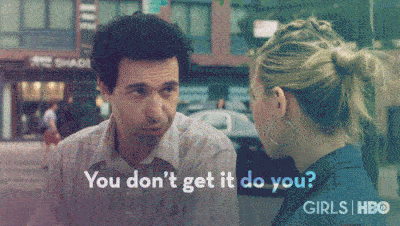 Feminismus-Keule
Okay, man könnte ja noch sagen, dass das Hauptaugenmerk der Serie ja nicht auf Lustigsein, sondern auf die "Komik des Alltags" ausgerichtet ist, der eben nicht so schenkelklopfend, sondern totaaal subtil ist, und ja eh die gesellschaftliche Message wichtig sei: Frauen. Also, deren Stellenwert, die Tatsache, dass mal eine ganz normale Frau mit "Rundungen" und "subjektiver Schönheit" der Star ist und eben mal eine Serie Awards gewinnt, die von einer Frau für Frauen gemacht wurde (deshalb mag ich sie vermutlich nicht, mein Lieblingsmädchen liebte sie). Dabei bestehen die sechs Staffeln aus nicht enden wollenden Tiraden und Schwafelei-Ketten darüber, wie kacke doch Männer sind und wie ungerecht Frauen behandelt werden. Das stimmt natürlich auch heutzutage leider noch, will ich unentwegt Vorträge darüber hören, besuche ich aber einen Kongress und keine "Comedy"-Serie. Vermutlich ist der heutzutage als kleinhaltend bezeichnete Titel "Girls" für die eigentlichen "Women", die sind vermutlich auch total ironisch, richtig…?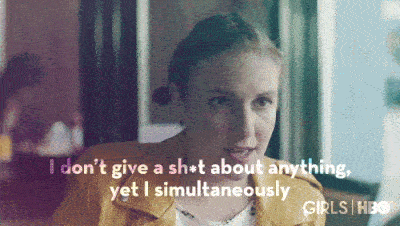 Freundschaft? Fuck it!
Bei meinen ersten gesehenen Episoden dachte ich noch, dass das Setting der Serie irgendwie Sinn macht. Eine moderne und coole Lifestyle-Variante von "Sex And The City". Nur halt noch edgier, noch versexter und vor allem moderner im Bild der Frau. Passt. Aber nein, die vier Hauptdamen schwanken (biologisch wie zeitintervall-technisch?) regelmäßig zwischen "BFF!" und "Bitchfight" hin und her. Aus "Uns bringt nichts auseinander!" wird binnen weniger Folgen "Ach doch, ein Kerl bringt uns recht leicht auseinander… Ich hasse dich und rede nie mehr mit dir. Püh!". Es werden Werte hochgehalten, nur um sie dann wieder links liegen zu lassen, um sie dann wieder aufgreifen zu können und "darum ging es doch die ganz Zeit…" sagen zu können. Aber es wirkt so eher wie eine nicht enden wollende und im Drama-Kreis drehende Telenovela, die ihre ZuschauerInnen und Figuren nicht ernst nimmt. So viel Gerede und Aufregung um eine Handlung, die auf ein Blatt Papier passt.
Nein, danke
Unlustig, emotionsschwankend, absurd. Einfach nur "Girls" – da sind mir die "Powerpuff" lieber, ach was, sogar die Gilmore sind erträglicher. Ach was, da bleibe ich lieber meinem Geschlecht treu (nein, damit meine ich nicht den neu-ernannten Sith Adam Driver) und schwenke auf die (viel bessere!) Männervariante um: "Entourage". Auch nicht wirklich lustig-lustig, ebenso ohne wirkliche Handlung, aber eben cooler und ohne diesen aufgesetzten Gesellschaftsverbesserungsdrang. Wobei, Allison Williams habe ich ja schon sehr gerne gesehen – aber wenn ich das schreibe, bin ich sicherlich nur der oberflächliche Sexist…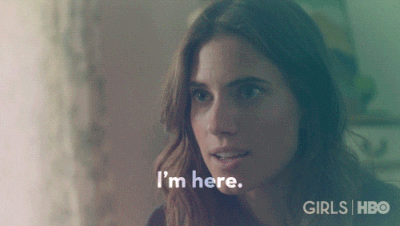 Bilder: HBO