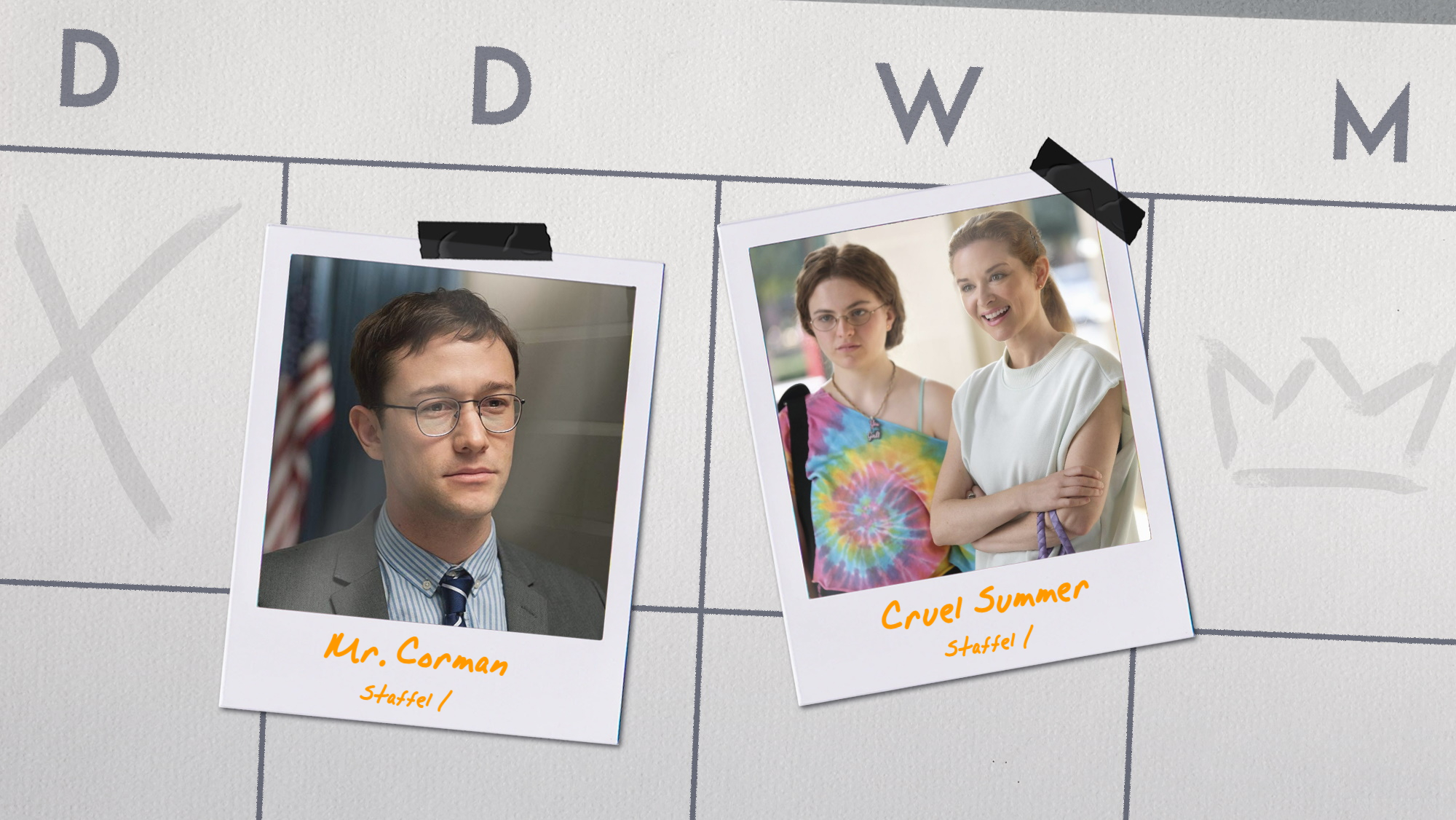 Ob es in der kommenden Woche ergreifend, explosiv und lustig wird, lässt sich noch nicht mit Gewissheit sagen. Die Serien-Highlights sind leider zum Monatsbeginn recht überschaubar. Vollends verzichten auf Serien muss man aber dennoch nicht. Hier meine Anspieltipps für die kommenden Tage.
Montag, 02.08.2021
Zum Wochenauftakt dürfen sich Action-Fans auf gleich zwei neue Folge der Serienadaption von "The Equalizer" (20.15 Uhr, Sky One HD, S01E07+08) freuen. Diesmal knöpft sich McCall unter anderem einen Serienkiller vor.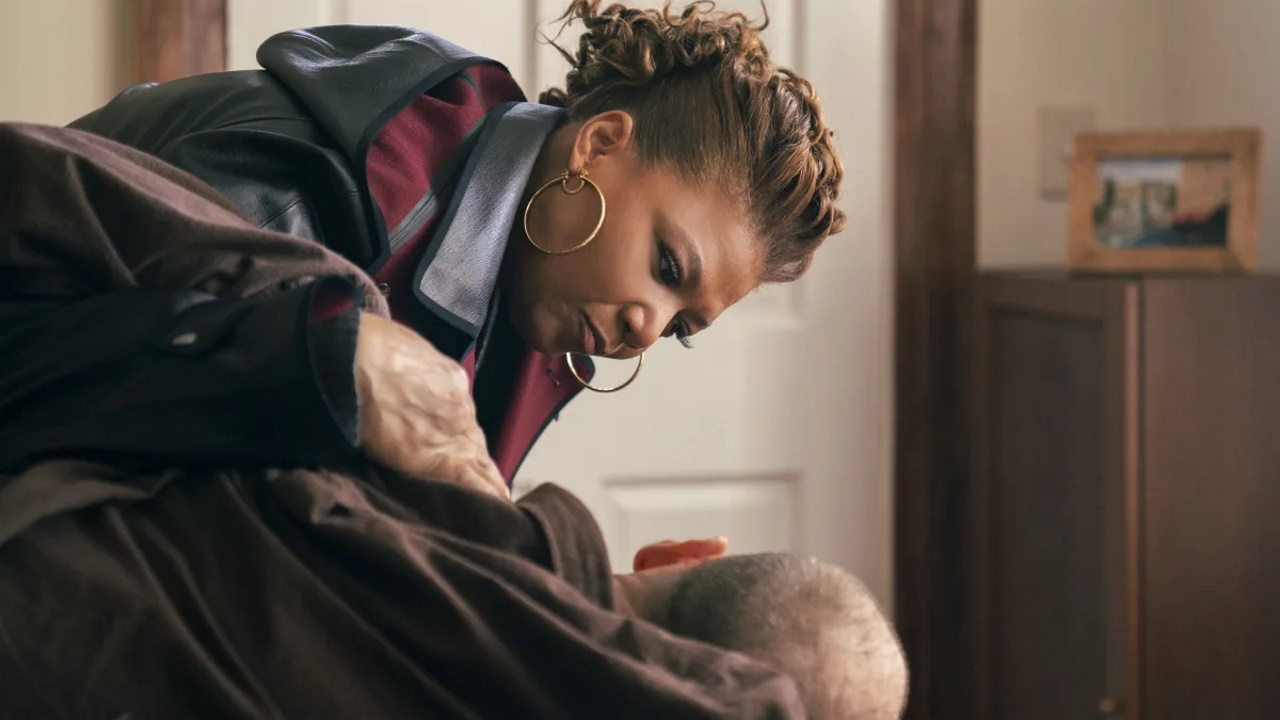 Während derzeit zahlreiche Feuerwehrleute im Dauereinsatz sind, kann man die heldenhafte Arbeit auch beim "Grey's Anatomy"-Spin-Off "Seattle Firefighters" (21.15 Uhr, Sixx, S03E01) bewundern.
Dienstag, 03.08.2021
Für mich bleibt der Fernseher heute aus. Wer will, kann mit der Sherlock Holmes-Neuinterpretation "Elementary" (21.10 Uhr, Sixx, S01E01) aus dem Jahr 2012 starten. Bis 2019 brachte es die Serie mit dem exzentrischen Engländer und der weiblichen Watson auf insgesamt sieben Staffeln.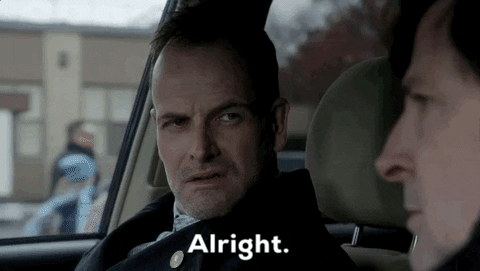 Mittwoch, 04.08.2021
Unterhaltung für die ganze Familie dürfte heute die achtteilige Comedy-Serie "Mirella Schulze rettet die Welt" (20.15 Uhr, VOX, S01E01-08) bieten. Darin legt sich eine junge, engagierte Klimaaktivistin mit einem örtlichen Chemieunternehmen an, in dem ausgerechnet auch ihre Mutter arbeitet. Sobald die Kids im Bett sind, kann zur mexikanischen Thriller-Serie "Control Z" (Netflix, S02) geswitcht werden, in der es die Schülerin Sofia wieder mit einem Hacker aufnimmt.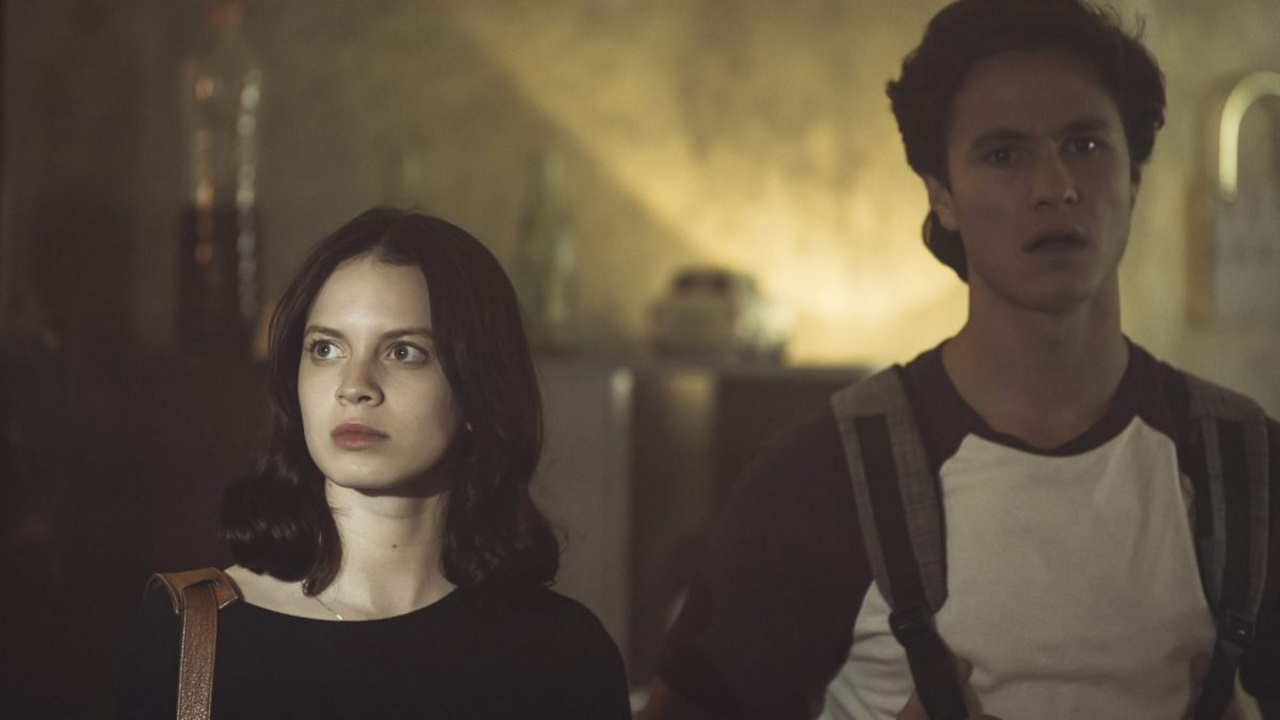 Donnerstag, 05.08.2021
Wieder ins Kino gehen zu können, freut mich wahnsinnig. Und da heute die Serienwelt nichts für mich zu bieten hat, werde ich mir die neuste Kamikaze-Mission des durchgeknallten Schurkenteams aus "The Suicide Squad" anschauen. Das Spektakel wird diesmal von "Guardians of the Galaxy"-Guru James Gunn inszeniert.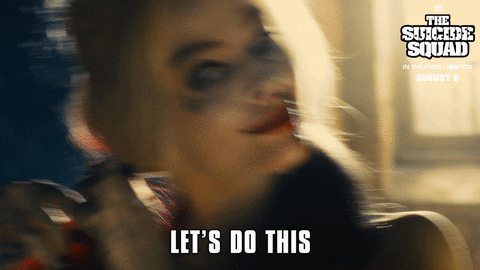 Freitag, 06.08.2021
Zum Wochenende gibt's doch noch ein paar vielversprechende Neustarts. Darunter die in den 1990ern angesiedelte Mystery-Serie von Schauspiel-Star Jessica Biel namens "Cruel Summer" (Amazon Prime Video, S01). Sie handelt von der Entführung eines Mädchens in einer texanischen Kleinstadt. Dramatisch könnte es auch bei "Hit & Run" (Netflix, S01) werden. Der Thriller von den "Fauda"-Machern zeigt einen Witwer, der nach dem Tod seiner Frau versucht die Verantwortlichen zur Rechenschaft zu ziehen. Das Highlight der Woche dürfte aber vermutlich "Mr. Corman" (Apple TV+, S01) sein. Die mit Joseph Gordon-Levitt stark besetzte Comedy-Serie schildert das Leben eines gescheiterten Lehrers auf der Suche nach dem Glück.
Samstag, 07.08.2021
Einer meiner liebsten Beschäftigungen an einem Samstagmorgen, ist es mit Cartoons in den Tag zu starten. Beispielsweise mit einer Folge "Avengers: Gemeinsam Unbesiegbar" (Disney+) mit den mächtigsten Held:innen des Marvel-Universums.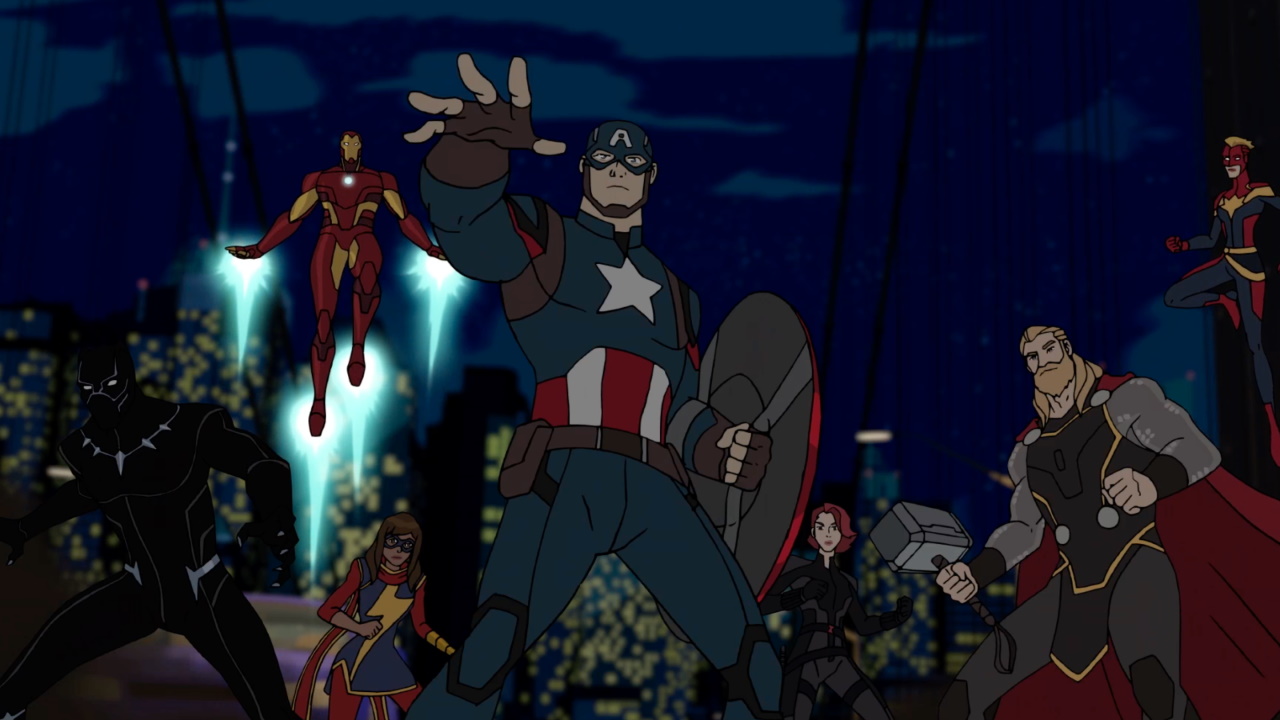 Sonntag, 08.08.2021
Die Woche beschließe ich traditionsgemäß mit dem "Tatort". In "Inferno" (20.15 Uhr, Das Erste) ermittelt Kommissar Faber in einem Mordfall an einer Ärztin im Klinikum Dortmund-Nord. Die Folge rückt dabei unter anderem die Überlastung des Klinikpersonals in den Fokus.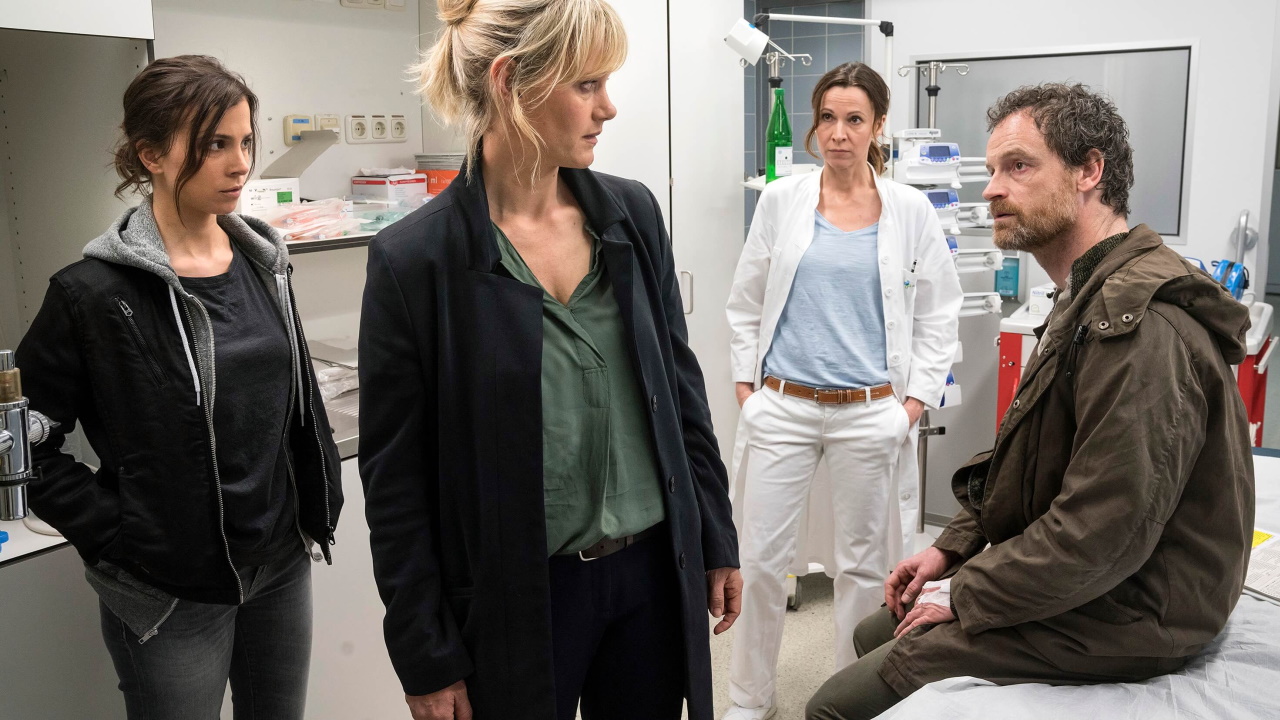 Kommt gut durch die Woche.

Bilder: CBS | Netflix | Warner Bros. | ARD

-->