Bald wird es einen neuen Doctor geben: Nach der 13. Staffel und ein paar Specials wird sich Jodie Whittaker als Hauptdarstellerin aus "Doctor Who" zurückziehen – und mit ihr Showrunner Chris Chibnall und Executive Producer Matt Strevens. Bis es soweit ist, wird es nochmal 6 Folgen als 13. Staffel geben, und anders als sonst werden die sechs Folgen eine zusammenhängende Story erzählen. Für 2022 sind dann noch zwei Specials und ein Fernsehfilm geplant, ehe die TARDIS-Schlüssel weitegereicht werden. Jodie Whittaker war die erste Frau in der wechselnden Hauptrolle, und wer der neue Doctor wird, ist noch nicht klar – da hüllt sich die BBC noch in Schweigen.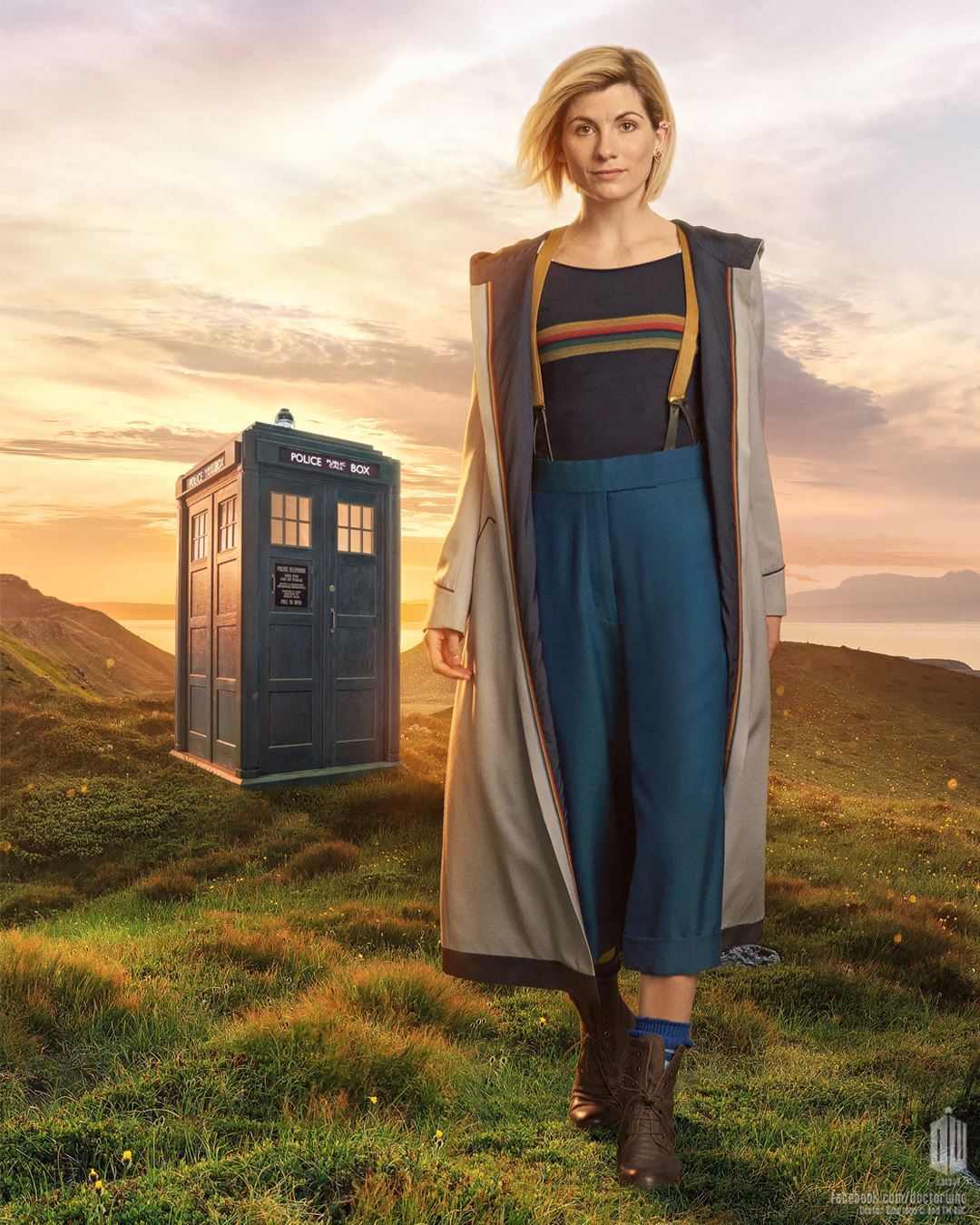 Drei Staffeln sind jetzt nicht ungewöhnlich für einen Doctor-Darsteller, und generell wechselt ja alle paar Jahre der Hauptdarsteller der beliebten BBC-Serie: Der zweite Doctor, gespielt von Patrick Troughton, hat ebenso drei Jahre mitgemacht wie danach der fünfte (Peter Davison), zehnte (David Tennant), elfte (Matt Smith) und zwölfte (Peter Capaldi) Doctor. Und wie Jodie Whittaker hatte auch David Tennant einige Specials als Zugabe bekommen. David Tennant und Jodie Whittaker sind auch aktuell von Radio Times zu den beiden beliebtesten Inkarnationen gewählt worden. Auch sonst war die Phase mit Jodie Whittaker sehr erfolgreich: Die Folge "Revolution of the Daleks" war die meistgesehene Sendung der BBC am Neujahrstag 2021, "Spyfall Pasrt One" war eine der meistgesehenen Episoden aller Serien im Kalenderjahr 2020.
BBC One wird Staffel 13 im Laufe des Jahres zeigen, dazu ein Special am Neujahrstag 2022 und die weiteren Produktionen als Teil der Feierlichkeiten zum 100-jährigen Bestehen der BBC 2022. Bei uns wird's dann noch ein Weilchen dauern, vermutlich, da erst einmal am 7. September 2021 die Free-TV-Premiere der 12. Staffel bei ONE ansteht. Sehen kann man die Folgen dann synchronisiert oder im englischen Original. Auch die Folgen der Classic-Serie, die ONE dann jeweils im Anschluss an die neuen Folgen zeigt, sind dann wahlweise im Original zu sehen. Die Classic-Serie startete am 23. November 1963 bei BBC One und besteht aus 26 Staffeln mit 695 Episoden, die neue Serie aus bislang 12 Staffeln mit 165 Episoden und 17 Specials.
via: BBC
Bilder: BBC