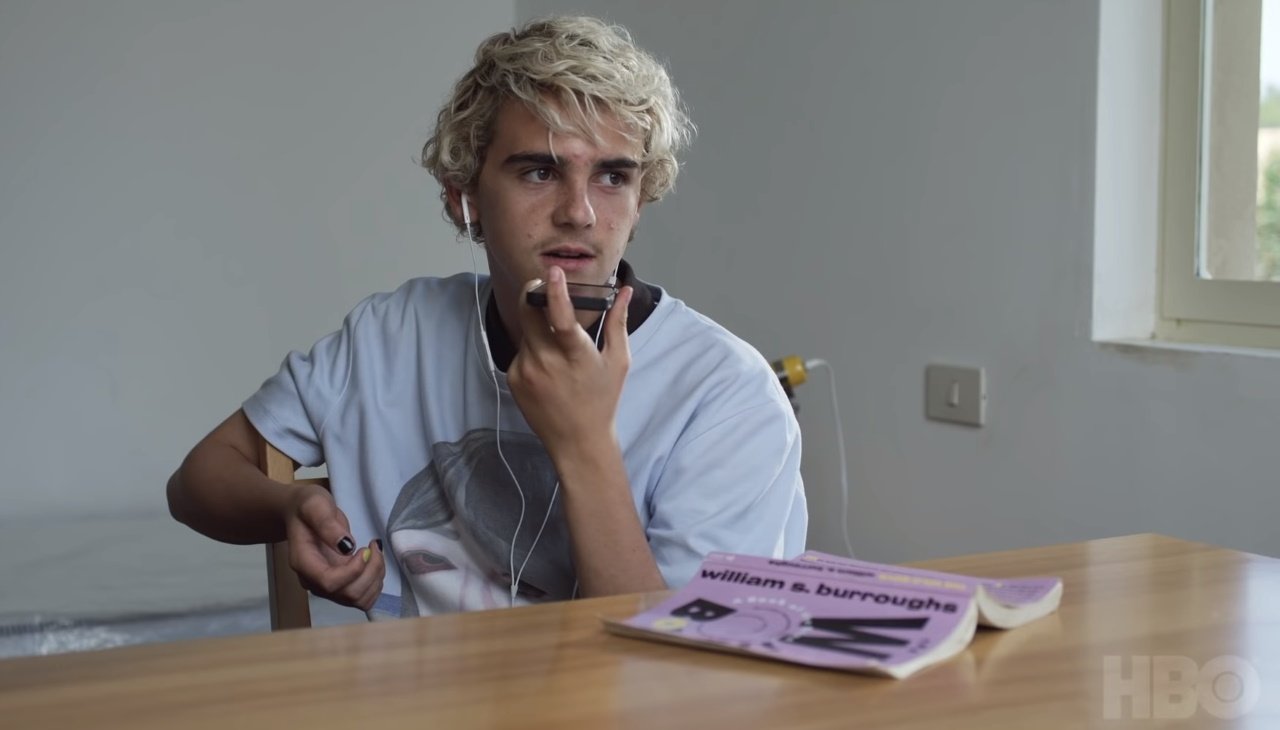 Vor ein paar Tagen war in den USA die erste Episode "We Are Who We Are" auf HBO zu sehen. Und nachdem wir schon am Set der Serie waren, Schöpfer Luca Guadagnino dabei zugehört haben, wie die Serie entstanden ist und darüber hinaus auch einen Trailer zu sehen bekommen haben, lernen wir im folgenden Video auch die Charaktere der Serie nochmal etwas genauer kennen. Jack Dylan Grazer gibt Einblicke in seine Figur des Frasers, Chloë Sevigny erzählt über die von ihr verkörperte Sarah und Alice Braga leitet ihre Rolle als Maggie ein.
"The show is about people discovering themselves, who they are and who they want to be. It's also about family and friendship and finding your people."
Und auch Jordan Kristine Seamón (Caitlin), Scott Mescudi (Richard), Faith Alabi (Jenny) und Spence Moore II (Danny) führen uns in ihre Charaktere ein.
Und zudem geben uns Francesca Scorsese (Britney), Ben Taylor (Sam), Corey Knight (Craig), Tom Mercier (Jonathan) und Sebastiano Pigazzi (Enrico) Einblicke in ihre Rollen.
Auch diese Einblicke machen wieder total Lust auf mehr. Anfang Oktober startet die Serie dann erstmal in Italien. Und weiterhin steht für Deutschland noch kein Sendestart fest.