Die Serienproduzenten und TV-Verantwortlichen dürften bei der Betitelung ihrer Serie ähnlich behutsam vorgehen wie werdende Eltern bei der Wahl des Namens für ihren Nachwuchs. In den meisten Fällen kennt man als Außensteher zu einem Kind auch nur den schlussendlichen Namenssieger, die Namen, die in diesem Auswahlprozess auf der Strecke geblieben sind, erfährt man dagegen selten. Ähnlich geht es uns Serienfans auch bei Serien, meist kennen wir nur das finale Ergebnis der Namensschlacht.
Radiotimes hat diese Woche einmal einen kleinen Blick auf bekannte und beliebte Serien geworfen und in den alten, längst verstaubten Produktionsunterlagen nach genau diesen Prozess geforscht. Heraus kam eine schöne Gegenüberstellung, die ich hier im Auszug wiedergeben möchte.
Big Bang Theory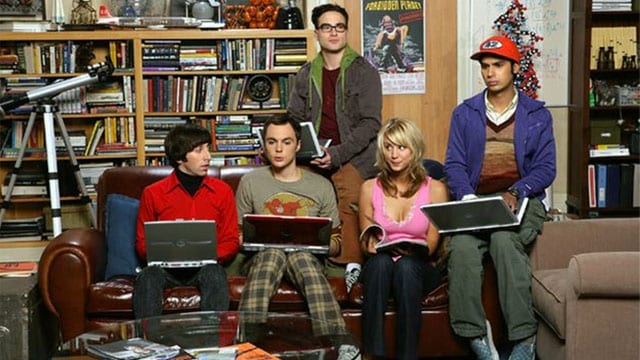 Ich bin wahrlich kein großer Fan dieser Serie und bin da auch auf keinem aktuellen Stand, auch wenn man bei Pro7 ja durchaus die Chance hätte, sich unabhängig von Tag und Stunde mit Episoden vollzudecken. Ob die Serie unter ihrem Alternativtitel "Lenny, Penny und Kenny" ein ähnlich großer Serienschlager geworden wäre, man darf es annehmen, aber ich würde den Produzenten gratulieren, sie haben die richtige Entscheidung getroffen.
Friends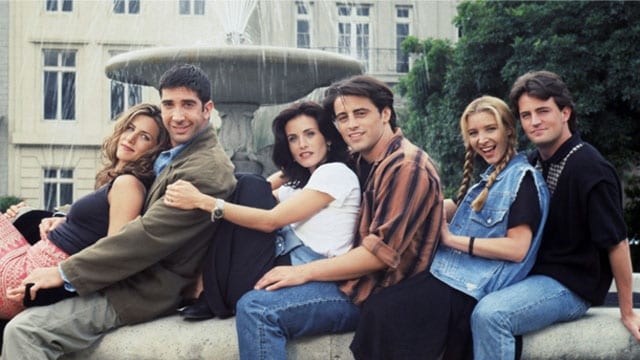 Auch hier hat die Namensfindungskommission gute Arbeit geleistet. Die Alternativtitel "Insomnia Cafe", "Six of One" und "Across the Hall" sind wahrlich schrecklich. "Friends" ist eindeutig einprägsamer und geht leichter über die Lippen.
Lost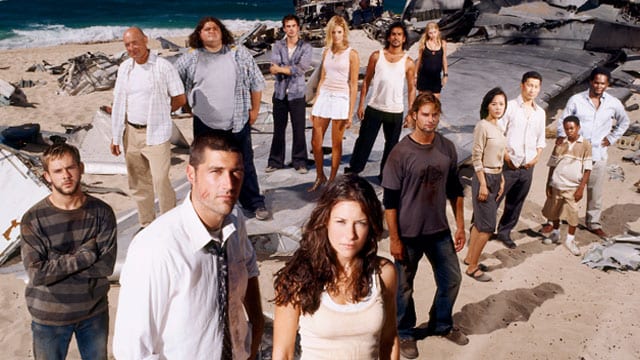 Mit "Lost" dürfte man eine der Serien haben, deren Serienende das Fanlager geradezu entzweit hat. Ist es nun ein gutes oder ein mieses Serienfinale? Man wird wohl nie über diese Frage überein kommen. Den Alternativtitel "Nowhere" hätte ich mir aber auch gut als Serientitel vorstellen können. Denn wer verloren gegangen ist, steht für sich genommen auch irgendwie im nirgendwo.
The Good Wife
Ganz ehrlich? Den Alternativtitel "Leave the bastard" finde ich jetzt gar nicht so schlecht. Die drei weiteren Alternativen wie "The Whole Truth", "In the Spotlight" und mit Abstrichen "Scandalous" kann man getrost als guten Versuch betiteln. Nö, "The Good Wife" war eine gute Wahl.
New Girl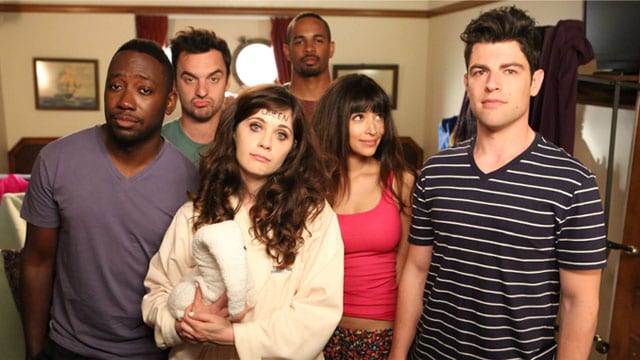 Mit dem Serientitel "New Girl" konnte ich bisher nie allzu viel anfangen. Ich finde ihn zu langweilig, zu mainstreamig, da muss doch mehr gehen, irgendwas provozierendes vielleicht? Ähnlich dachten wohl auch die Serienproduzenten, die, wie ich finde, einen wunderbaren Alternativtitel gehabt hätten: "Chicks and Dicks".

Warum dieser Titel wohl nie genommen wurde …

via: radiotimes

-->