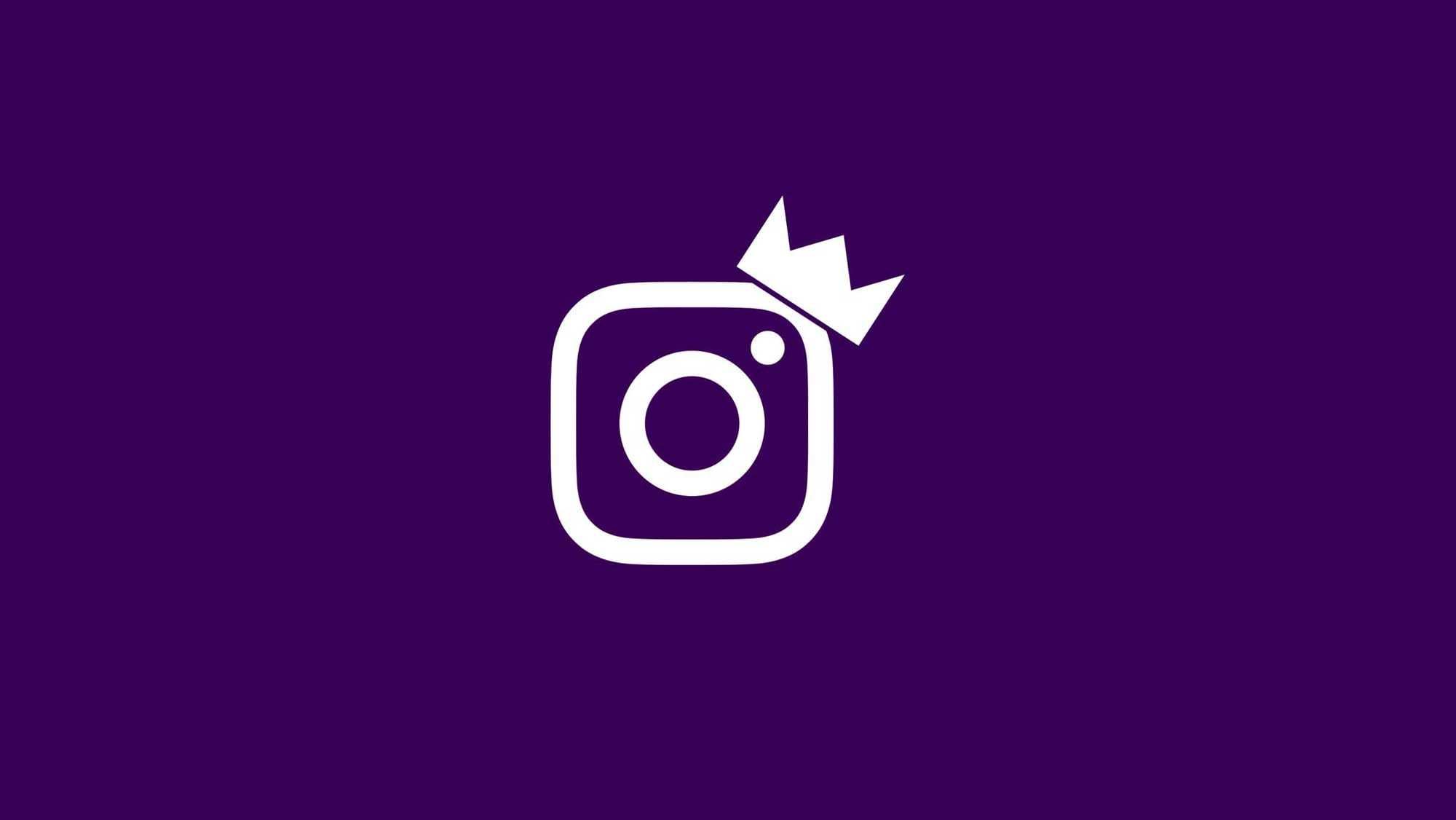 Wir konnten dem Druck der Massen nicht mehr standhalten und haben euren zahlreich nicht eingegangen Wünschen entsprochen – ab sofort sind wir auch auf Instagram! Und weil es im Serienkosmos ja mehr als nur wöchentlich um Folgen geht, würden wir uns freuen, wenn ihr selbiges bei unserem Profil macht. Das dürfte wirklich unterhaltsam werden und bietet auch kleine Behind the Scenes-Einblicke in den Blog und uns AWESOMER, die es hier so nicht zu sehen gibt.
"Das Zuhause Deiner Lieblingsserien. 📺 Hier gibts unterhaltsame Serien-Dinge, Behind the Blog-Eindrücke sowie private Einblicke von uns AWESOMERN. 👑"
Wir haben gerade erst frisch begonnen, daher ist unser Profil @serieslyAWESOME noch recht blank, aber da wird sich in den nächsten Wochen schon noch einige tun, versprochen. Unter anderem werkeln wir an kleinen wiederkehrenden Rubriken und Ideen für Stories und Fotos. Solltet ihr Wünsche oder Vorschläge haben – immer gerne her damit!
Wenn ihr also später mal sagen wollt, dass ihr unter den ersten 100 wart, die diesem genialen neuen Stern am Social Media-Himmel gefolgt sind, folgt uns. Und wenn nicht, auch nicht schlimm, wir haben euch trotzdem lieb!