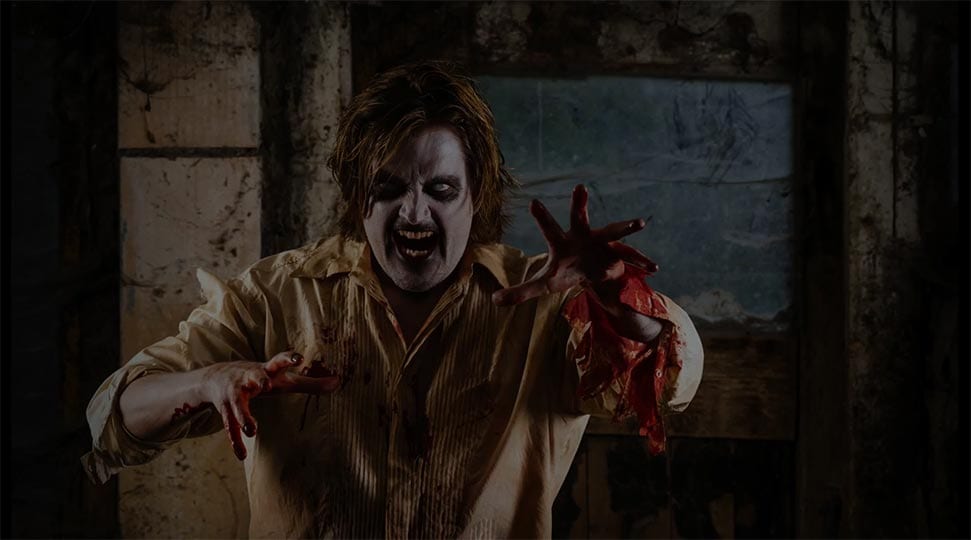 Vermutlich kennt der Großteil von euch die Video von Faktastisch, die allerlei wissenswerte und/oder unterhaltsame Fakten zusammen fassen zu eigentlich allen Themen, die es gibt. Wir hatten zum Beispiel bereits die 17 Fakten über Game of Thrones hier für euch.
Stolz können wir verkünden, dass wir als Serienexperten ein wenig beim aktuellen Video der Faktastisch-Macher mithelfen durften. 11 Fakten über The Walking Dead (mit Stand nach Staffel 4), die ihr sicherlich noch nicht alle vorher wusstet. Zusammen gesucht von euren Lieblings-Serienbloggern und aufbereitet von Faktastisch. Viel Spaß!
Hat's gefallen? Wir hoffen, euch in Zukunft noch weitere solcher Videos liefern zu können. Weitere von Faktastisch gibt es auf deren YouTube-Channel. Wobei deren Logo wohl noch zu keiner Ausgabe besser gepasst haben dürfte als zu dieser Walker-Hommage!